How did your New Year's resolutions fare last year? If the sound of crickets is eerily familiar to you right now, know that you can do better in 2020.
Many folks give up on resolutions too early, believing all that extra effort will only add stress to life. New Year's resolutions should enhance and improve your life, and that starts with making goals that are reasonable and reachable for your time and schedule.
It's not too late to solidify your medical travel resolutions for the year ahead. Here are six reachable New Year's resolutions for medical travelers.
1. Enhance Your Education
Take the opportunity to enhance your education while you're on the go. Earn a certification that will increase your range of specializations, employability and income potential. One valuable certificate for RNs is earning your NIHSS Stroke Scale Certificate. It's an online certification that's quick and easy to attain–giving you an instant boost of confidence in achieving your 2020 goals. And look, here are step-by-step instructions on how to get started.
Take it a step further and elevate your career by pursuing an advanced degree. The U.S. Bureau of Labor Statistics estimates that employment in healthcare industries will far surpass others, adding nearly 2.4 million new jobs by 2026. There are many accredited online masters and doctorate programs that could easily fit into your travel schedule. In fact, studying in your free time would more than likely help fill the void of missing your friends and family at home. Keeping your mind off home-sickness while doing something that will better yourself is a win-win, in our opinion!
2. Maintain Flexibility
It's always good to keep an open mind about life and its journey. You never know where your medical travel assignment will take you or what opportunities will become available to you.
So, keep an open mind about what assignments and shifts you accept from your staffing agency. You may just find the employer fit you never imagined you were looking for by keeping an open mind and maintaining flexibility.
3. Travel More Often
Medical travelers are lucky folks who get the unique opportunity to explore new regions of the country throughout the year. However, working full-time during your assignment doesn't leave much room for exploration. Enter one of the best perks of the medical travel career; you can take as much time off as you want between assignments! That's right, unlike your permanent counterparts, you get to choose when you want to take a vacation, for how long and you don't need approval from anyone.
With that in mind, resolve to build in a little extra time to explore your location or travel to a new country in between your 13-week assignments. You deserve a break, too.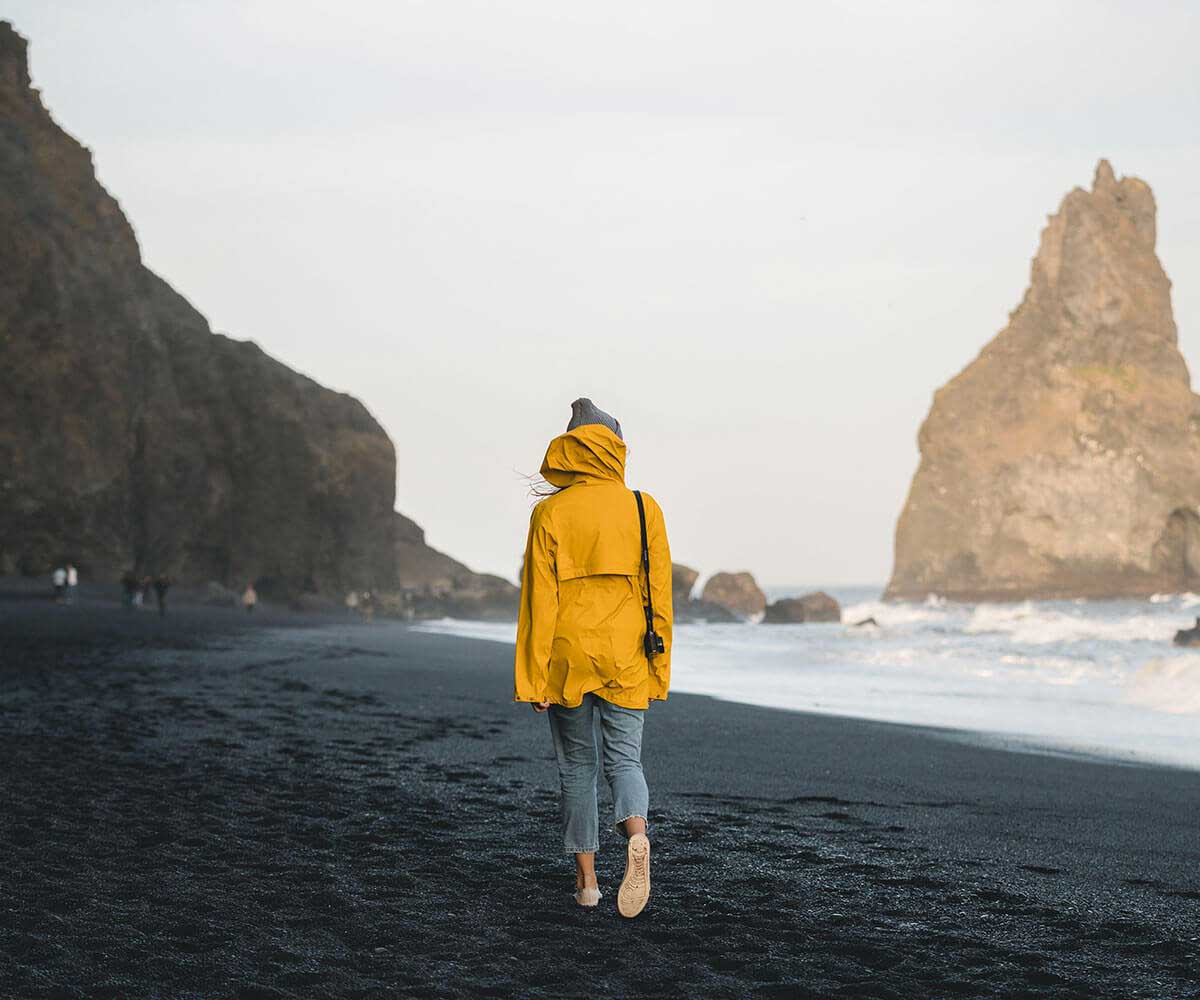 4. Master Networking
Working one job for a long time can put a strain on your health and time to network. You see fewer folks with which to form social connections and feed that basic human need, but you also leave behind networking opportunities to strengthen your career track. You miss out on opportunities to give back to others looking to make their mark in your field, too, since you're such a busy bee!
Humans are social creatures. Connections (and networking) begin with simply listening and adding value to someone's life through investment, which may be through a compliment or referral. While most people would rather visit their dentist (yay, shiny, sharp metal objects!) than network, it improves your mental health and career.
5. Try a New Hobby
Feeling a little more like a snail than a mustang? It's time to try a new hobby.
Even engaged workers are burned out, and 95% of employees experience burnout at some point in their lives. Investing time in a new hobby boosts your brain power and productivity.
6. Make Time for Yourself
Do you put on your oxygen mask first? If you don't, then how can you help others?
Most people run on autopilot, but you need to make time for yourself so you don't burn out. Start with a new morning or bedtime ritual, or go on a daycation. Your happiness may be your most important initiative for the year.
Resolutions shouldn't add more stress to your life. Make the best of 2020 and empower yourself in your career by checking out our Healthcare Travel Guide and taking that first step with our travel nurse agency today! Contact us with any questions. Our recruiters are here to guide you on your journey.