October is a big month around here! In additional to PT month, it's also Medical Ultrasound Awareness Month. To celebrate, we've pulled together some of our favorite ultrasound memes. Do you have a favorite? Share it with us on social or by emailing [email protected]. We just might feature it.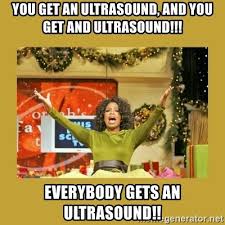 Everyone gets an ultrasound, according to Oprah. We're not sure if ultrasounds are actually one of Oprah's favorite things, but they should be!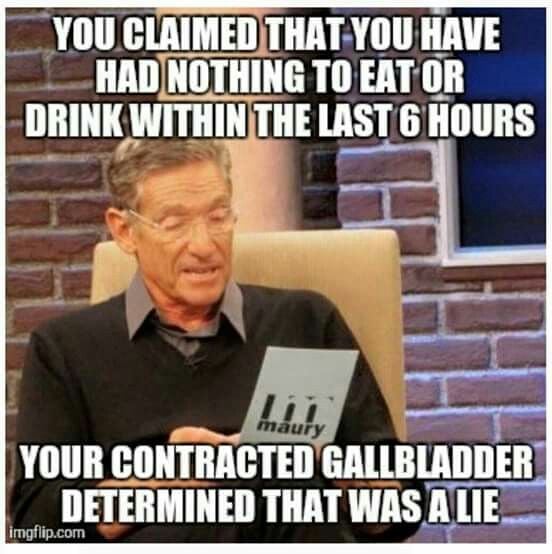 Ultrasounds never lie, but everyone knows that patients sometimes do!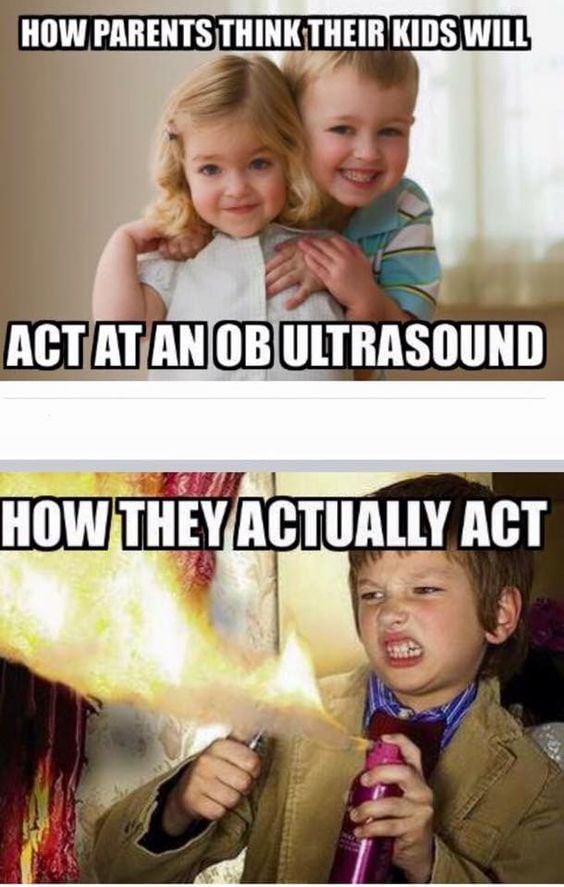 Patients love to bring their kids in to see a new sister or brother during a pregnancy ultrasound. That is, until their kids start acting up and mom's on the table. Whether they're scared of what's happening or just too young to understand, sometimes it's best to leave the kiddos at home or make sure there's another adult who can take them out of the room if needed.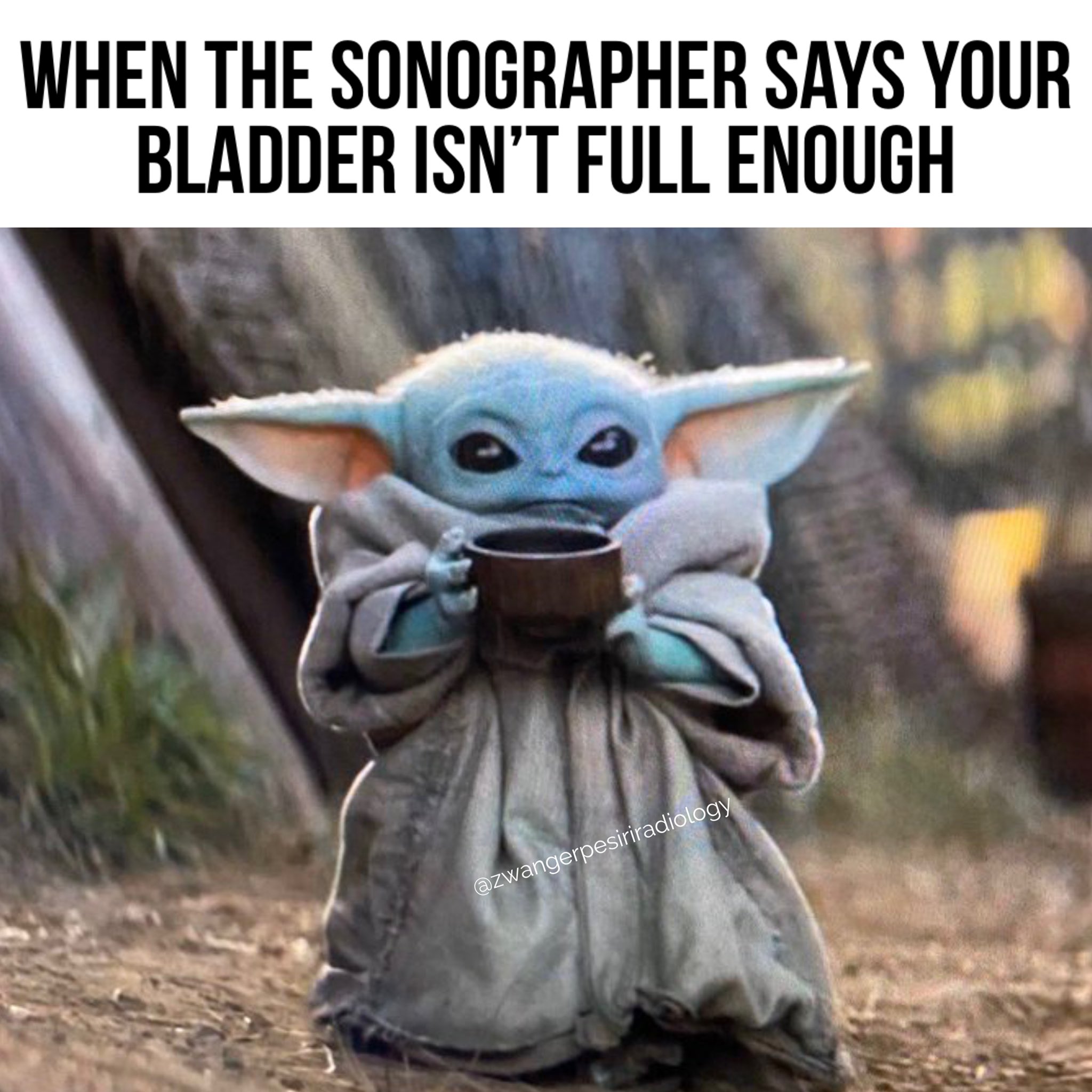 Those ultrasound instructions are brutal for patients, especially when they have to drink 32 oz of water beforehand. If you can, give them a break.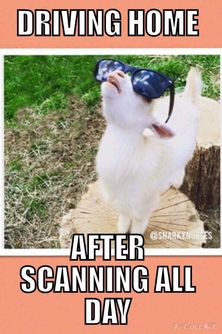 Working in a darkened room all day means that the sunlight is extra bright when you're done. Don't forget your sunglasses!
To all those in the ultrasound field, and particularly those traveling with #TeamTriage, we wish you a happy Medical Ultrasound Awareness Month. If you've not yet traveled with Triage, find all our travel ultrasound jobs on our job board or reach out and connect with a recruiter today.