If you're a healthcare traveler, you're at least somewhat familiar with the traveler profile. However, a
Kamana
profile is different and something you will wish you had sooner! Let us tell you why.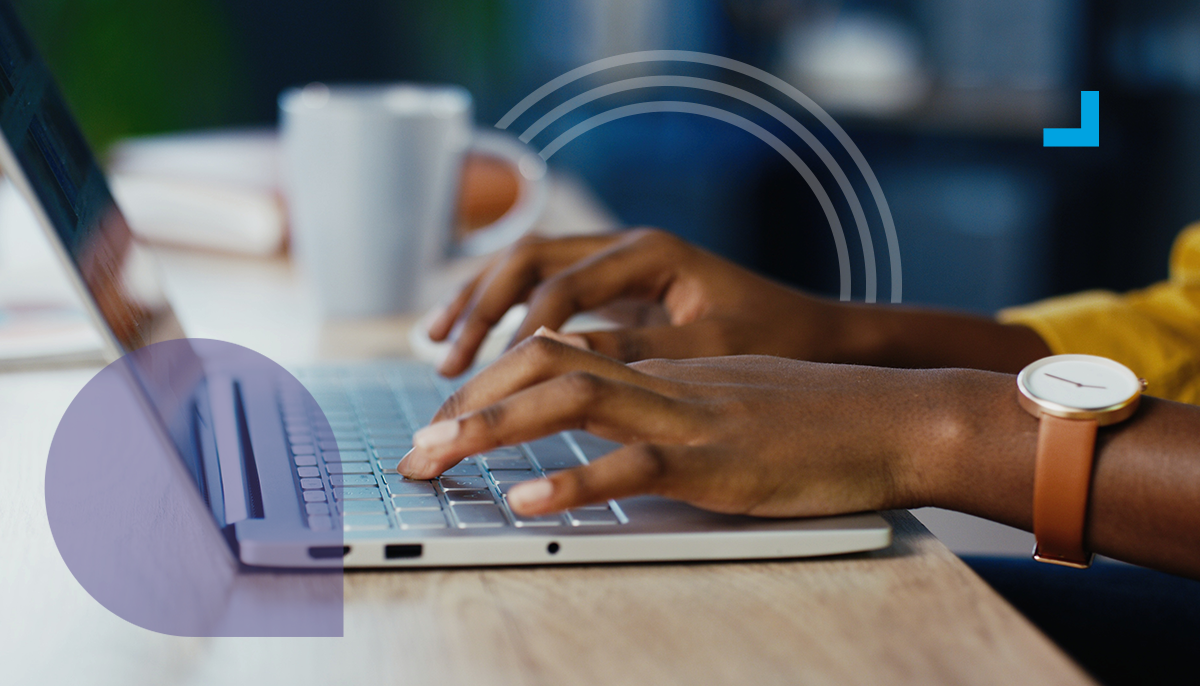 To work as a medical professional, permanent or traveling, you must go through a compliance and credentialing process before being hired. This is to make sure you have the skills needed for the position, of course. When you work with a staffing agency, we do this on your behalf working directly with the facility. We collect all pertinent information such as your license(s), certificate(s), medical records, etc. We then package all of this into a document that dots all the "i's" and crosses all the "t's" required by each specific facility. This is called your profile. 
Every agency has its own profile, so if you're thinking of working with multiple agencies—even testing the waters—know that means creating multiple profiles, sending quite a few emails and taking a lot of calls. You might even have to scan something (gasp!) and then keep track of where you put it so you can submit it to another agency. 
But that's all changed. Introducing Kamana.  
What's Your Kamana Profile? 
The Kamana profile is an encrypted, universal profile that stores your licensing, medical history, resume and credentialing information in one secure location. We call it a digital wallet. Upload everything once and you won't need to worry about keeping track of a paper file or remembering where you saved the digital one. With this profile, all your documents are stored in one convenient location. 
Never heard of a "universal profile?" That's because there's never been one before now. A universal profile is one profile that is sharable with any agency or recruiter—even those that don't currently use Kamana as their onboarding solution. Say goodbye to creating and updating multiple profiles that need to be updated piece by piece whenever you have a new certification or additional license. Kamana allows you to track, store, manage and share one profile with multiple agencies, but only agencies you give permission to see your profile.  
Kamana means one job profile that's created and managed by you. Forever. 
As a traveler who changes their location every few months, we know the word "forever" can be intimidating, but in this case, it should be pretty dang exciting! 
Creating a Kamana Profile with Triage
When creating your profile, you'll need some information handy. You know, the essential medical resume stuff such as your education, certifications and licenses, work history and references. You can also add in medical information such as vaccine records and even desired locations, shifts and pay requirements. 
Using Your Kamana Profile
When you have a Kamana profile, you can use your profile to apply with any agency you wish, even those that aren't Triage. You simply send them a secured link to your encrypted profile and voilá! The agency now has access to your information in a neat profile already packaged and ready for them to use to find you jobs. You're no longer emailing your personal info to an unsecured inbox.
The best thing? When you update your profile with renewed or additional licenses or certificates, you share these updates instantly with every agency you're connected with. This means with one click, all your information is up to date. Gone are the days of updating multiple profiles over and over again. If you're a long-time traveler, you know exactly how cool that is. 
Okay, we lied before, this is actually the best thing…Kamana is free! Yep, this time-saving tool is completely free to you even if you don't take an assignment with Triage. It's what we like to call our "profile-back guarantee." 
If a traveler finds their agency isn't willing to allow them to manage their own profile, they might consider looking for a new one.  
Come back next week to learn more about how your Kamana profile makes your life as a traveler easier. It might even help you score better jobs! Stay tuned. 
To start your Kamana profile or to share it with a Triage recruiter, visit this page.