The travel bug hits everyone for different reasons. Whether you're a medical traveler for the pay opportunities, the ability to see the country or you want to help serve facilities that have staffing challenges, we've got a list of songs that will help get you in the travel spirit. In no particular order, here they are.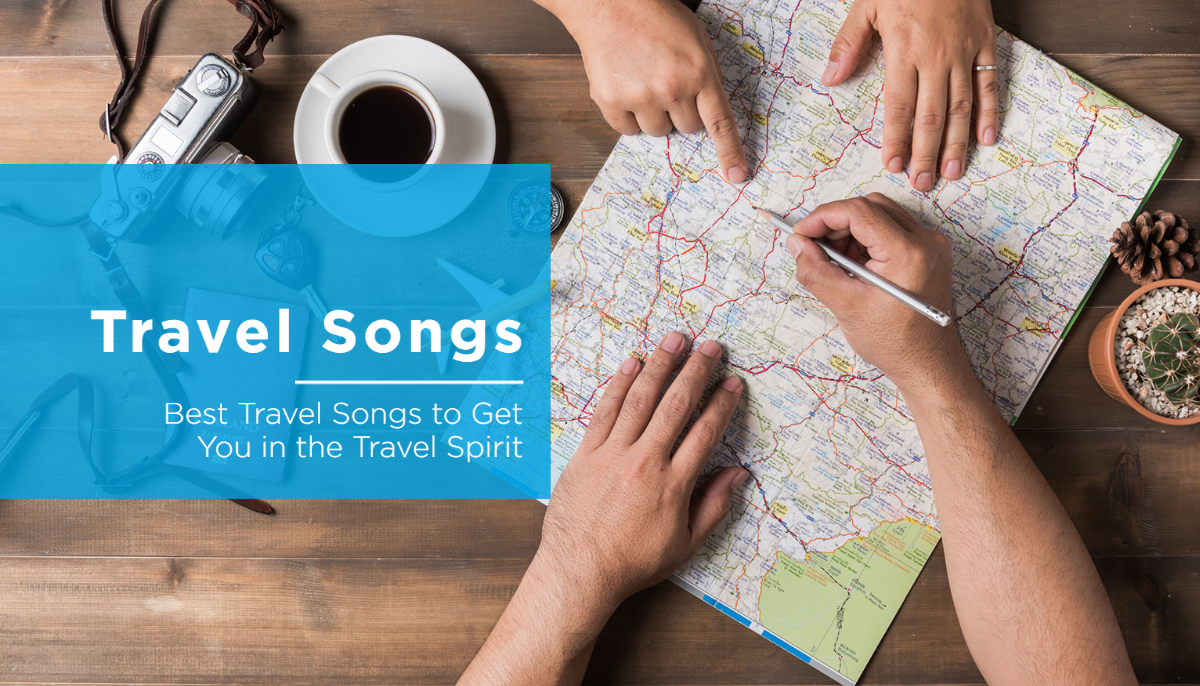 Little Red Corvette—Prince
Surfin' USA—The Beach Boys
Truckin'—Grateful Dead
Let Me Ride—Dr. Dre
Two Tickets to Paradise—Eddie Money
Every Day is a Winding Road—Sheryl Crow
Route 66—Chuck Berry
Life is a Highway—Tom Cochrane
Are You Gonna Go My Way—Lenny Kravitz
Hit the Road Jack—Ray Charles
Shut Up and Drive—Rihanna
When I'm Gone—Anna Kendrick
Go Your Own Way—Fleetwood Mac
I'm Gonne Be (500 Miles)—the Proclaimers
On the Road Again—Willie Nelson
Mustang Sally—Wilson Pickett
Wanderlust—The Weeknd
God Bless Texas—Little Texas
Roam—the B-52s
We know we're probably missing some—if you have a fave or two, hop on over to our #TeamTriage Facebook group and share the song that gets you pumped up and ready to meet the road. It's only for current Triage travelers so if you're missing out, take an assignment with #TeamTriage.
Need an assignment? Check out our allied and travel nurse jobs and connect with a recruiter today.