Leveling Up in the Industry
Celebrating the extraordinary work and accomplishments of our travelers is a regular occasion. That's because we don't hire scrubs to fill our client's scrubs therefore, praise is inevitable. Better believe we take the same approach when we hiring internally. And when someone in our internal fam is publicly recognized for their talents, we like to show them off to the world, too!
Back in April we made mention of this guy making moves but, let us throw some confetti and elaborate on the achievements of…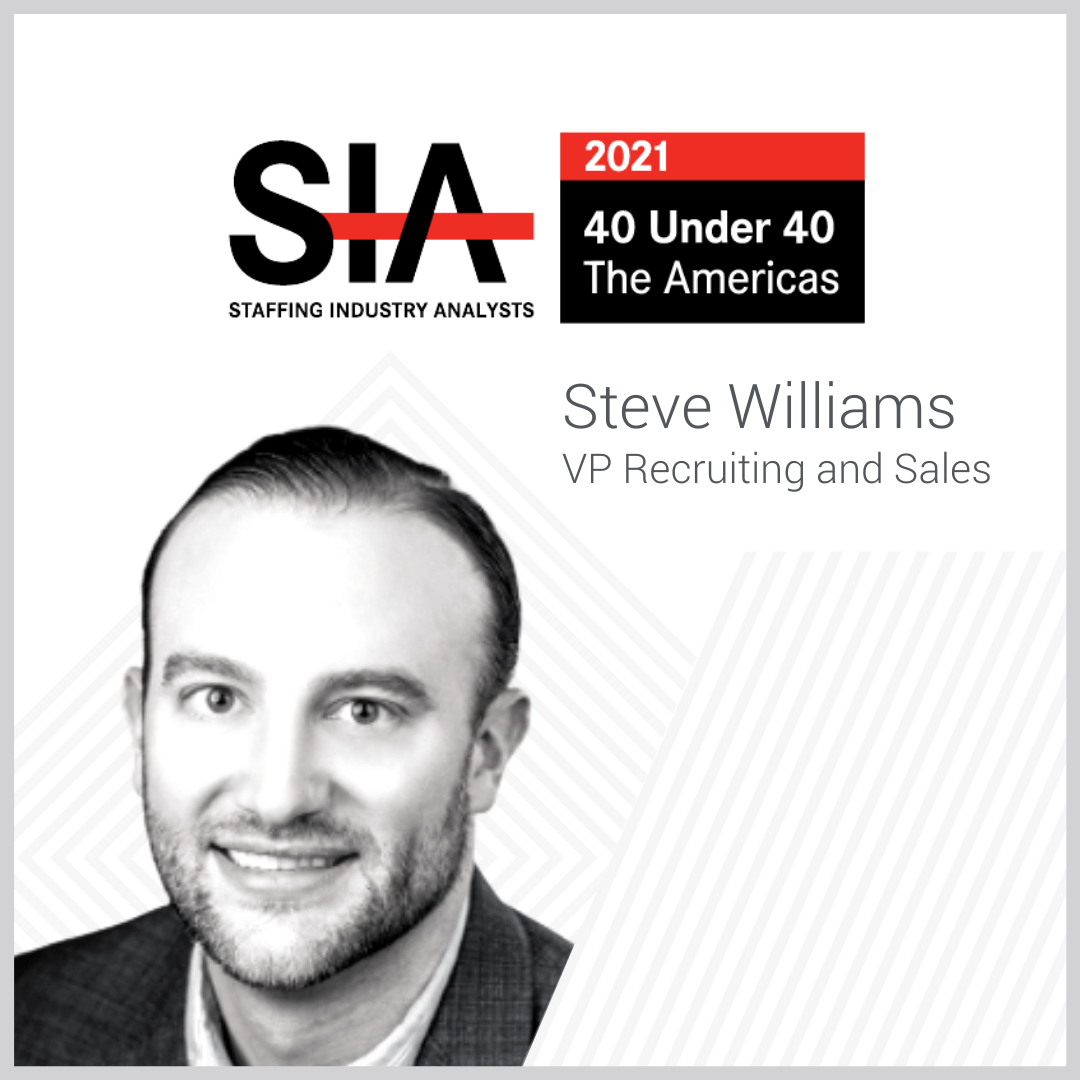 Steve Williams
Vice President of Recruiting and Sales
Steve went from playing the outfield in college to hitting home runs as a travel nurse recruiter. In 2010, a friend who was starting a medical staffing agency asked Steve to join him. However, it wasn't a monetary investment that made his venture successful; it was the investment Steve placed in the nurses he represented that got him to the major leagues.
We could go on with the baseball puns but we don't want to lose you just yet because there's more people to applaud.
Most recently, two people from our marketing crew—in fact, the two who started the marketing department—have been recognized for professional achievements. Put your hands together for…
Chad Sideris
Director of Marketing Technology & Lead Generation
With his marketing superpowers, Chad immediately pumped life into our lead generation. He took the reins of our digital ROIs, CPLs, SEOs and all the important abbreviations. We don't want to bore you with the jargon (it's definitely not because we don't understand it), just know that Midlands Business Journal thinks he's one of the best in the surrounding area and we're over here like, "pff, without a doubt."
Representing the ladies and getting us in our Beyoncé "Who Run the World" feels, let's hear it for…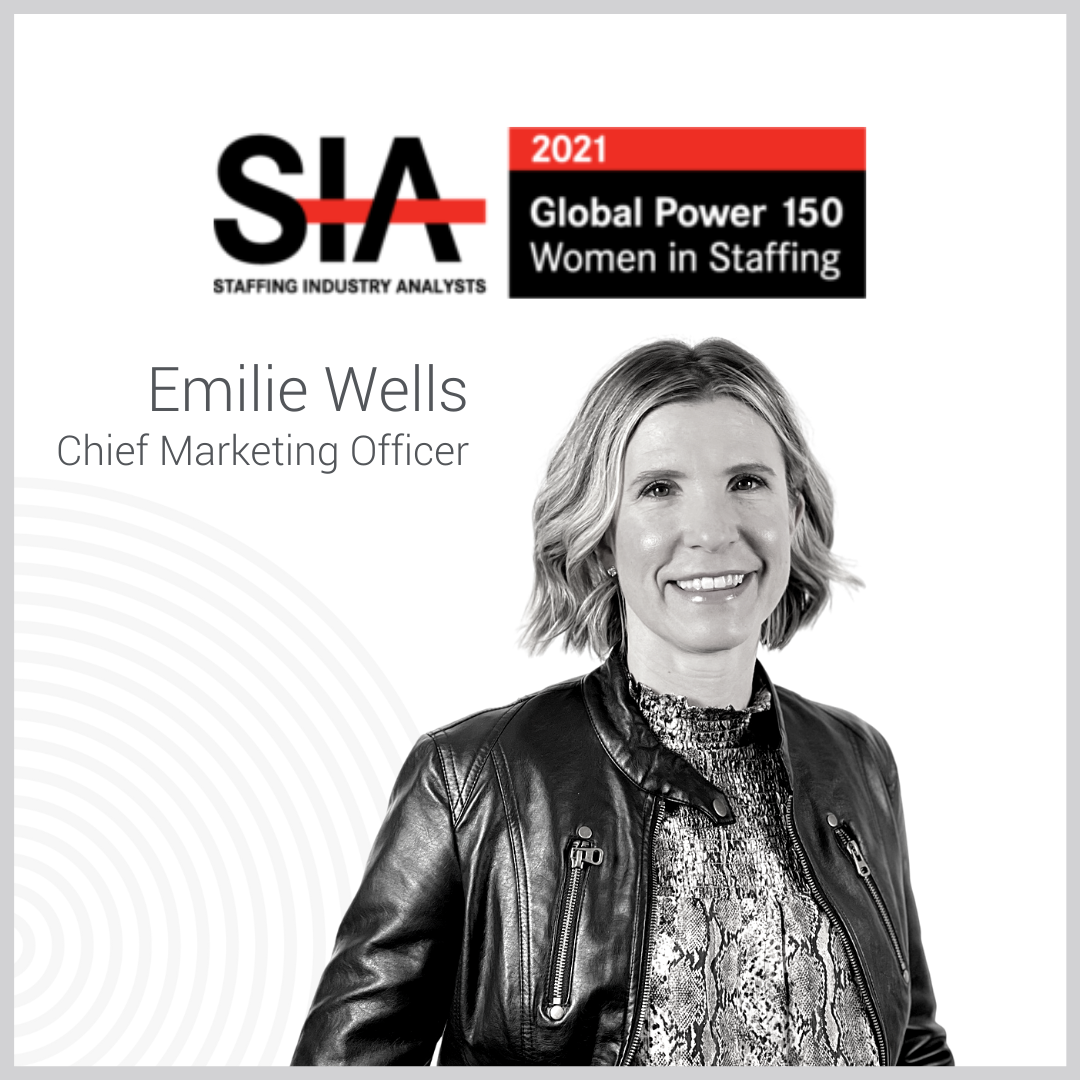 Emilie Wells
Chief Marketing Officer
Emilie took Triage into the 21st century when joining the team back in 2017. It is truly incredible that the founders of Triage built a reputable and successful agency without a marketing department but Emilie came in and kicked it into high gear. We went from the speed of a Lexus to that of a Ferrari in a couple years in terms of growth. With her steering our marketing efforts, we're going all gas and no brakes into 2022.
Regardless of how big Triage gets, we will always be about the people who make the company, not the company itself.
And we will forever shamelessly brag about our team.
---
Want to join a team who recognizes what they have in their employees? Of course you do! Check out the available opportunities to work for an award-winning company like Triage! Newest class of recruiters starting soon, so apply today.