It's Respiratory Care Week and we didn't forget about you! To help celebrate, we've created a list of our favorite respiratory therapy memes. Are we missing your favorite? Send us an email to [email protected] and share it with us, or connect with us on social media.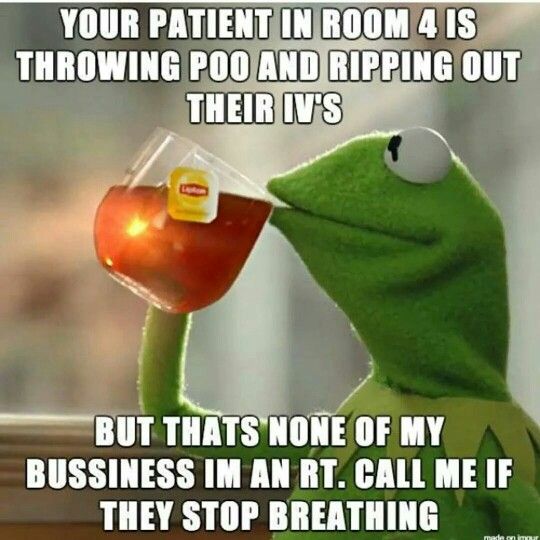 RTs have a different skill set than RNs, that's for sure. During the pandemic, everyone suddenly had a new-found appreciation for RTs and just how much they do. But, thankfully, they can pass when a patient is throwing poo and ripping out IVs.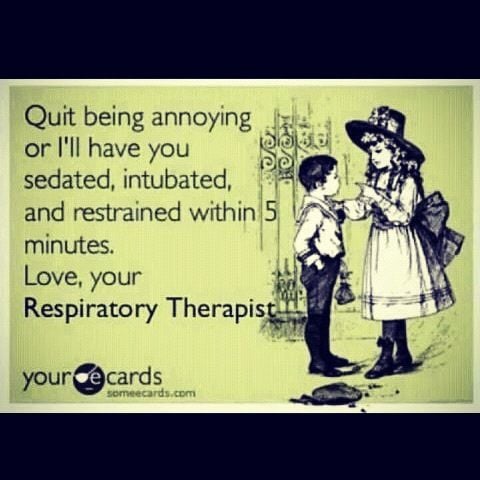 Don't mess with an RT! Like Liam Neeson, they do have a special set of skills.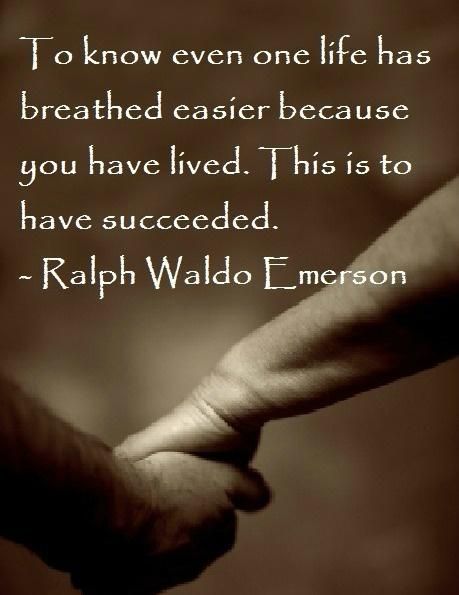 All joking aside, thanks to all respiratory therapists for all you do. Your work matters, especially the last few years and we're all appreciative of your work. Happy Respiratory Care Week!
If you're looking for an RT travel job, check out our job board or connect with a recruiter today.