We like to ask each featured traveler to tell us about themselves and what sparked their decision to travel with Triage. Read on learn more about Leesa:
Leesa
Respiratory Therapist
Do you have any kids?
Daughter, Bethany, 25
Do you have any pets?
Three cats: Brody, 6; Phoebe, 4 (they travel with me); Ziggy, 3 (stays with my boyfriend in Alabama).
Three nouns and three adjectives to describe yourself:
Mom | Friend | Foodie
Fearless | Loyal | Funny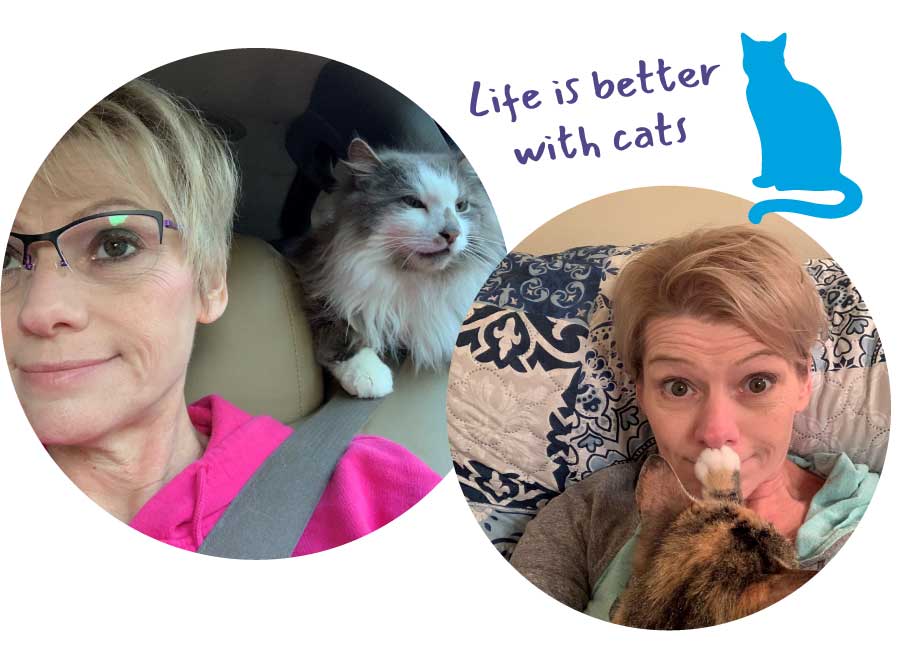 What led you to your profession?
I wanted to be in healthcare, but knew nursing wasn't my calling. Radiology classes were full, so my advisor suggested I take respiratory classes, since some were shared with radiology, and I could transfer to radiology when space was available. I started respiratory and, for the first time ever, had to actually study! I became fascinated with the cardiopulmonary system. I never looked back.
What's do you like most about what you do?
What I like most about what I do is this—I help people breathe. I am honored to be part of the healing process, and am humbled by the process of helping patients transition from this life to the next.
When and why did you decide to give the traveling medical gig a shot? 
I decided to start traveling when my marriage ended and I suddenly had no immediate family responsibilities. I took a leap of faith and just went for it! And love it!
What's the most important thing you consider about an assignment before taking it?
What I look for in an assignment is the size of facility—I have no real interest in working in large hospitals anymore. I like the smaller facilities because there is usually more of a family/team vibe. And it has led me to places I'd never thought about going!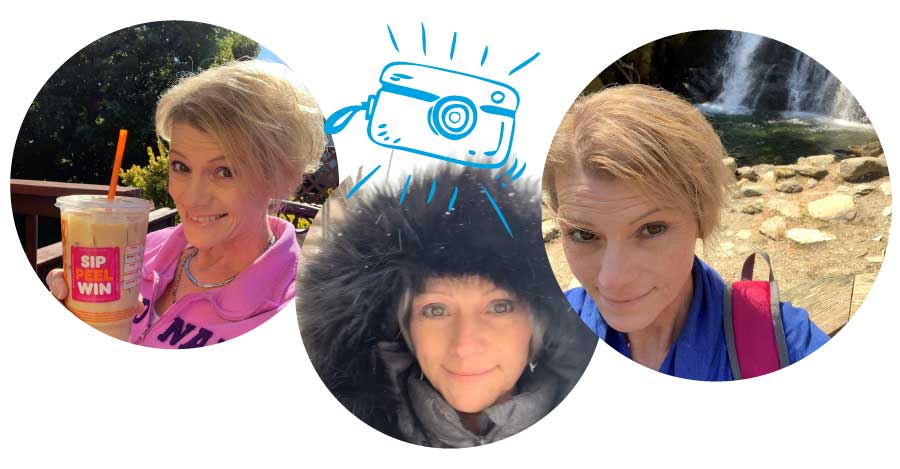 Why Triage?
Triage seemed to listen to my wants and worked to match me with the best fit. The benefits are better than many other travel companies.
Who is your recruiter and what do you like most about him/her?
Ashlen Johnson and Neal Stevens seem to share me, haha! Ashlen found my current position and negotiated well, so I received the pay package I wanted. He is quick to return any calls or emails.
Triage is the third company I've been with, and I plan to stay with Triage. I have been treated well, and like every person I've spoken to.
We love highlighting our travelers each month because it gives everyone an opportunity to learn how amazing our team really is! Ready to join the Triage Staffing family? Search allied and travel nurse jobs today.
Know somebody who would be a good fit with Team Triage? Refer them today and you'll get a nice reward!