Not all heroes wear capes! Some wear scrubs and lab coats.
Happy #LabProfessionalsWeek to all our Triage labbies. We know that you're often behind the scenes and we appreciate all you do each and every day.
To help you celebrate, we've put together a little list of some of our favorite memes to hopefully make you laugh. Got a favorite lab-themed meme? Tag us @triagestaff on your social channels and we'll get it added to the list.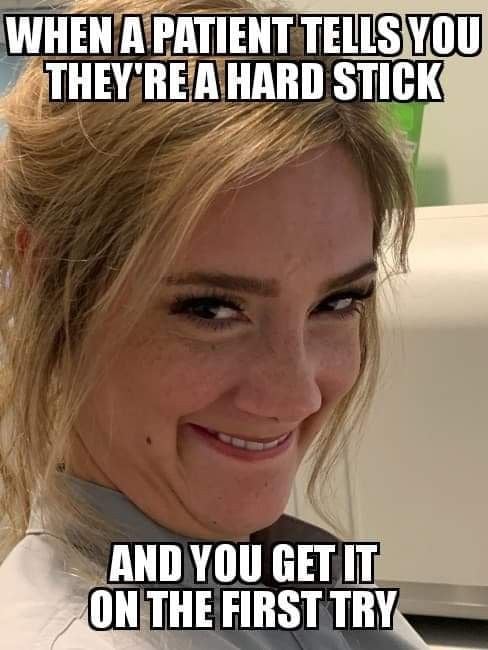 Phlebotomists, you've all heard this one. Patients love to be the one who's a difficult blood draw and you feel like a million bucks when you're able to get it on the first try. Even better? Your patients think you're a superhero.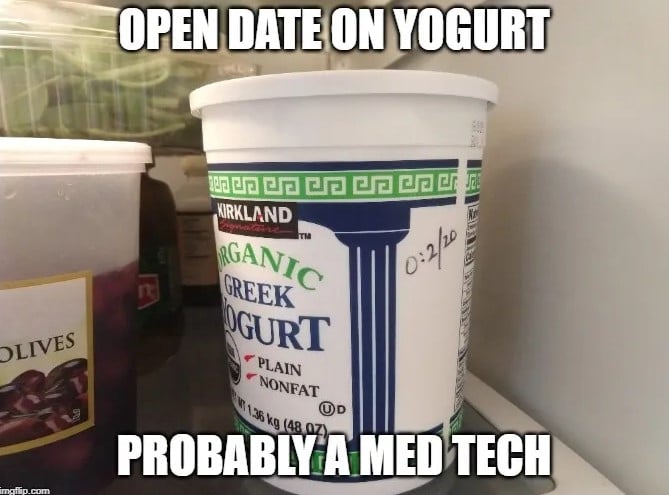 Your non-healthcare buddies won't be able to crack this code. But other med techs? They've got it.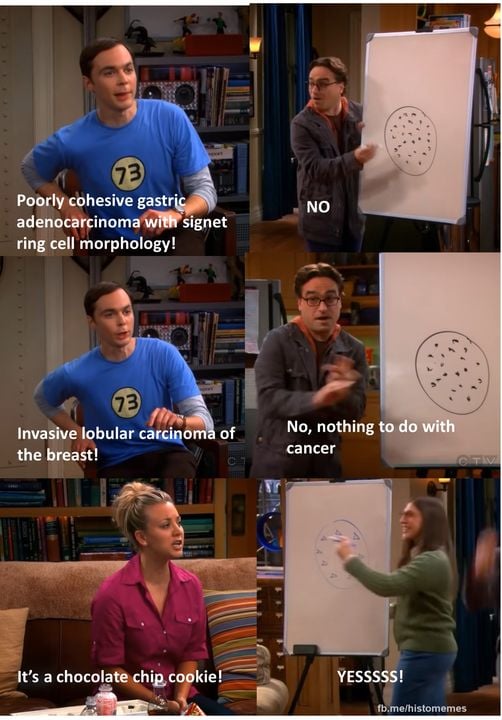 Sometimes the simplest answer is the right one. Do you see cancer or a cookie?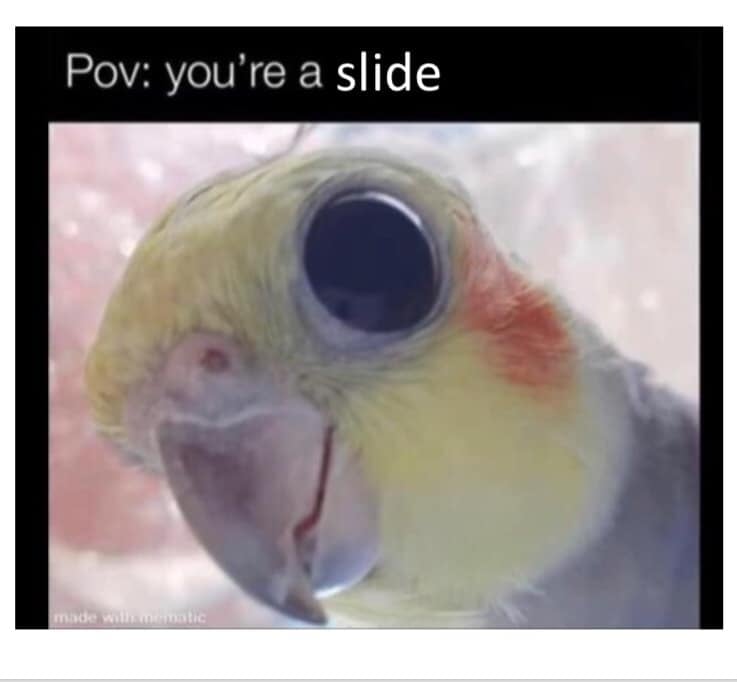 Ever wondered what your slide might see? Now you know.
Looking for a lab job and want to travel with Triage? Check out our lab job board and connect with a Triage recruiter today.