We were stoked when traveler Brett shared pictures of his DIY travel gnome and knew we had to get that gnome some Triage swag.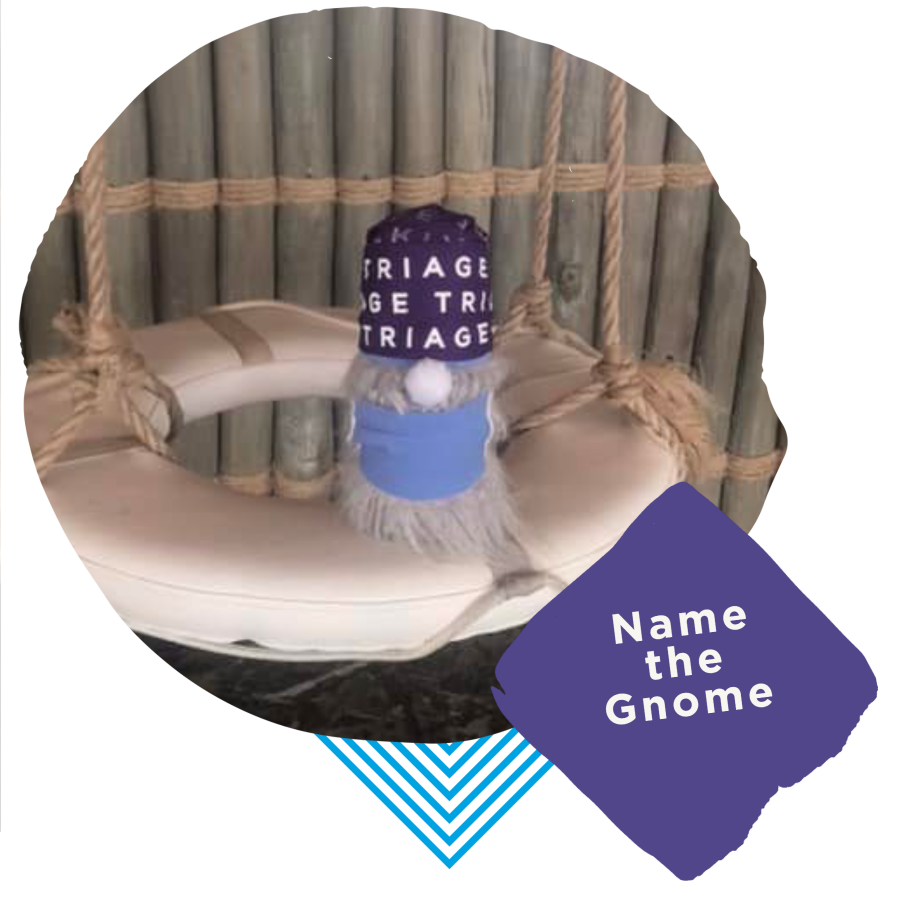 The still unnamed gnome is well-traveled and has been on assignment in Oklahoma and Kentucky with a vacay in Mexico sandwiched in between.
As our gnomie and Brett continue to travel with Triage, we've decided he needs a name and we need your help! Check out our Facebook and Instagram accounts to give us your input. After we get some suggestions, we'll take our favorites and put them into a poll for everyone to vote.