Welcome back to our series on the Kamana profile. If you're new, check out part one explaining what a traveler profile is, why a Kamana profile is better and how you can use it.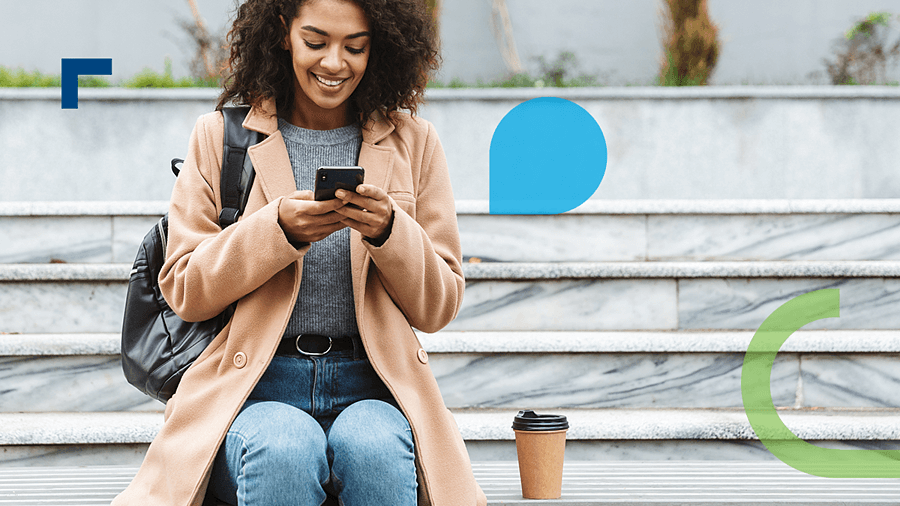 We're excited to partner with Kamana because we know that it will make our travelers' lives easier. If you're not fully on board the Kamana train, you will be after learning how it will truly improve your entire travel experience.  
Keep Track of Your Info in One Secure Location
The old way of keeping track of your credentialing and licensing information is a hassle and requires  a lot of organization on the traveler's part. Most travelers have said they use an old-fashioned paper file folder with a few photos of important documents stored on their phone. Lose your paper file folder or your phone and you're in trouble. 
Instead, your Kamana profile holds all your documents in a digital wallet, hosted on an encrypted web domain. This allows you to the ability to access your information whenever you need it, from any device. 
As mentioned in part one, because you have one profile—one—you only have to update renewed licenses and certifications once. As soon as it's done, anyone with the link to your profile will have the updated information the next time they view it. You'll be the most on-top-of-it traveler they have, for sure. 
How Your Kamana Profile Can Lead to Better Jobs (Perhaps Even More Moolah)
To absolutely nobody's surprise, the best locations and/or highest paying assignments go fast. Desirable jobs can have as many as 20 applicants in the first 20 minutes.  
Let's say you're at work and get a call from a recruiter with a job they think you'd like. If your recruiter already has access to your Kamana profile, they can submit you for the job with your verbal permission. Without a Kamana profile ready to go, you'll have to wait until you're home and able to send over all your documents. By that time, the job could be gone. Now, not only are you tired from a long shift, you're annoyed you missed out on the job. 
It's simple…get the jobs you want by being the first to apply.
Speaking of being the first to apply, skip the job-site scour and sign up for Job Alerts. Have jobs matching your criteria dropping in your inbox daily, weekly, bi-monthly or monthly—you choose. 
Control Access to Your Information at All Times
As a new traveler, you may be trying on different agencies for size, checking out all the recruiter styles before committing to one. Or maybe you're an experienced traveler and just like having the variety of working with multiple agencies. Either way, you might want to give a recruiter just the basics at first, like your resume, skills checklist and referrals, but save things like your medical records and Social Security number until you've been offered a job. With a Kamana profile, you have that control. You can decide what information you want to share, with who and when. 
Did you find out you don't really mesh with a recruiter and no longer want them to have your profile on hand? Like flipping off a light when you leave the room, you can turn off access to your Kamana profile. So, the next time said recruiter clicks on the link to your profile, that annoying "404 Server Error" message will appear. Sorry Charlie…or whatever their name was. 
Kamana Monitors License Expirations
Kamana is so smart, it helps you keep track of your compliance information. No more worrying about whether your credentials are expiring or if you need a new vaccine. Kamana will monitor your  credentials and send a reminder before they expire so you're never caught off guard. It's like having a personal assistant in your pocket. 
Stay tuned for our next blog on how Triage uses Kamana to streamline your compliance onboarding, leading to a faster, easier onboarding process.  
To start your Kamana profile or to share with a Triage recruiter, visit this page.