Back in June, John Maaske, Triage's CEO and co-founder, received a Patriot Award from the Department of Defense. As a part of this award, Maaske got to take a tour of rural Nebraska on a Black Hawk helicopter and we thought we'd share the pics.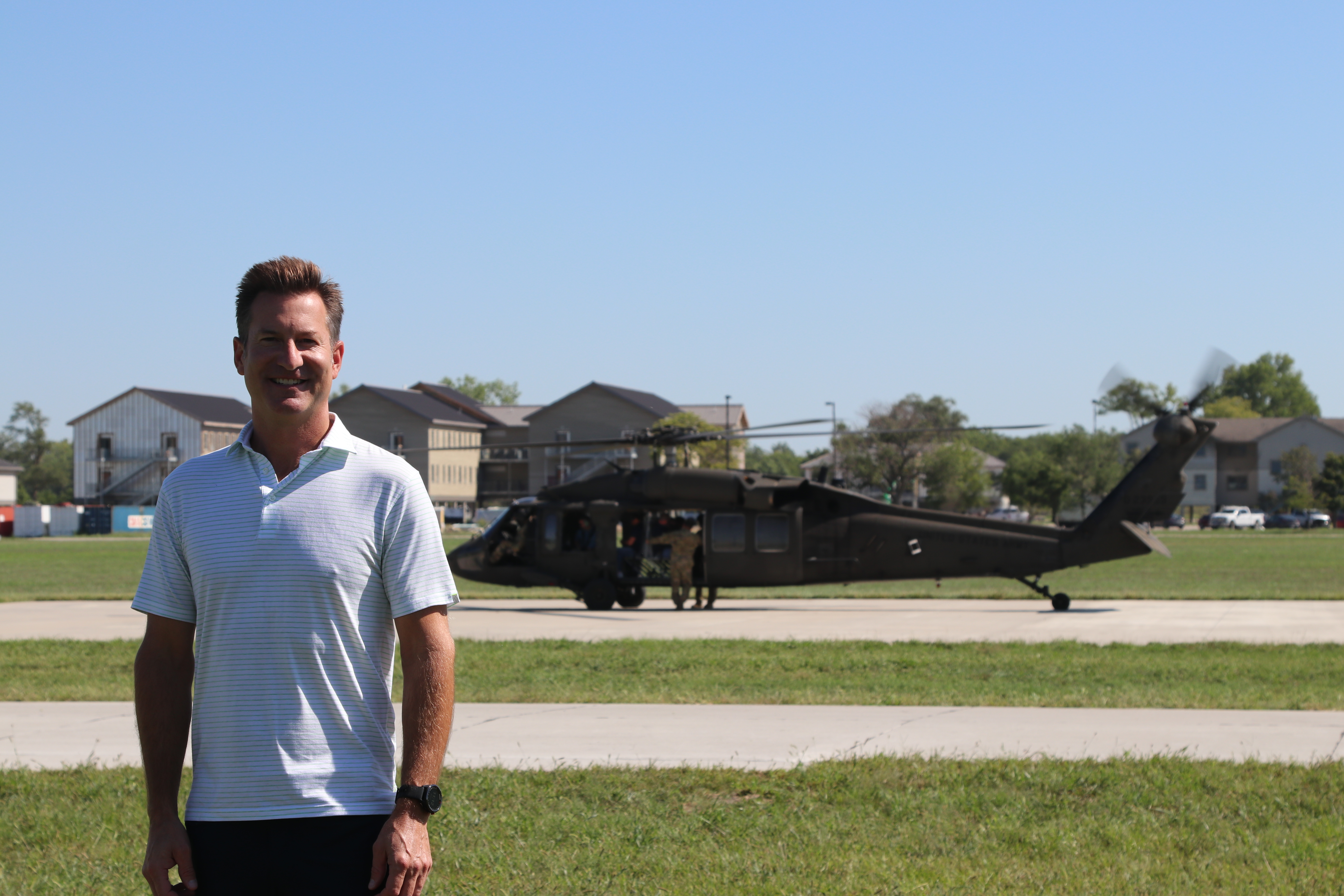 Maaske with lab recruiter Brian Tyler. Brian nominated Maaske for the Patriot award, serves as a Staff Sergeant in the Army National Guard and is about to retire from military service. Congrats Brian!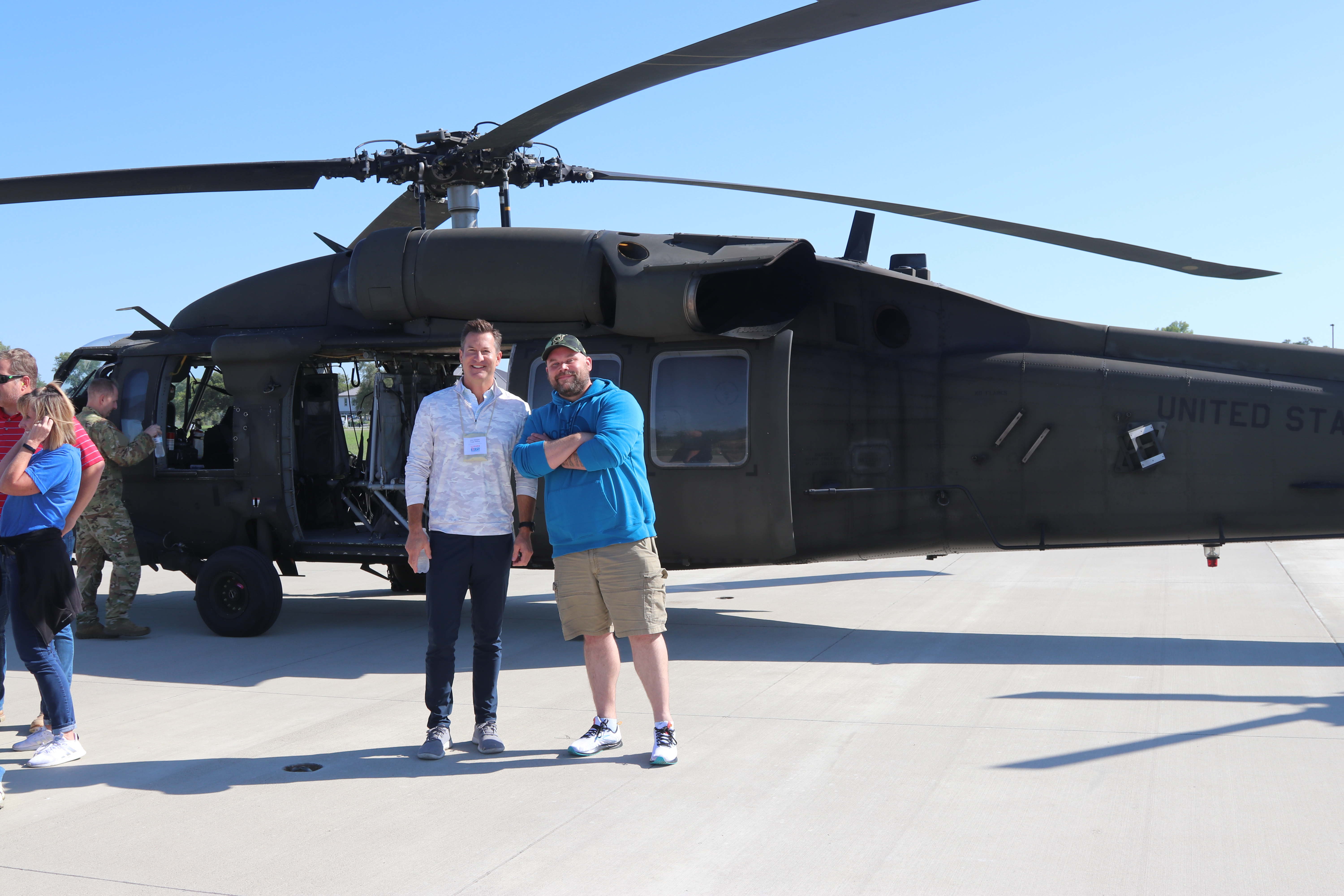 And they're off!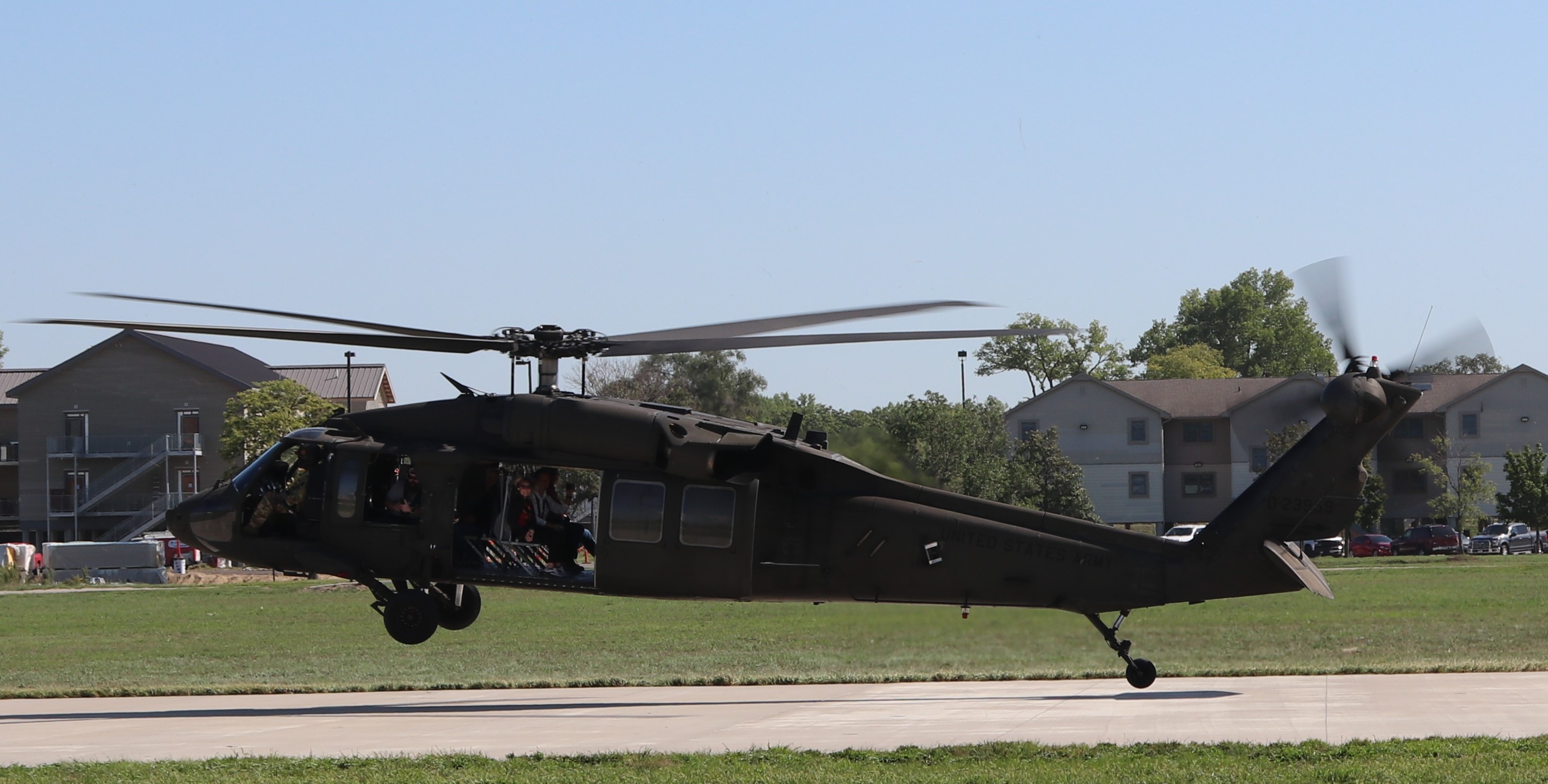 Back on the ground. What a flight!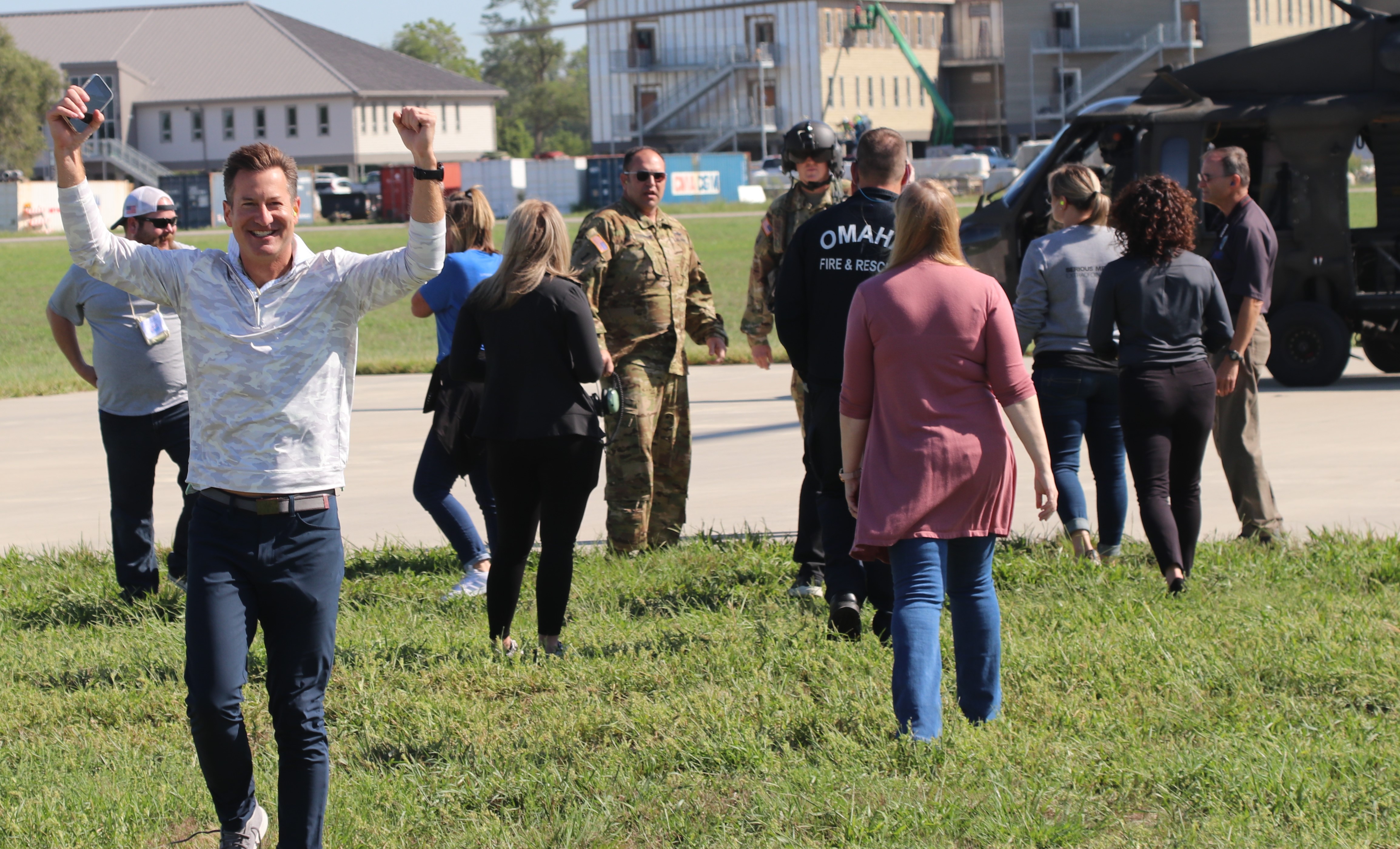 Thanks to the men and women serving in the U.S. military who made this once-in-a-lifetime opportunity happen. If you're a vet who's about to retire and looking for your next gig, or you're a member of the Reserves or National Guard looking for a military-friendly employer, visit our careers page. We'd love to have you on our team.