Triage CEO John Maaske was recently recognized by the Department of Defense with the Patriot Award.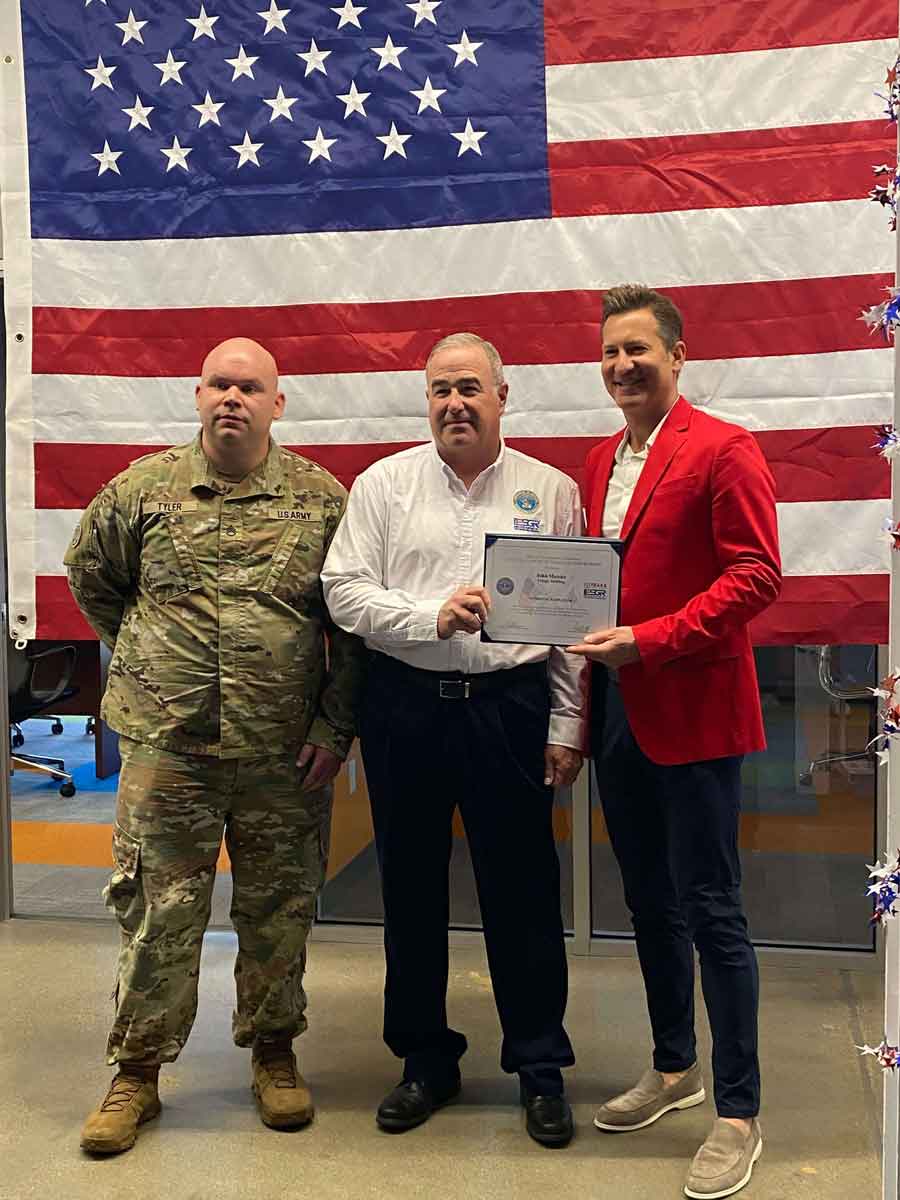 Members of the military guard and reserves can nominate employers or coworkers who are supportive of their military service. Maaske was nominated by Triage lab recruiter Brian Tyler, a staff sergeant in the Army National Guard.
Maaske and Triage ensure that members of the guard and reserves don't miss a beat while they're away fulfilling their military obligations. In Tyler's case, his coworkers are planning to take care of his travelers while he's away on military orders. It's this team attitude that brought Tyler to Triage in the first place.
"I'm fairly new to Triage and would not be here if I didn't have faith that the company would be able to accommodate by military obligations. Triage has come through fully on their promise and this attitude of taking care of each other comes from John at the top. Nominating John for the Patriot Award is my little way of saying thank you for the support I receive from everyone at Triage," said Tyler.
Congrats, Maaske!