Congrats! You've accepted a travel assignment, and in no time you'll be mingling with new coworkers and exploring a new city you'll call home for awhile. During this exciting time the to-do list can start to feel like climbing Mount Everest, so we've compiled a helpful checklist to ensure that you can tie up any loose ends and feel prepared to start on the right foot. With these tips in mind you can feel good about starting your next assignment worry-free and ready.
Pack Appropriately
Let's start with the obvious. Gonna be in Michigan in the dead of winter? What the hell do you need those flip flops for? Arizona in June — c'mon, you don't need a parka "just in case," and don't let your mom convince you otherwise. You're good with the light jacket, we promise.
But seriously, don't over pack for "just-in-case" scenarios. Save that precious luggage space for things you know you'll need, and hey, maybe save some space to bring home a few mementos. If you need additional suggestions, this packing list can help.
Forward Your Mail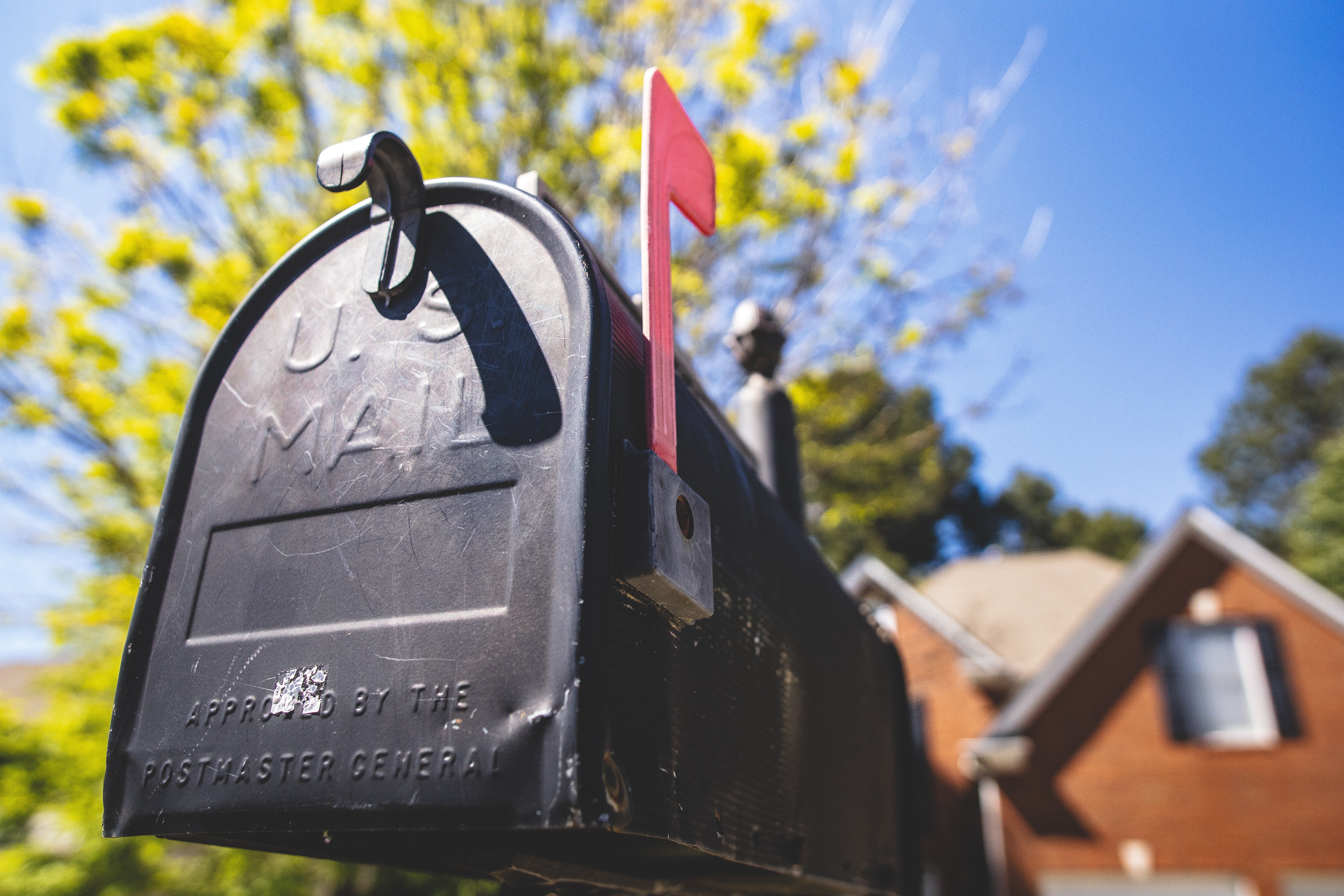 You'd be surprised how many people forget to forward their mail when taking travel assignments. Once you have your new temporary address, schedule an address change with the United States Postal Service. We know in the digital age it's easy to forget about snail mail, but we promise you'll thank us when you don't need to worry about missing an important letter or Amazon package.
Pause Any Subscriptions
If you have local subscriptions or memberships that you won't be able to utilize in your new location make sure to suspend them until you return from your travel job. Put that gym membership on hold (how often were you using it, anyway?) and notify Fab Fit Fun that you can enjoy their next shipment when you get back. If you have subscriptions that you want to continue to use at your new address, make sure you change the shipping address where necessary.
Turn Off Your Water
There's nothing worse than frozen pipes, and that includes a double-root canal at the dentist with the TV stuck on infomercials. Don't come home to frozen pipes! Remember to winterize your home (and yard if applicable) and turn off your water before you leave.
Unplug Your Electronics
You'll save energy and money by unplugging your electronics before you go. This includes unplugging things you may not think of, like your coffee maker and refrigerator (we'll get to that next.)
Clean Out Your Fridge
Unless you're experimenting with growing mushrooms and other fungi species, we cannot stress this enough! Nothing is worse than coming home from your assignment to a refrigerator full of old food, or even worse, mold. Make sure to completely empty your fridge and give it a thorough wipe down before defrosting and unplugging.
Leave a Key
While you travel, leave a key with a trusted friend or neighbor "just in-case." This should give you the peace of mind that if anything unexpected arises someone is there to look out for your place.
Copy Important Documents
This is always good advice, but if you're traveling, it's especially important to have copies (or photographs) of important paperwork and documents, so you can always access them from your new location should the need arise.
Vehicle Maintenance
There's nothing worse than realizing right before a long drive that your vehicle needs repairs or an oil change. If you're going to be driving to your next assignment be sure to have your tires rotated and schedule an oil change before you hit the road so there are no last-minute surprises.
Plan Your Route
These days we're all so reliant on our phones and GPS to get us where we need to go that we sometimes forget to plan ahead. You don't want to be caught without a plan in an unfamiliar location if service is spotty. Remember what you had to do to get directions before smartphones and GPS? What? You don't…oh for the love…you look up the directions prior to hitting the road. Print them, have them in hand, and if you really want to be a hipster, purchase a map! We know — how old school and "vintage" of us to suggest.
Jokes aside, plan your route beforehand so even if you have trouble getting service you'll know exactly what your next move is.
With these simple tips, planning for your next assignment will be a breeze. If you're interested in learning more about all the exciting opportunities for medical travelers, check out our Healthcare Travel Guide, or contact us to find your next assignment today!