Without a doubt, maintaining a healthy lifestyle and staying in shape while you're on the road can seem like a monumental challenge. Keeping up with your health and fitness routines on assignment doesn't need to be stressful, though. Here are a couple ideas to keep your body in motion and daily stress at bay.
plan ahead for healthy living
First and foremost, you'll want to plan for staying active and healthy ahead of your assignment, which means making a list of all that workout gear and fitness equipment you think you'll need while you're away.
Your specific list will vary depending upon what you're interested in for workouts. If you're into weights, for instance, you'll want to be sure to pack your hand guards and joint supports. If a certain sport, like kickboxing, is your main way of staying in shape, though, you'll want to be sure to bring your gloves before you hit the road.
test drive workout locations
Remember that you don't need to lock yourself into one location for working out in your new locale right away. Most gyms and fitness studios offer free trials to new members, which you can take advantage of as an out-of-towner. Use these offers to get a feel for which workout locations best fit your style and help you maintain your routine.
turn to local fitness studios
Piggybacking off our above suggestion, local fitness studios will be your friend whenever you visit a new town, and services like ClassPass can help you book a wide variety of fitness classes in studios across the country. This will enable you to keep that schedule going strong, even when you're far away from home, and should also give you a chance to experience some of the "local flavor" when it comes to exercising, or try on some new classes you've never done before.
take advantage of streaming services
If you're looking for a workout experience that's more freeform than the gym but still offers some basic structure, you can turn to the plethora of streaming services out there that offer class-like workouts right in the comfort of your abode (or the outdoors). Here are a few examples:
REI Trail Run Project App — This app provides a digital map of 198,091 miles of running trails, and you don't even need a cell signal to see where you are on the route you're running. It's a good way to discover some new places to run and free to use with no ads.
Nike Training Club App — This app from Nike is like having a personal trainer right in your pocket. It's loaded up with more than 185 different workouts, giving you flexibility to work different muscle groups or try out new exercises as the mood takes you.
Peloton Digital — With a $20/month subscription to Peloton gives you digital access to some of their live daily classes, covering a mixture of cycling, running, bootcamp, yoga, strength and outdoor workouts.
Try these and other similar services to get your workouts in exactly where and when you want them.
maintain your schedule
When it comes to working out effectively to stay in shape, consistency is the key to success. That's why it's important to schedule your workouts, and adhere to your schedule closely so that you're getting the maximum benefit out of your fitness routine.
pass on the rideshares
You can get some more physical activity (and the added bonus of being able to explore the city in greater detail) if you ditch the rideshares and go on foot to your destinations.
Walking is a great way to expend some calories (depending on your weight, you can burn between 65 and 100 per mile), and even if you're not keen on heading everywhere on foot, you can still avoid going by car if you pick up a cheap bike at a thrift store in your new city.
Like walking, biking is a great way to work up a sweat. The average person will burn between 450 to 750 calories per hour cycling.
try local activities on for size
You should also plan on engaging in some activities that are unique to the city you'll be traveling to. It'll be a way to get some physical activity in, and experience part of what "makes" the locale you're heading to.
Maybe this is a big snow-sport town, in which case, you'll have a chance to bring along your snowboard. Or perhaps the area you're heading to is known for its parks and mountain ranges? Make sure you have those hiking boots with you if that's the case. Whatever the case, research what outdoor activities are popular in your new city, and make sure you come prepared for action.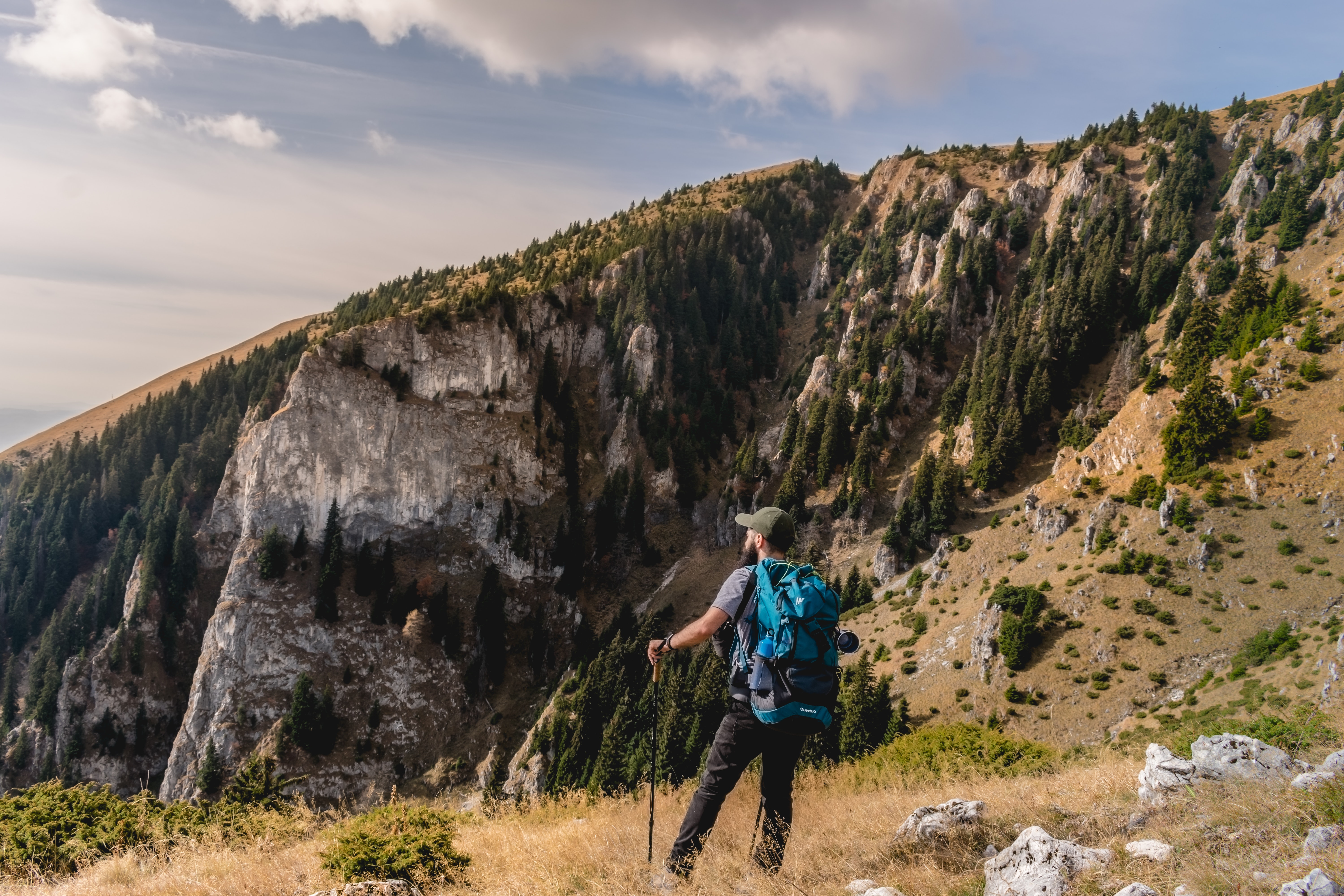 give yourself the freedom to induLge
You know the expression "all work and no play," right? Just as it's important to adhere to a workout schedule to keep yourself fit, it's equally important to relax and enjoy the different pace of life on assignment. Enjoy the dessert or skip the class when it feels right.
Want to learn more about the life of a healthcare travel professional? Be sure to check out our Definitive Guide to Healthcare Travel to learn more about how Triage Staffing helps connect pros with some of the best opportunities out there. Ready for your next assignment? Search allied and travel nurse jobs by profession, specialty and region.