One thing we've realized—our travelers aren't shy with their feedback and we love it! We recently asked them to tell us what their best assignment has been so far and we're excited to share what they said. Although we can't promise everyone the same experience, here's a spot multiple healthcare travelers brought up—Lebanon, NH.
Lebanon is quaint and probably what you'd think of when you imagine a small New England town. Gilmore Girls fans, we're getting Stars Hollow vibes just from the pictures alone. About 15,000 people call Lebanon home and it's home to Dartmouth College and more importantly for healthcare pros, it's home to Dartmouth-Hitchcock Medical Center.
Travel Healthcare Jobs in New Hampshire
More than 8000 people work at the main Dartmouth-Hitchcock campus, with another few thousand at satellite clinics in the area. The facility has more than 1.6 million outpatient visits and performs nearly 23,000 surgeries each year. More than 21,000 receive emergency care at the hospital every year.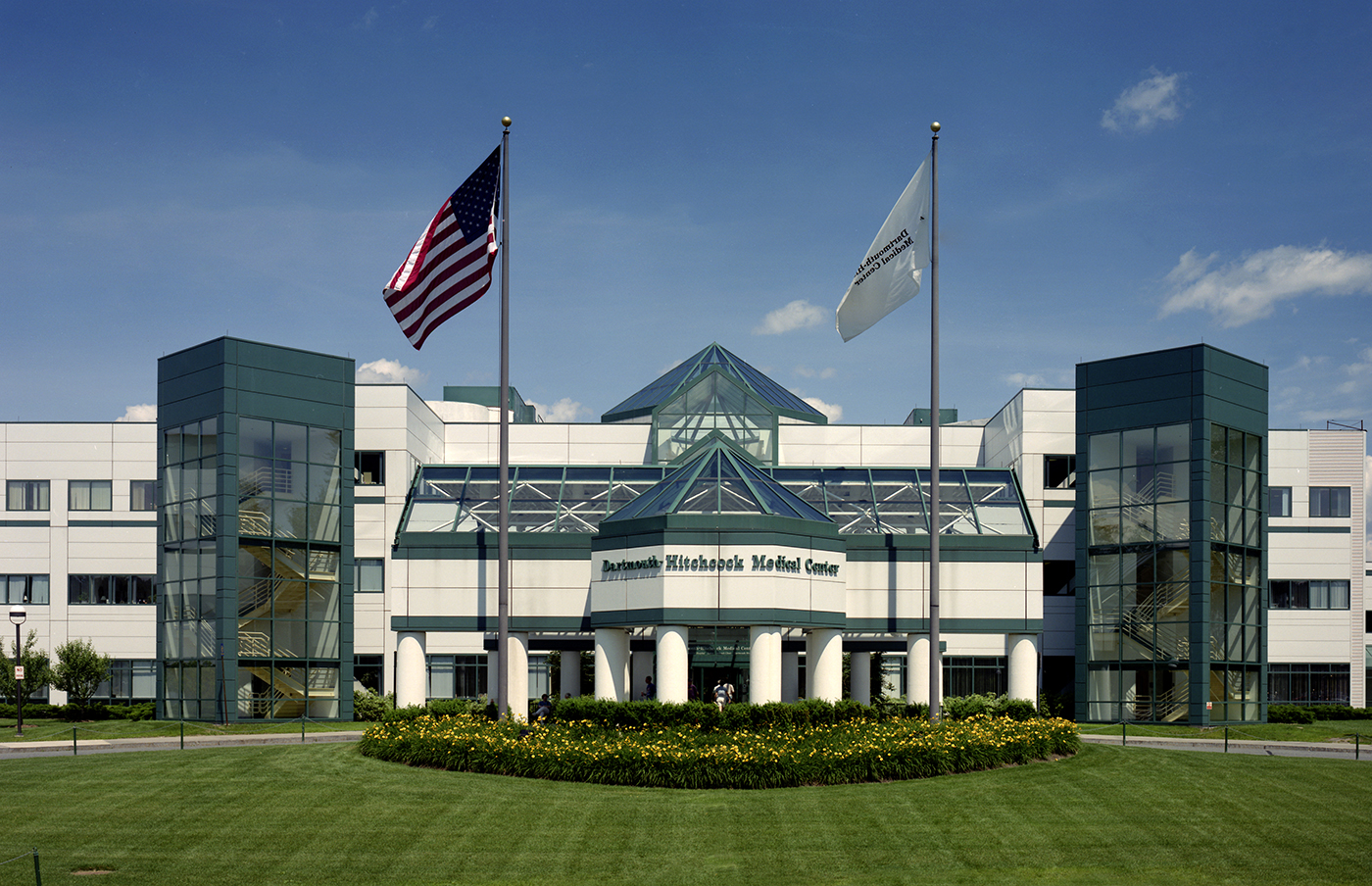 Photo from Dartmouth Hitchcock Medical Center
The facility in Lebanon is New Hampshire's only academic medical center, as well as the only Level I Trauma Center, Level II Pediatric Trauma Center and the only air ambulance service in the state.
Triage travelers report that the staff is incredibly friendly and welcoming to travelers. Management is considerate of each person's strong suits and it is just a great place to work if you're a traveler.
Things to Do in New Hampshire
Of course, it's not all work when you're on assignment in New Hampshire. While there, definitely visit the Colburn Park Historic District. It's on the National Register of Historic Places. If you're there in the summer, don't forget about the weekly farmers' market.

Triage travelers mentioned the great hiking, skiing and other outdoor activities throughout New Hampshire, specifically calling out Saint-Gaudens National Historical Park. You can find animals like white-tailed deer and birds while walking through the grounds, with an occasional black bear, bobcat or moose if you're lucky. You can also view memorial exhibits such as one commemorating the 54th Massachusetts Regiment, the first African-American regiment from the North to serve in the Civil War. Art more your thing? There are several statues on the grounds from 19th century artist Augustus Saint-Gaudens.
Places to Eat in New Hampshire
If you're going to live like a local, you need to eat like a local. Triage travelers said some of their favorite places to eat were 110 Grill, Louis, Worthy Burger, and Taj E India.
Where to Stay in New Hampshire
Since we're all about being Real and Ready with you, we've gotta be honest. Finding housing near the facility was a challenge for our travelers. There's not a lot of options close by, but our travelers suggested livin' the RV life or expanding your search and increasing your commute to 25 minutes away. If you're considering taking an assignment in New Hampshire, give some thought to housing and loop in your recruiter for help. They can usually reach out to their networks and help you with some options.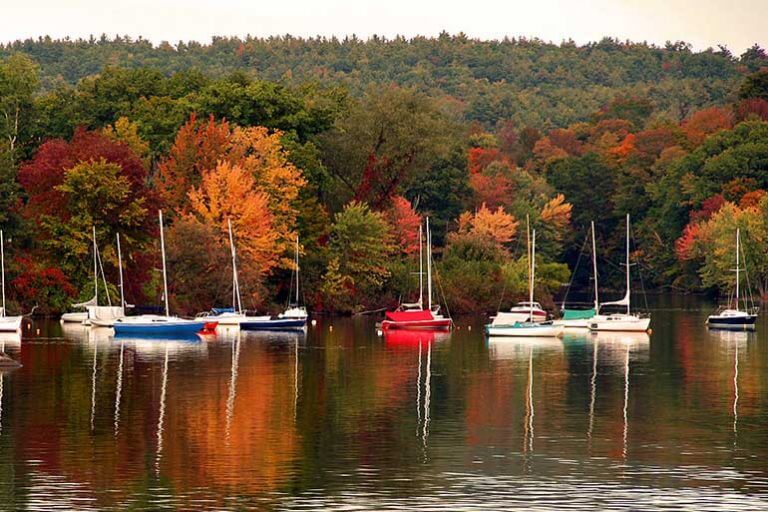 Photo from Town Square Publications
Wondering how to find a healthcare travel job in New Hampshire? Visit our job board or connect with a recruiter today.