Our series on our travelers' favorite healthcare travel locations with a new locations Triage travelers enjoyed—Boston, MA! With more than seven million people calling Massachusetts home, there's plenty to do and see if you take an allied or travel nurse assignment in Boston. Who knows, you might leave with a bit of an accent.
Travel Healthcare Jobs in Massachusetts
Massachusetts has more than 100 hospitals throughout the state, with a high concentration in Boston. Triage travelers called out two facilities in particular, Beth Israel Deaconess Medical Center and Brigham and Women's Hospital. Travelers said the ratios and support was good and that both were very traveler friendly with a good staff.
Other hospitals in the Boston area include two VA hospitals, St. Elizabeth's Medical Center, Tufts Medical Center, Massachusetts General Hospital for Children and many, many more.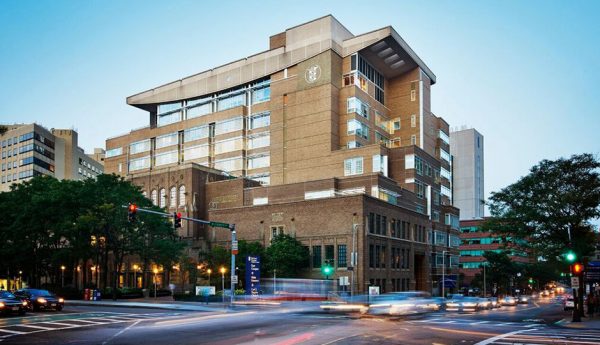 Things to do in Massachusetts
History lovers will find plenty to do while in Massachusetts. The Freedom Trail is a 2.5 mile walk throughout some of Boston's best-known historical sites. While it's possible to do this yourself, some people say that a guided tour is the best way to learn about the history of sites like Boston Common and Bunker Hill Monument.
Baseball lovers should definitely take in a game at Fenway Park, home of the Boston Red Sox. If you're not there during baseball season, you're still in luck. Basketball fans can check out a Celtics game, hockey fans have the Bruins, soccer fans can watch the New England Revolution play, while football fans can take in a New England Patriots game.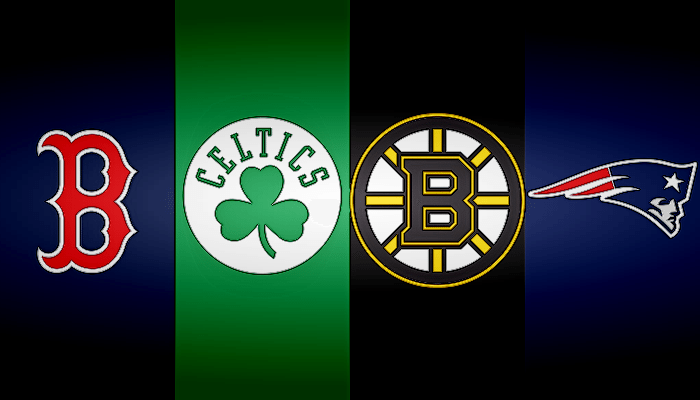 Places to Eat in Massachusetts
Boston is a foodie's paradise. A Triage traveler called out Lolita, a Mexican restaurant in the Fort Point neighborhood of Boston, but there's plenty more to choose from. If you're looking for Italian, check out Giulia in Cambridge. Other options include The Warren Tavern, Mike's City Diner, Sam LaGrassa's and Legal Sea Foods. If you're hungry in Boston, you're in luck, but the hardest thing will be deciding where to go.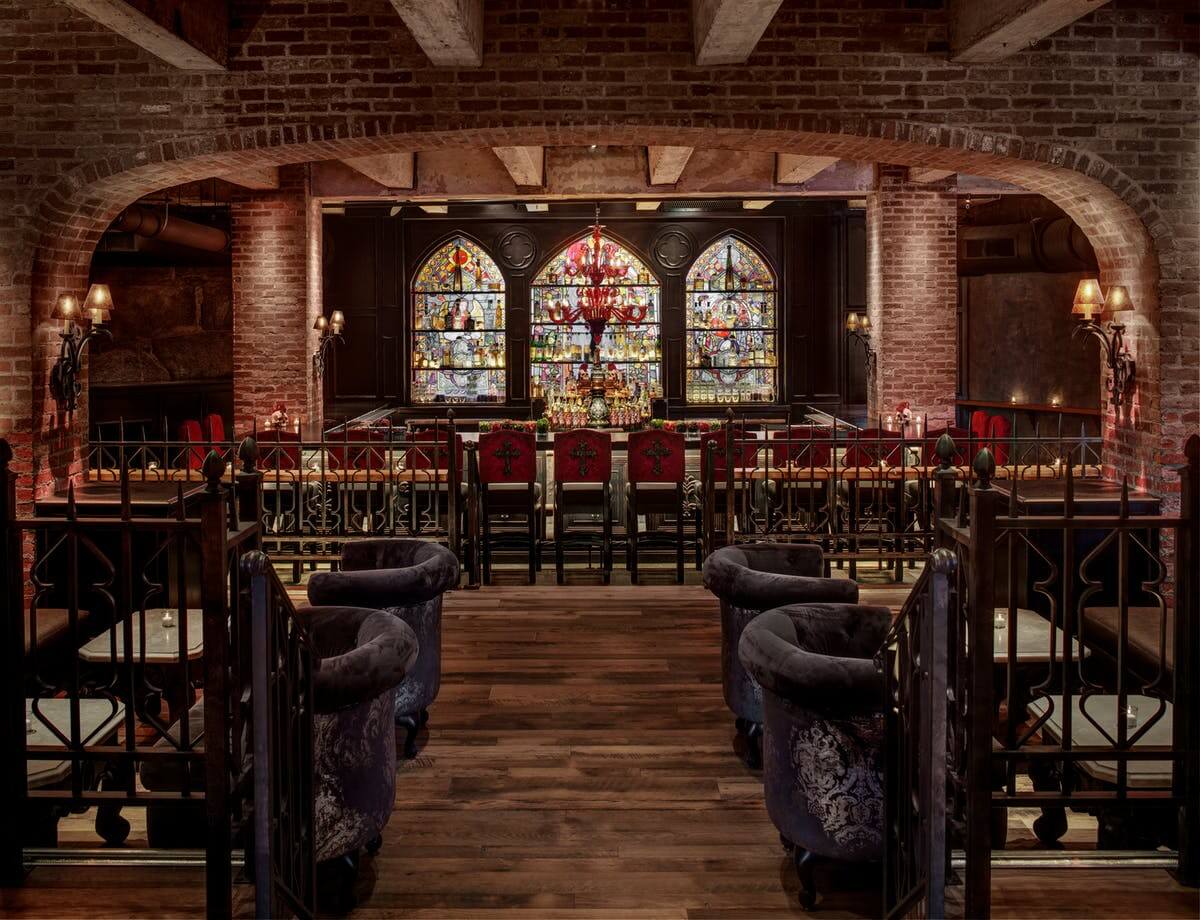 Where to Stay in Massachusetts
Boston, and Massachusetts in general are known for a higher cost of living, which means that housing can be harder to find and more expensive. Travelers reported that costs were lower in the winter, especially if you go the Airbnb route. It's something to keep in mind if you accept an assignment in Boston. Don't forget to reach out to your recruiter if you need help finding housing—that's what they're there for!
Whether you're looking for a travel nurse or allied traveler assignment in Boston, make sure that you chat up your recruiter to find options. Visit our job board or connect with a recruiter to find a healthcare job in Massachusetts.