Beth H: A Travel Nurse Story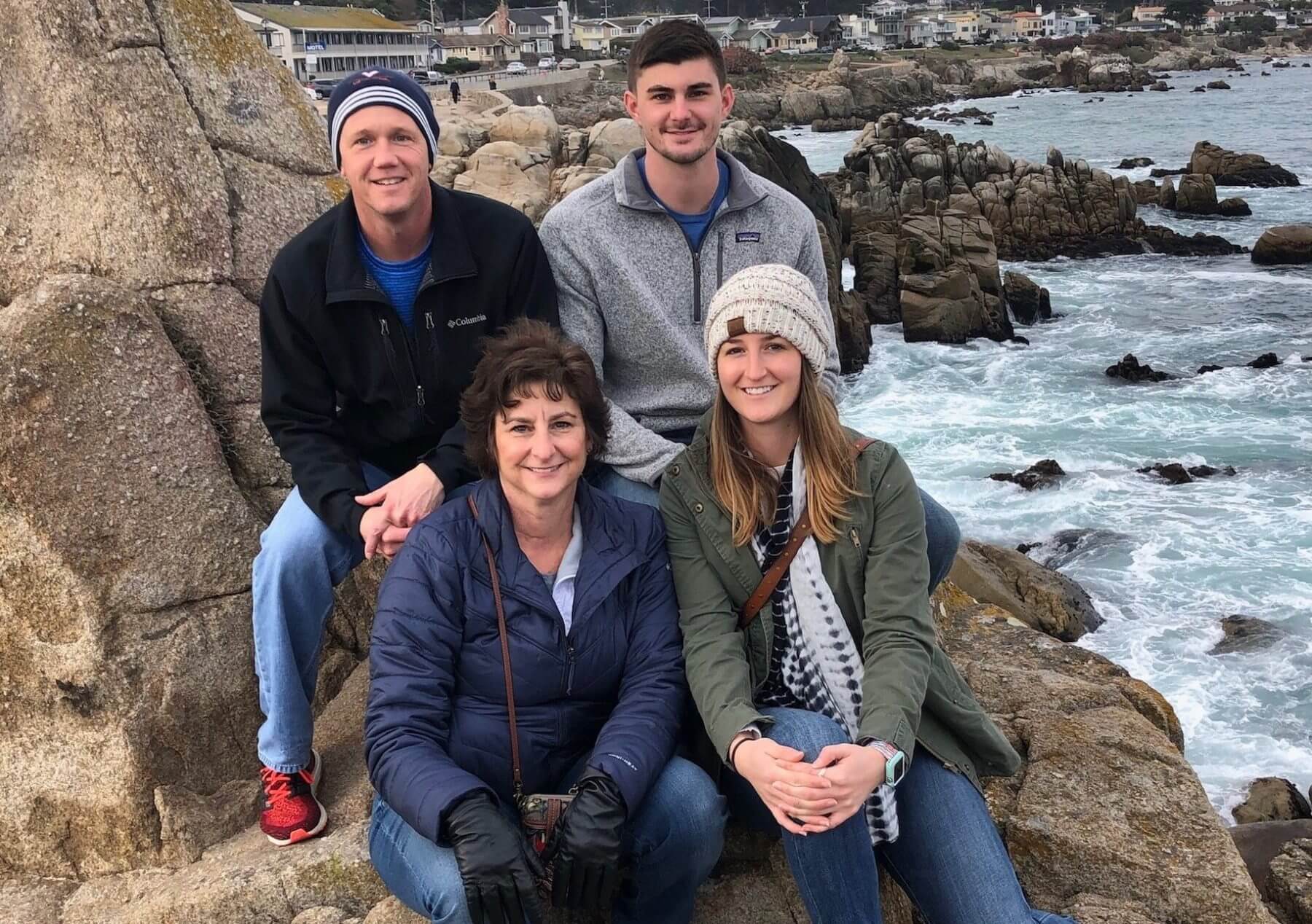 After 32 years of working in the operating room (OR) as a post-anesthesia care unit (PACU) nurse, an OR circulator and a charge nurse, Beth H. decided it was time for a change. Her kids were grown, out of the house and starting families of their own; it was just her and her husband, Marty. At 53 years old, she wasn't ready to retire, but needed a change of scenery—literally, and figuratively. 
She had always wanted to try the traveling nurse gig but with her children in school, she didn't consider it an option. Now that it was, Beth did a little research—the best kind of research—referrals from people you trust. She called a traveling nurse friend of hers who gave her insights into the industry and highly recommended Triage Ohio (formerly known as TaleMed). 
"It was one of my top-five companies [to check out] anyway so after the suggestion from my friend, I gave them a call," she said. 
She now has over five years of travel nursing under her belt with the help of her recruiter, Jeremy Anderson,
The Benefits of Travel Nursing
"I absolutely love being a travel nurse because I have the flexibility of managing my own schedule," she said. With this flexibility, she and her husband have been able to take trips and explore on long weekends. Some of their favorite places have been Washington, D.C.; Boston, MA; Providence, RI; Charleston, SC and Palm Springs, CA. 
"At my assignment near Palm Springs, I was able to attend the PGA Desert Classic golf tournament and watch the tennis finals at Indian Wells, which was a lifelong dream of mine," she said. "I also hiked in Joshua Tree National Park which had stunning scenery and rock formations." 
Why Triage?
"You know the staff by name. I love that Jeremy calls and asks how my first day or week is going. He is always available for questions regarding pay, time off, etc. I have never had a late paycheck and any discrepancies are handled quickly." 
Beth's Expert Advice
Making a career change later in life can be intimidating, but are you going to let fear stand in the way of things you want out of life? We hope not. It definitely didn't stop Beth, who credits her husband for being her dedicated support system even when he can't travel with her.
This now-experienced traveler recommends travel nursing to any adventurous soul. 
"Be confident in yourself and your skills. Be energetic and willing to help. There is so much more out there to learn. You never stop learning," she said.
---
Let Beth inspire you to go after what you at any age. We'd love to be your support team. Apply today and a recruiter will be in touch to chat more about your opportunities as a traveling medical professional.