Florence Nightingale—known as the founder of modern nursing—is one of the better known names in nursing. Every year, Nurses' Week happens in early May, corresponding with her birthday.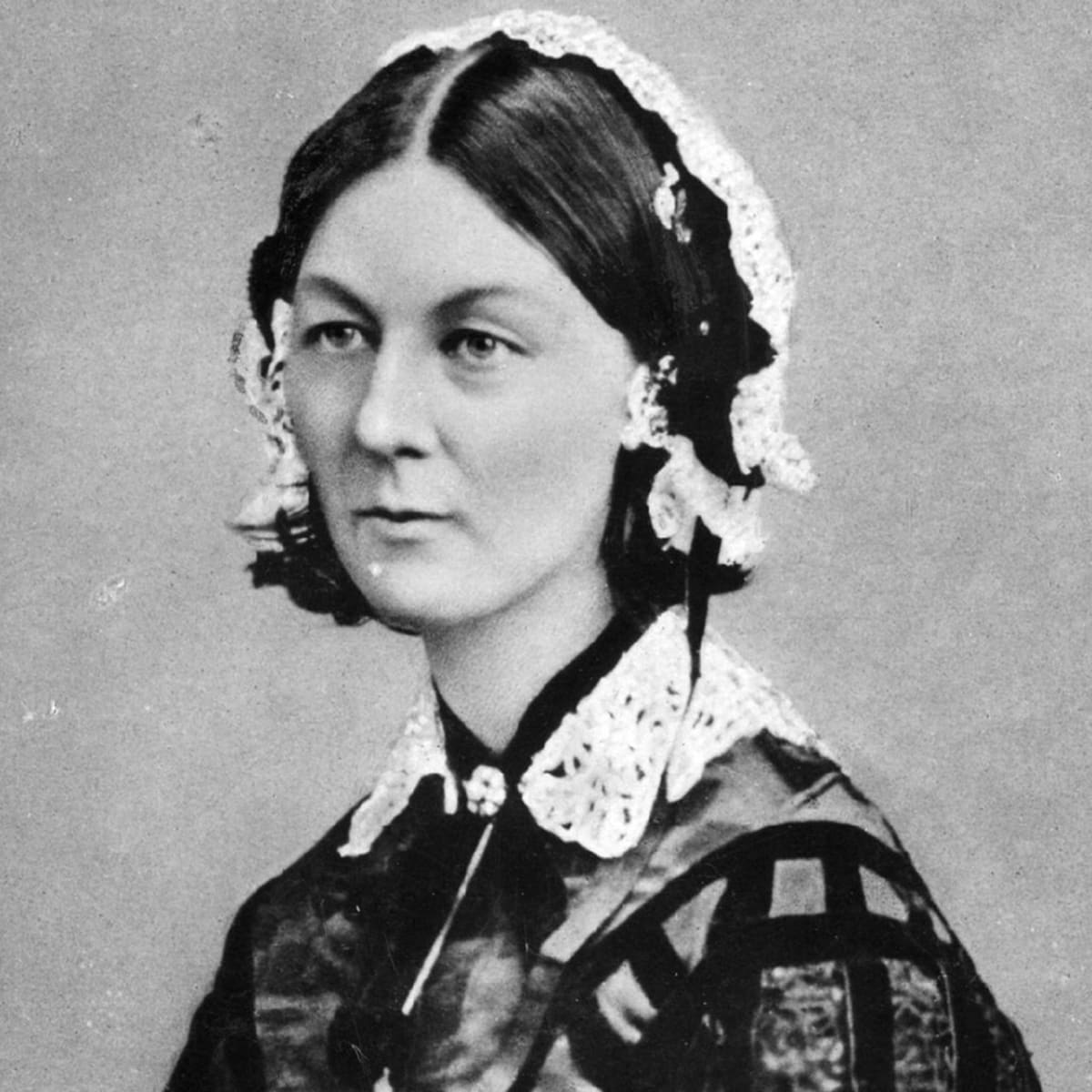 Known as the "Lady with the Lamp," Nightingale was a nurse in London in the early 1850s. A cholera outbreak occurred early in her career, mainly due to unsanitary conditions in the hospital. She focused on improving hygiene practices and the death rate at the hospital dropped dramatically.
In 1853, the Crimean War happened. The next year, the Secretary of War sent Nightingale a letter and asked her to organize a group of nurses to help sick and injured soldiers. When she got there, she was horrified by the conditions. More soldiers were dying from infectious diseases than their injuries. She got to work. She asked the least injured patients to help clean the hospital. She visited patients throughout the night, often with a lamp so she could see in the darkened hallways. That's how she got the nickname "Lady with the Lamp." Her focus on hygiene again worked and the death rate dropped by two-thirds.
Nightingale's work in the hospital didn't end there. She made sure patients with special dietary needs had food they could eat, as well as created a laundry service so the linens would be clean on a regular basis. She also wrote a report to help other military hospitals improve their conditions and it was adopted at other military hospitals.
When she came home, she was given an engraved brooch by Queen Victoria and awarded a prize of £250,000. She used the funds to establish St. Thomas' Hospital and the Nightingale Training School for Nurses.
When Nightingale was 38, she became bedridden and remained homebound for the rest of her life. She continued to work from her bed for the rest of her life, publishing works on how to improve hospitals and interviewing politicians.
A few months after her 90th birthday, Nightingale died unexpectedly. She wanted a private funeral and her family turned down the government's offer of a national funeral.
Every year, Nurses' Week is celebrated the week before Nightingale's birthday.