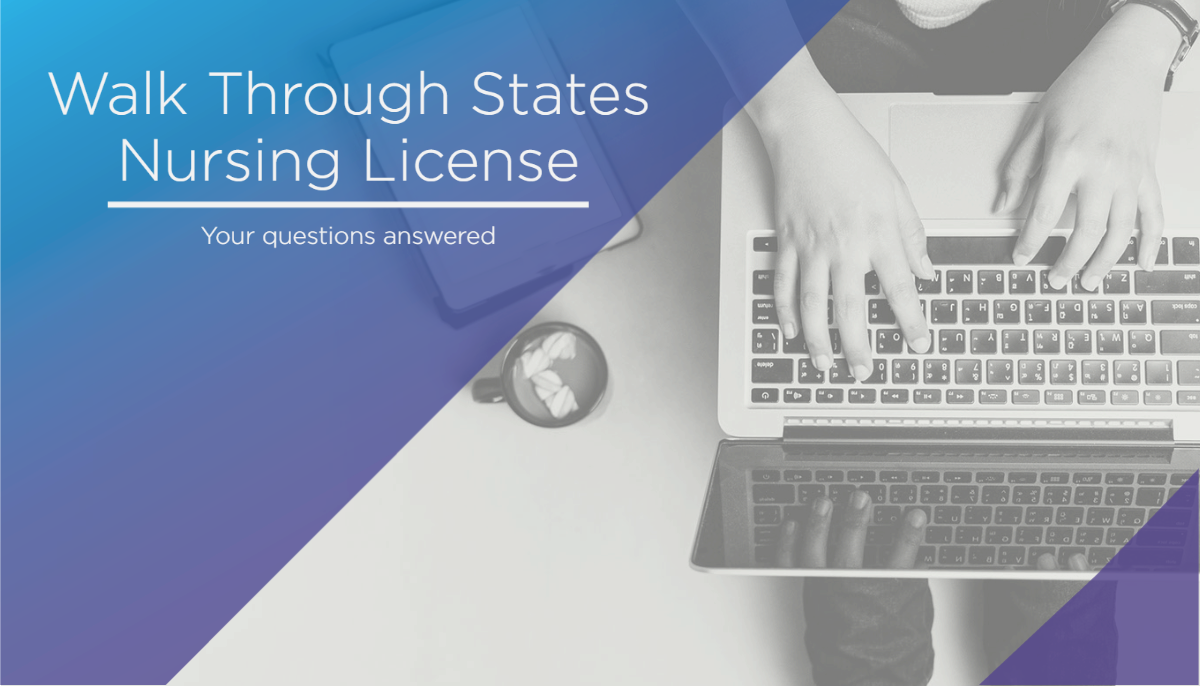 Imagine this…you're an RN, licensed in Ohio, but your awesome Triage recruiter has found you a dream job in Arizona. The job fits all your requirements—it's a great pay rate, in an area you want to visit and in the unit you want to experience.  
One catch. You need to start ASAP and you don't have an Arizona license and they're not a part of the eNLC. Your Ohio license won't transfer to Arizona. Don't kiss the Copper State goodbye just yet. Arizona is one of the RN walk through states. 
What is an RN Walk Through State?
An RN walk through state allows a nurse to apply and receive a temporary license in as little as a few hours. These licenses are usually valid for 30 days to six months, depending on each state's requirements. With this temporary license, a travel nurse can begin working immediately.  
In many cases, these temporary licenses allow someone to work while awaiting for their permanent license to be approved. There are five walk through states: Arizona, Idaho, Louisiana, Missouri and South Carolina.  
If you don't have a license in one of these states, but you want to take a travel assignment, visit the state's board of nursing or ask your recruiter for more help. To search for jobs throughout the country, check out our allied and travel nurse jobs board and connect with a recruiter today.