Traveler Simone


+

Recruiter Louis
The recipe for an award-winning medical staffing agency? Ingredients include:
Reliability
Respect
A dash of humor
A heavy hand of candor
But the real meat of the sandwich? Our recruiters. Just read a few traveler reviews and you'll notice a reoccurring theme—that traveler/recruiter relationship is the secret sauce and why travelers choose us over 'the other guy.'

We decided to highlight that connection this year with our "Secret Sauce" blog series. This month, read about travel respiratory therapist, Simone, and her recruiter, Louis Teal. 
---

How did you meet your recruiter, Louis?
Simone: He posted an ad on Facebook about open jobs. I responded to him and he was the only recruiter who didn't fail me.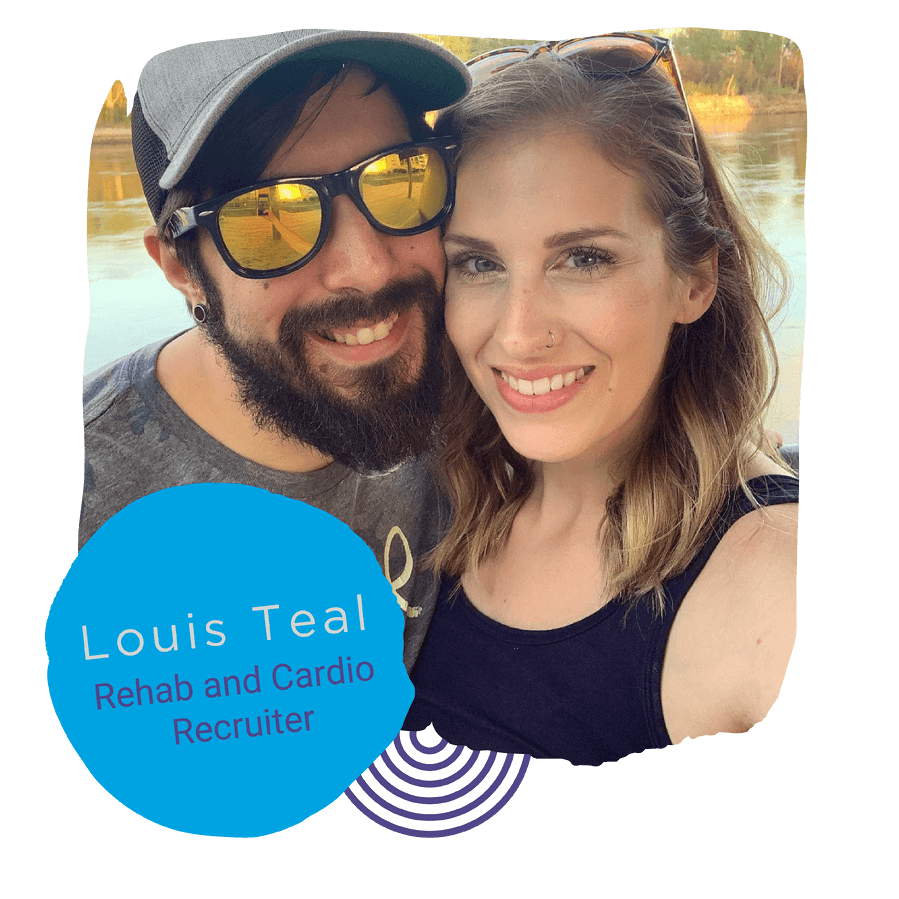 What do you like most about your recruiter/traveler?
Simone: He doesn't sugarcoat the situation.
Louis: Simone has a great attitude. She rolls with the punches and doesn't stay down if there is bad news. She also gave me my first-ever gift from a traveler!


What is one word that best describes your recruiter/traveler and why?
Simone: Integrity—I need to be able to trust the person who's sending me all over the United States.
Louis: Positive—she has proven that she can stay positive even in times of stress.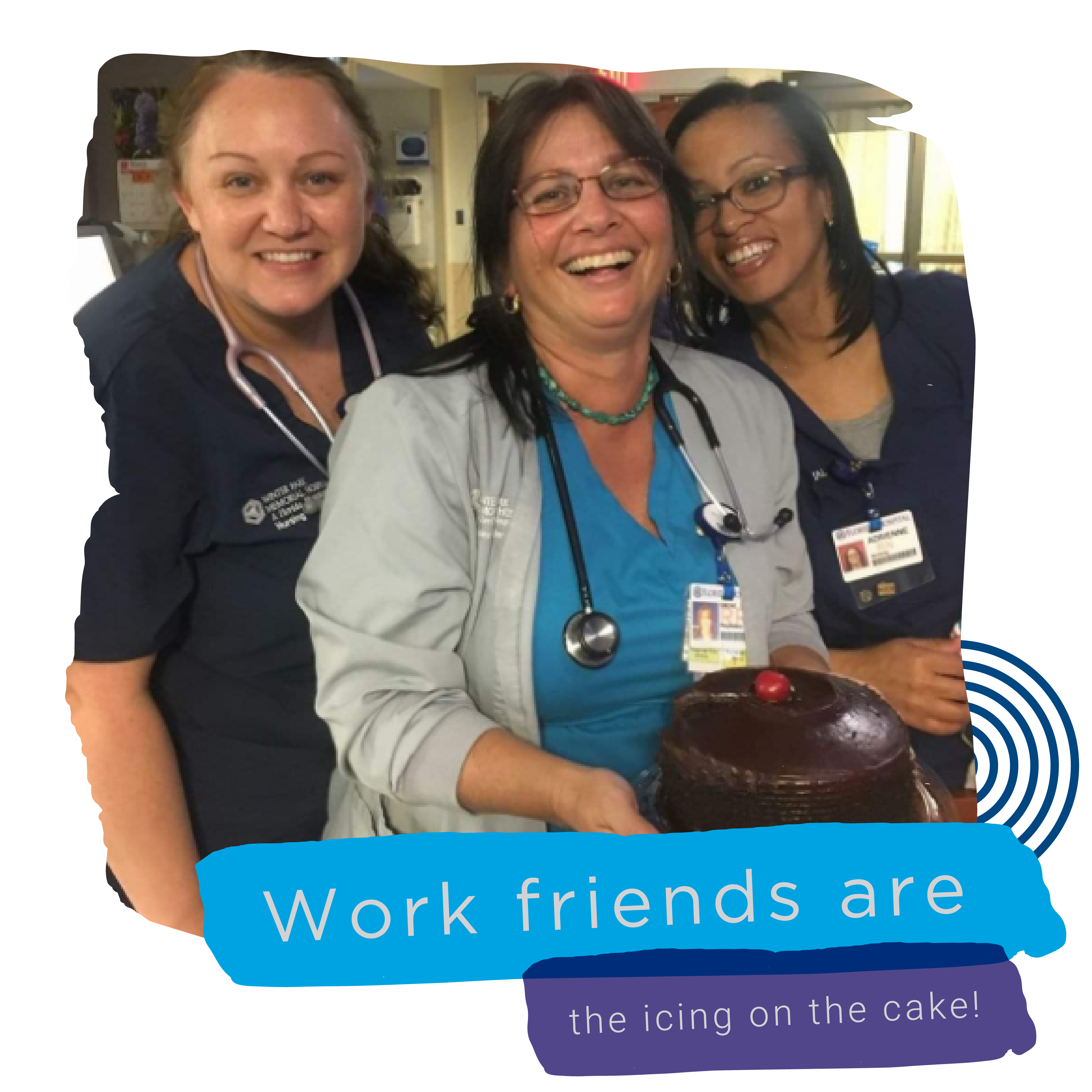 ---
Breaking it up a bit; let's see how similar these two  are:
Snow or sand?
Simone: Sand
Louis: Snow
❌ Whammie
Pizza or burger?
Simone: Burger
Louis: Pizza
❌ Whammie
Call or text?
Simone: Text
Louis: Text
⭐ Match
East or West coast?
Simone: East coast
Louis: East coast
⭐ Match
Pancake or waffle?
Simone: Pancake
Louis: Waffle
❌ Whammie
Can't win 'em all!
---
Spill the beans—any funny, interesting or out-of-the-ordinary stories?

Simone: Umm…not that I can think of…
Louis: Simone sent my very first gift from a traveler. It was delicious seafood from New England!
What's the most important thing to you when deciding to work with a recruiter/traveler?
Simone: I look for a recruiter who is upfront and honest.
Louis:  The most important thing to me is to be straightforward and communicate with me during the process. Don't leave me guessing what happened to you.

Growing up, what did you want to be?
Simone: A lawyer.
Louis: I wanted to be a doctor.


What's the biggest misconception people have about your job?
Simone: That my job is easy.
Louis: The biggest misconception about recruiters is that we all lie or don't pay as much as we can. It's quite the contrary…well, at least with Triage recruiters anyway.

Why did you decide to become a traveler, or recruiter?
Simone: To get away from hospital politics.
Louis: It was happenstance for me to be honest. I entered the industry eight years ago not knowing what to expect. I loved it so much that I never turned back.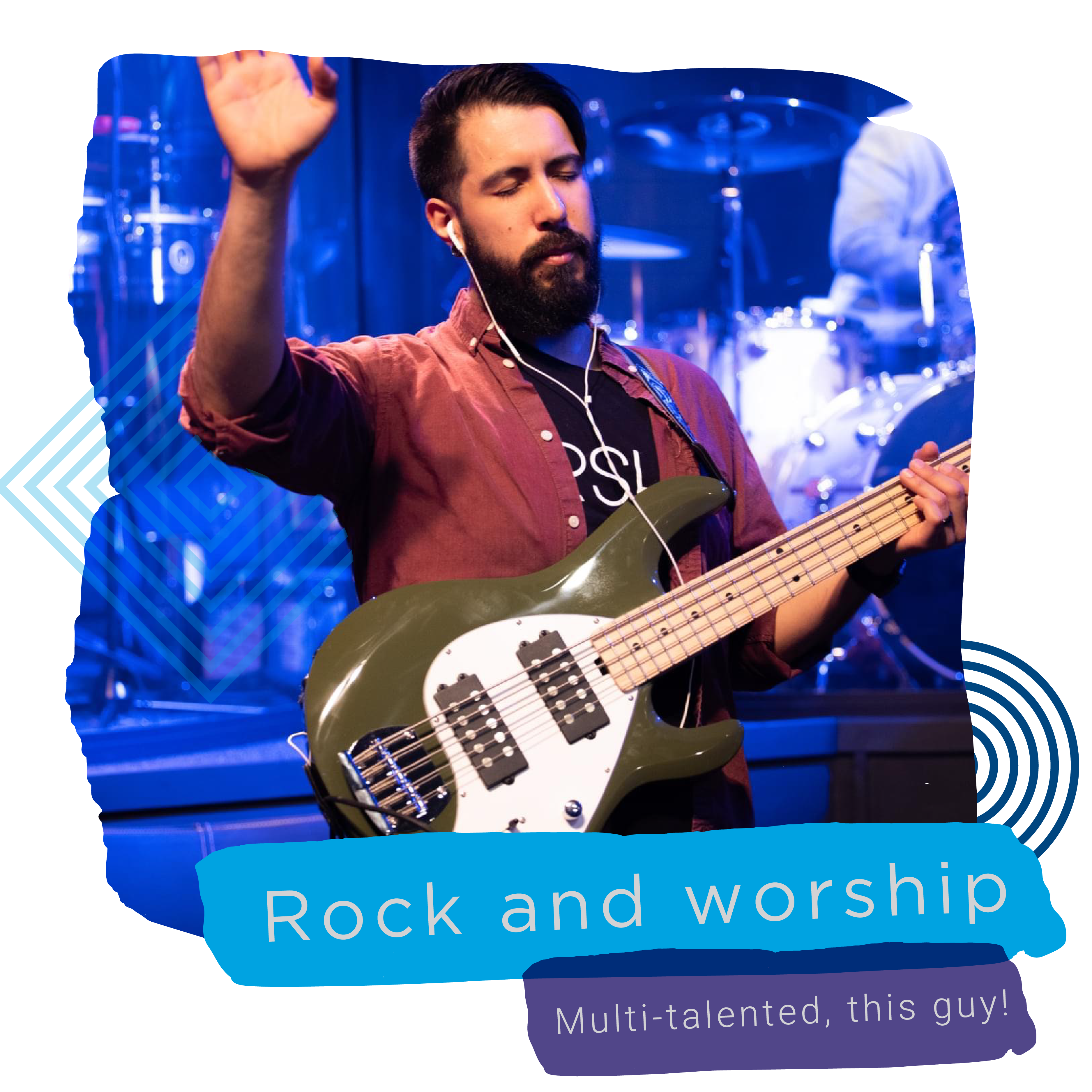 What's the best part of being a traveler, or recruiter?
Simone: The scenery changes every 13 weeks.
Louis: The best part of being a recruiter is knowing that I'm helping people maximize their lives. I help people get to their dream destinations, make good money, and avoid hospital drama.

What motivates you?
Simone:  My family.
Louis: I'm motivated by what travelers say about me in reviews. I want to have the best reputation out there—one that says I fight for travelers and treat them right.

What traveler gear can you not live without?
Simone: Blackout curtains, my collection of colored pencils, coloring books and electric pencil sharpener.
Louis: I can't live without a backpack, a yeti, or a good old fashioned baseball hat.
Why Triage?
Simone: To be honest…I really didn't choose the company. I chose the recruiter who works for the company.
Louis: I actually worked with another staffing company before Triage. I chose Triage because every Triage traveler I spoke to raved about their awesome company and never gave me a shot! I had to see why they had such loyal travelers. As it turns out, we are the very best at what we do!
Ready to make your dreams of being a travel medical professional come true? There's no time like the present. Link up with Louis on Facebook or send him an email and set up a time to chat about your travel opportunities as a cardiopulmonary professional.
If you're a nurse or other allied health pro who's ready to go after it, apply today or email us ([email protected]) with any questions you have about traveling with Triage.