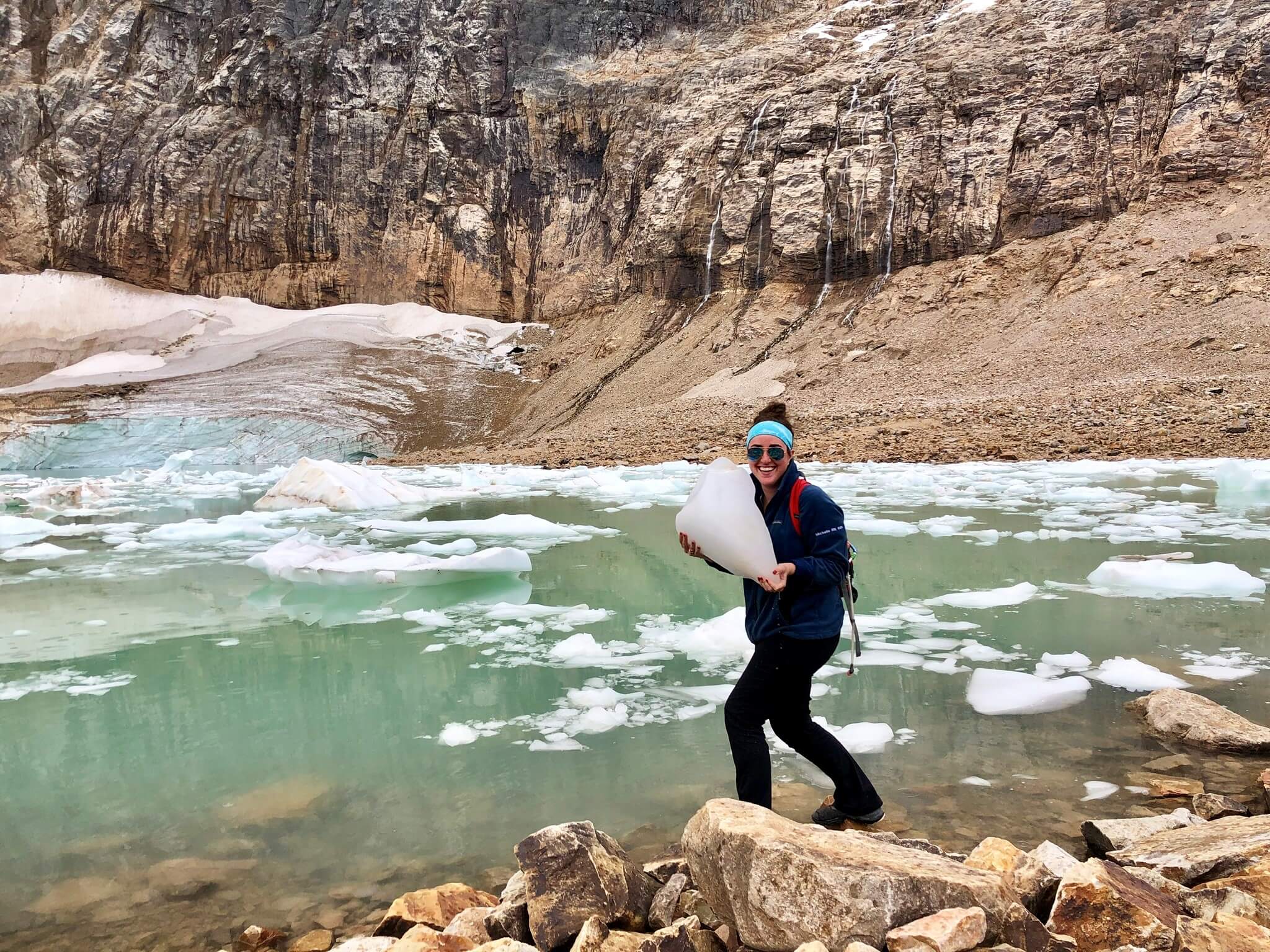 We like to ask each featured traveler to tell us about themselves and what sparked their decision to travel with Triage. Read on learn more about travel nurse, Michelle.
The Essentials
Michelle L.

Traveling Med Surg RN
Three adjectives to describe yourself:
Outgoing | Caring | Adventurous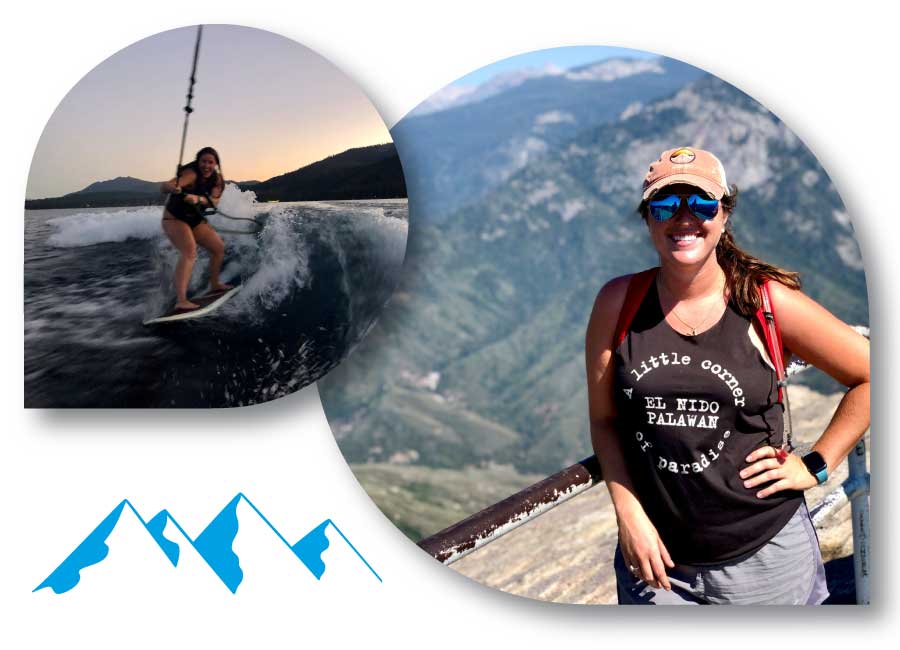 The Professional Side
What do you like most about what you do?
The greatest thing about being a travel nurse is the ability to travel the country and see things I would have never expected to see. Being flexible and not always having a plan has allowed me to have some incredible experiences.
However, the thing I love most about my job is being able to meet new people every day and connecting with patients from all over the country and learning how they live. I love being able to help out staff nurses and relieve some of the stress they deal with every day. If you take time to look up and listen to people, you can meet some truly incredible people with some amazing stories.
What's the best piece of professional advice you've ever received?
Someone once told me to have the confidence in what you know but also what you don't know. To be a sponge and to absorb everything and ask questions. Taking this advice, I have been able to learn so much more than I ever thought possible, not just medical-wise but about people. Being able to sit and listen to your patients, you can learn so much more about them than what you'll read in a chart. I think this has made me a better nurse and a better human. I take this advice I was given and pass it on to every new grad and every nursing student I have the opportunity to teach and work with.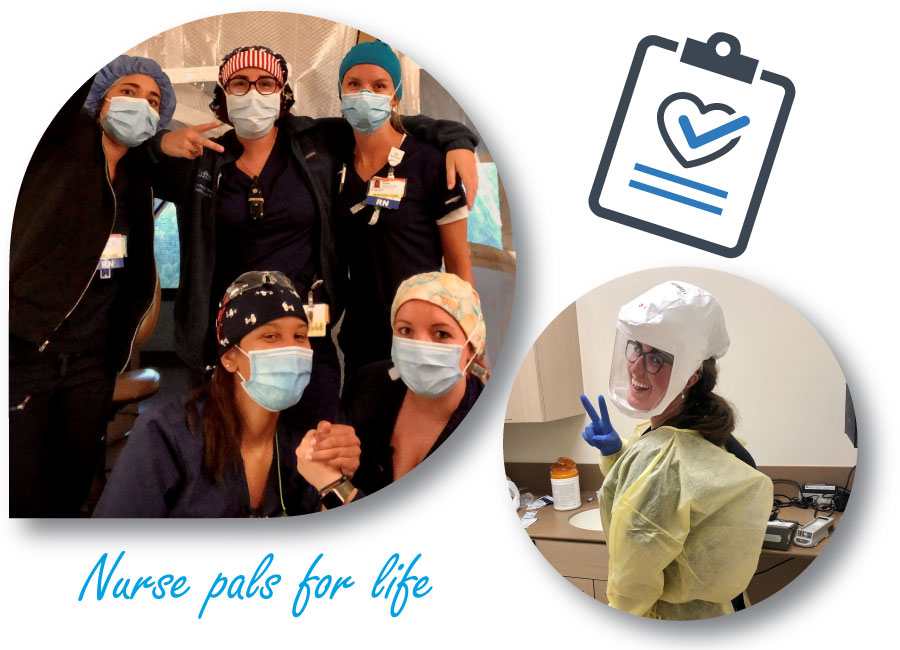 Alright, Travel Talk
What's been your favorite assignment to-date and why?
My favorite assignment to-date is Anchorage, Alaska. The staff is so incredibly friendly and the patients were so grateful for all the care that was provided. I spent about six months living in Anchorage and never had a dull moment. The outdoor adventure was exceptional, as there was always something to do. There was never a day or experience taken for granted.
What would we most likely find you doing if you have no responsibilities for a day?
I would be found out in nature doing something active. Whether it's hiking, backpacking, camping, rafting or just enjoying the company of other people outdoors. My favorite places are those with no cell reception and nothing but the sounds of nature and laughter.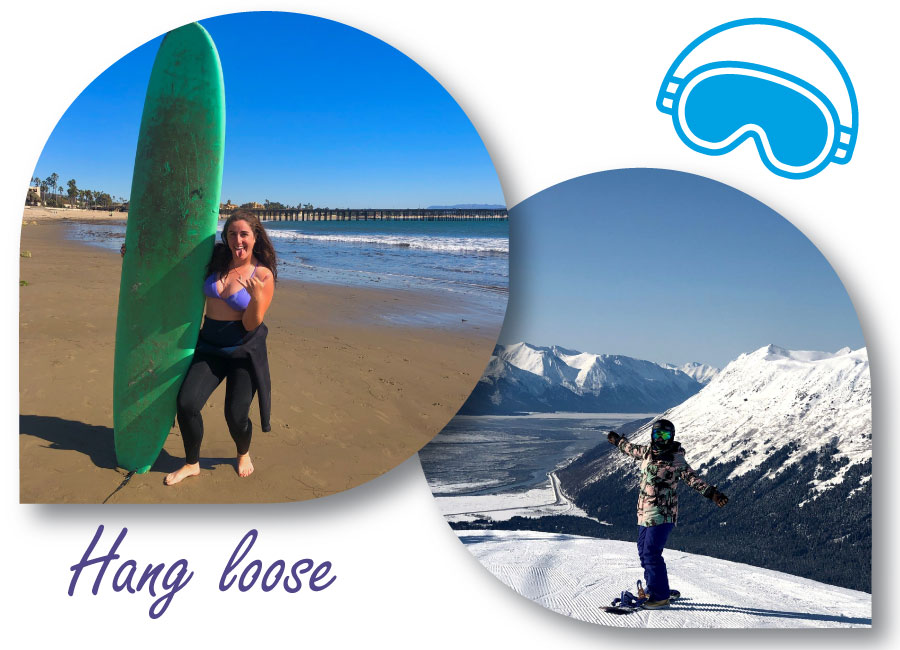 Keeping it Real
Why Triage?
Triage has always had my back and feel like a community that wants you to succeed. They make you feel like an actual person rather than just another traveler.
Katie Hinkle is my recruiter. It took me a few contracts to finally sign with her, but once I did, I'll never turn back. She listens to me and gets me what I ask for when it comes to assignments. She's always on her "A" game. The first time I talked to her on the phone, I felt relieved and listened to. I have developed a great trust and respect for her and her job. I trust the contracts she sends to me and know she's always putting my best interest first and won't submit me just to submit me.
Thanks for Rallying with Team Triage, Michelle.
We love highlighting our travelers each month because it gives everyone an opportunity to learn how amazing our team really is! Ready to join the Triage Staffing family? Search allied and travel nurse jobs today.
Know somebody who would be a good fit with Team Triage? Refer them today and you'll get a nice reward!