One of the best things about being a medical traveler is seeing the country. Whether that's your main reason for traveling or just a happy coincidence, the fall is the perfect time to get out and explore your new, temporary community. If you're in one of these cities for your allied or RN travel jobs, check out these fall festivals that will make you feel like a local.
Oktoberfest Zinzinnati in Cincinnati, OH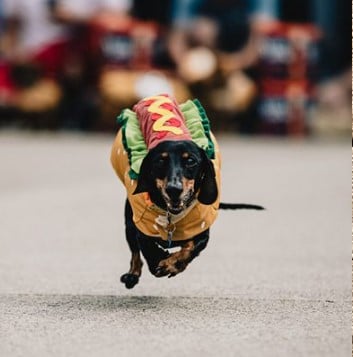 Photo from OktoberfestZinzinnati
We're partial to this one, due to our Triage office in nearby Loveland, OH, so if you're nearby, make sure to check out the country's largest Oktoberfest. While there, enjoy treats such as soft pretzels, sausages, strudel and more. Then, after your belly is full, watch an army of dachshunds race in hot dog costumes during the Running of the Wieners or the World Brat Eating Championship. Oktoberfest Zinzinnati takes place September 16-18.
Santa Fe Wine and Chile Festival in Santa Fe, NM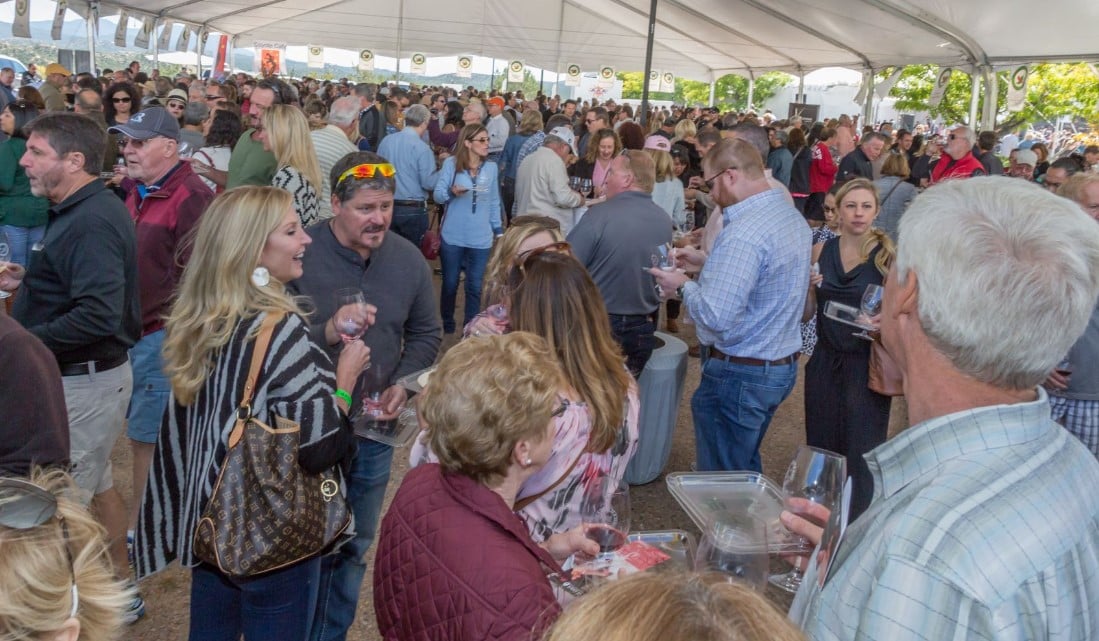 Photo from SantaFeWineandChile
New Mexico might not seem like the place for a fall festival, but if you're into good wine, great food and New Mexico's famous green chiles, you shouldn't miss it. Some of the best known brands in the wine industry attend the event and attendees can sample wines from more than 90 wineries. The Santa Fe Win and Chile Festival takes place September 21-25.
Salem Haunted Happenings in Salem, MA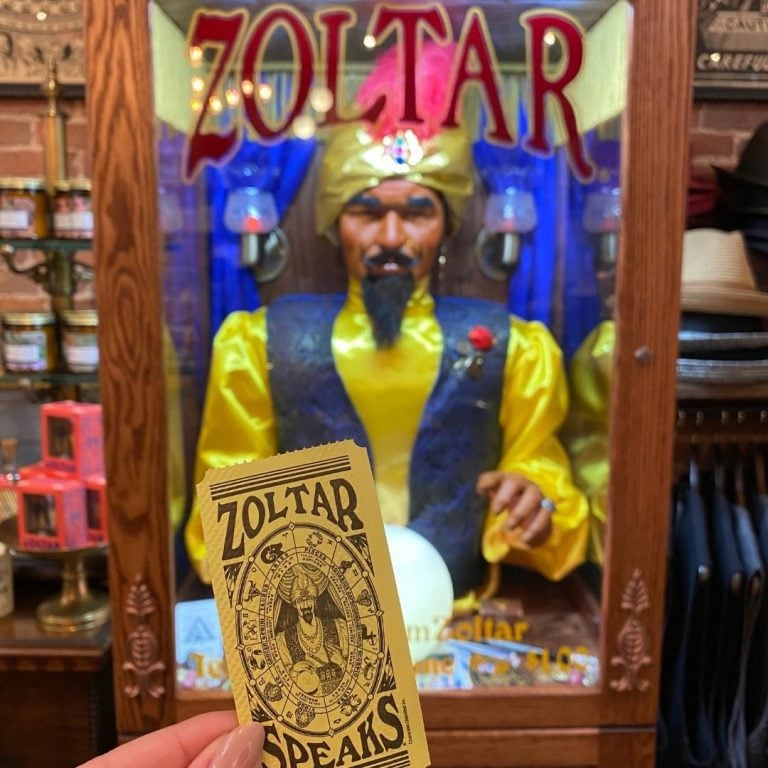 Salem is known for its history, particularly in regard to the witch trials. Each October, thousands of people flock to Salem for the Salem Haunted Happenings celebration. From the family-friendly Zombiewalk, to the parade, to psychic readings and ghost tours, there's something for all ages. If you love Halloween and spooky season, you shouldn't miss this. Salem Haunted Happenings takes place throughout the entire month of October.
West Coast Giant Pumpkin Regatta in Tualatin, OR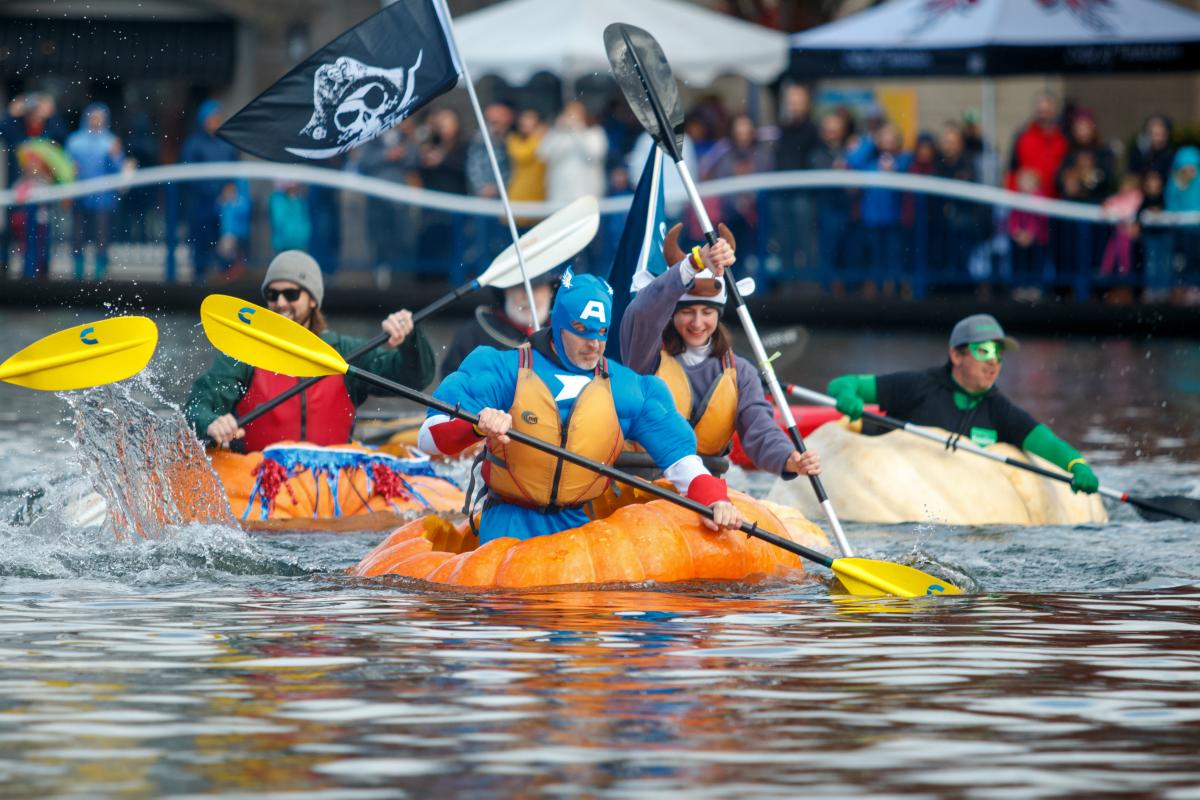 Not far from Portland is Tualatin, home of the West Coast Giant Pumpkin Regatta. Farmers and home gardeners compete in a giant pumpkin contest to see who's grown the biggest pumpkin, then pumpkins are turned into boats. Racers use a hollowed out pumpkin instead of a raft and race to the finish line on Tualatin Commons Lake. You shouldn't miss it! The West Coast Giant Pumpkin Regatta takes place October 15-16.
Dia de los Muertos in San Antonio, TX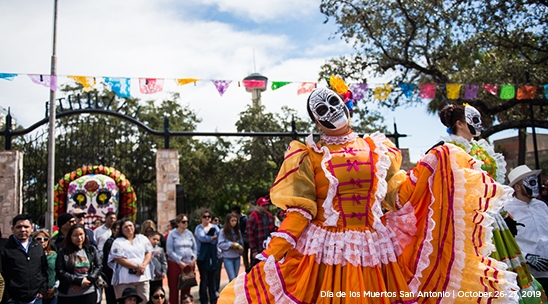 The Dia de los Muertos Fest in San Antonio is the largest in the country and in 2019, National Geographic named it as one of the top 10 festivals in the country. There's even a river parade that floats down the San Antonio River and spectators line the River Walk to watch. Expect to see sugar skulls, traditional alters honoring passed loved ones and people dressed as traditional catrines and catrinas. These are the skeleton figures you traditionally expect to see in a Day of the Dead celebration.
If you're not in one of these towns this fall, definitely check out what fall festivals are happening in your temporary city. One of the best things about being a traveler is the ability to experience new locations.
Looking for an allied or travel nurse job? Check out our job board or connect with a recruiter today.