To commemorate Nurses Week, we will be highlighting a couple nurses who have shaped modern nursing. Read about Susie King Taylor, a former slave who educated and nursed Black soldiers back to help during the American Civil War.
Susie King Taylor began her life as a slave in Georgia. Although Georgia's laws meant she couldn't attend formal school, she attended two secret schools taught by Black women. Being able to read shaped her entire life and she was freed when she was 14.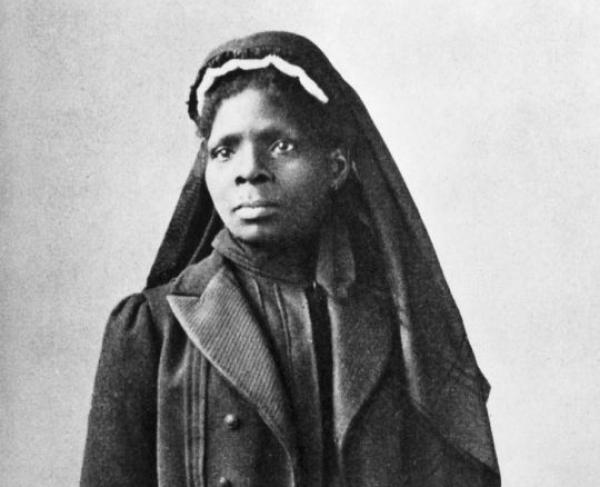 After she was freed, she became attached to the First South Carolina Volunteers, the first Black regiment in the US Army. She began working in the laundry department, but her education meant she became the reading instructor for the regiment that was made up of former slaves.
She married Edward King, a Black Army officer, at just 14 and served as a teacher and a nurse with his regiment. The hospital she worked at focused on treating Black soldiers in Beaumont, South Carolina and she worked alongside Clara Barton, another Civil War nurse. She stayed for more than four years, working without pay.
After the Civil War, Susie and Edward moved to Savannah, Georgia. Edward died a few months before their first child was born and Susie worked as a teacher. To support herself and her child, she began working as a domestic servant and after moving to Boston with the family she served, she met and married Russell Taylor.
In Boston, she served with the Women's Relief Corps, an organization that provided housing and financial assistance to former Civil War nurses. She served as president of her corps and later published an autobiography, Reminiscences of My Life in Camp with the 33rd United States Colored Troops, Late 1st S.C. Volunteers. She was the only Black woman to publish a memoir of her experiences during the Civil War.