We've got a secret and we're finally ready to share. It's been torture keeping this news under wraps.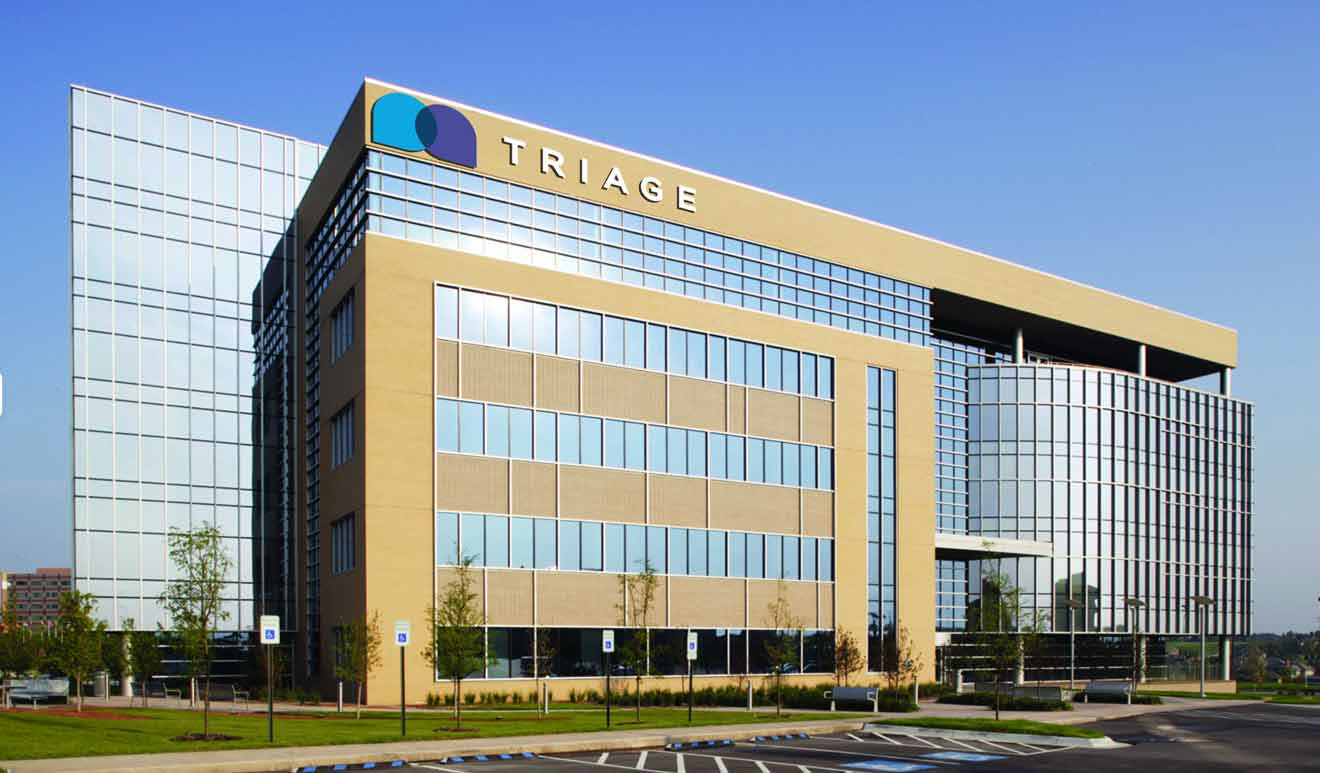 Triage is moving into some new digs in 2023! Our new building is over 100,000 square feet and it more than triples our office space in Omaha.
We're spending some time gettin' all fancy and we want some help from our travelers. Keep track of our progress on our social channels and join in as we do the fun stuff like picking flooring, wall colors and more. It's our own little HGTV renovation show.
Want to know more? Check out our official news release.