We love to celebrate our healthcare pros all year round, but this week is a special one because it's Allied Health Professionals Week (Rad Techs, you're next, we haven't forgotten about you!).
With this said, we've gathered a few of our favorite memes to celebrate Allied Health Professionals Week. Got a favorite? Send it to [email protected] so we can feature it in an upcoming post!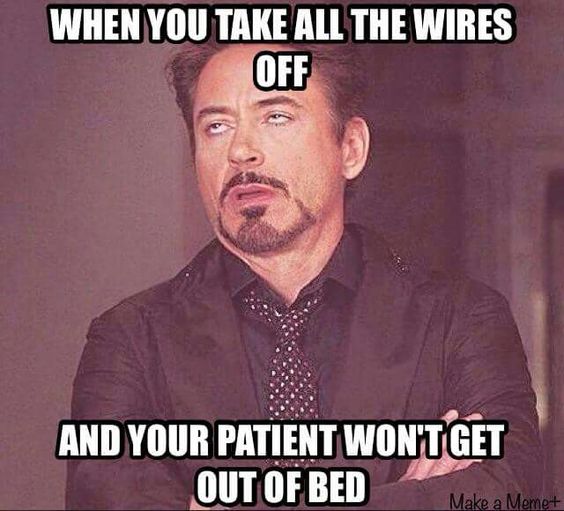 Hey Sleep Techs. Do you feel this? We know you take hours every night hooking patients up to wires and sensors and then even more time unhooking everything once their sleep study is done. When it's all done? Dear patient, it's time to go home.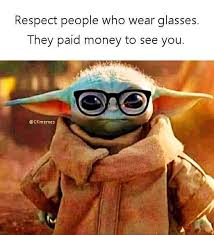 This is a good way to think about it! Thanks to all the Certified Ophthalmic Assistants who help us all see better.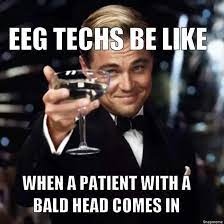 Talk about making your EEG Tech's life easier. While EEG Techs don't expect patients to actually shave their heads before testing, it certainly makes their lives easier if the patient is already bald.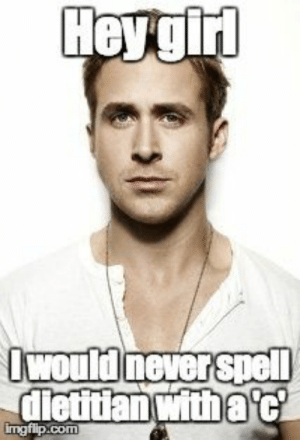 Hey girl (or guy). We know everyone misspells your profession and we promise we would never. We can't staff 'em if we can't spell it.
Are you looking for allied or travel nurse jobs? Check out our job board and connect with a recruiter today.