We like to ask each featured employee to tell us about themselves and what sparked their decision to work at Triage. Read on to learn more about Ashlen.
Ashlen Johnson
Recruiter, Cardiopulmonary
Do you have any pets?:
One dog: Evie, 9 (Corgi / Keeshond mix)
Two cats: Oliver, 1 (Ragdoll); Rosie, 8 months (Bengal)
Do you have any kids?
Yes—Maximus Thoreau, 8 years old; Lilah Eponine, 7 years old.
Three nouns and three adjectives to describe yourself:
Foodie | Lover | Nerd
Passionate | Visionary | Fair
Triage Talk
2. What do you like most about being a recruiter in the medical industry?
I had previous experience working with Respiratory Therapists as I worked for a durable medical equipment (DME) company out of college. A recruiter asked me if I would be interested and I decided to give it a go.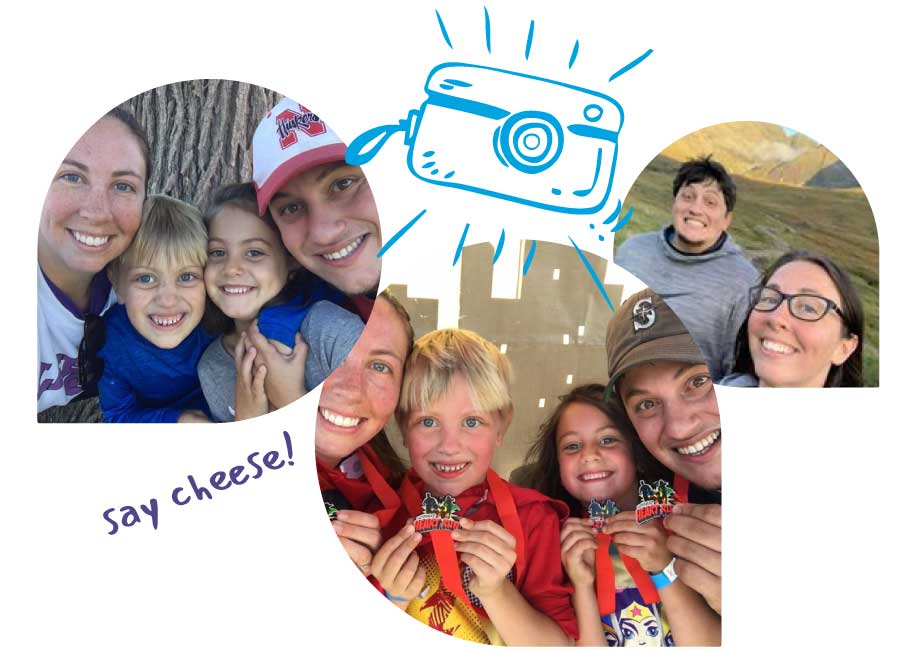 What do you like most about being a recruiter in the medical industry?
I enjoy the thrill of the hunt. When there is a candidate that needs a job, or a facility that needs the right candidate, being able make that happen drives me. I also like to live vicariously through travelers. I have a gypsy heart and speaking to people who are living it is fantastic.
Describe your work week in 10 words or less:
Pursuit of People
What's the biggest misconception people have about your job?
That we only care about the bottom line. Yes, we are here to make a profit, but we are in the people business. If the people we work with are miserable every day, then it is not going to be a good experience for us either. We are not able to control everything, but we should be real with the candidate upfront, so they are prepared for what they are going to get themselves into.
What's the best piece of professional advice you've ever received?
You may feel like you are doing enough but working hard is not about your feelings. It is about results. If you have goals you want to achieve, do not stop until you get them.
Just for Fun
What's something you've done, but will never do again?
Work on an Oil Rig in Montana / North Dakota.
What's something—big or small—that you're really bad/good at?
I am good at catching gummi bears in my mouth.
What's one totally irrational fear that you have (or had as a child)?
I hate heights, always have and probably always will.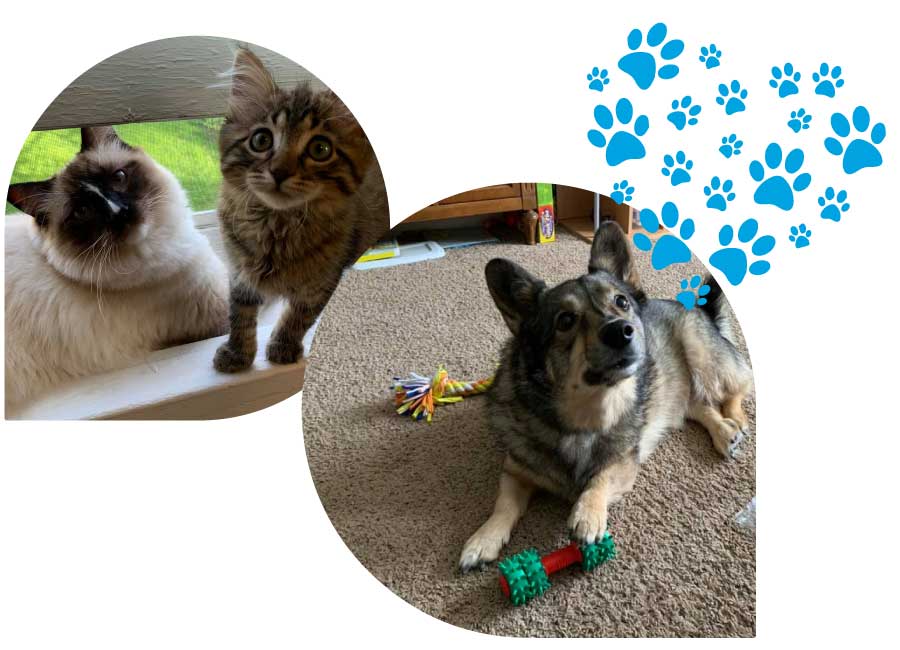 What's your favorite state you've been to and why?
Washington State, however Upstate New York is a close second.
What would we most likely find you doing on the weekend/in your free time?
I do not do much. I play Dungeons and Dragons, video games, go to the swimming pools. I love to watch movies. Right now, my kids are getting to the point that their activities are starting to dominate free time.
Describe one experience you've had where you took a huge leap of faith:
I would say taking the job at Triage. I had worked hard to be established, but to start over and do it all over again was to bet on myself.
What do you like most about working with Triage?
I like that the opportunities that Triage provides. It truly is a place where hard work is rewarded.
Thanks, Ashlen!
We love highlighting our internal team each month because it gives everyone an opportunity to learn how amazing our team really is! Ready to join the Triage Staffing family? Search allied and travel nurse jobs today.
Know somebody who would be a good fit with Team Triage? Refer them today and you'll get a nice reward.