We like to ask each featured employee to tell us about themselves and what sparked their decision to work at Triage. Read on to learn more about Abby.
Abby Keiss
Recruiter, Nursing
Do you have any pets?:
Yes, we have a Cavapoo dog Zoey Rose who just turned a year in May!
Do you have any kids?
Yes, Hailey – 12 and Sophia – 4
Three nouns and three adjectives to describe yourself:
Mother | DIY'er | Chauffeur
Kind | Thankful | Funny (at least I think I am!) | Determined
Triage Talk
2. What do you like most about being a recruiter in the medical industry?
I have been in this industry for 7 years now, wow time flies! I like the relationships I have built over the years! I have crossed paths with some pretty awesome people in that time! I have learned something new from everyone that I have worked with. I love that I am able to get to know who I am working with and in a sense, I travel along with them. I like being able to have real conversations with people so they get to know me as well along the way! It's sometimes hard in our industry to build strong relationships since, in most cases, we don't get to meet face to face. So, I like to get to know the why behind someone traveling so 1. I can try my hardest to find what they are looking for, and 2. for someone to know I am here for them every step of the way and know I'm in their corner! I try my best to not just be "another recruiter" I want to be that "awesome recruiter."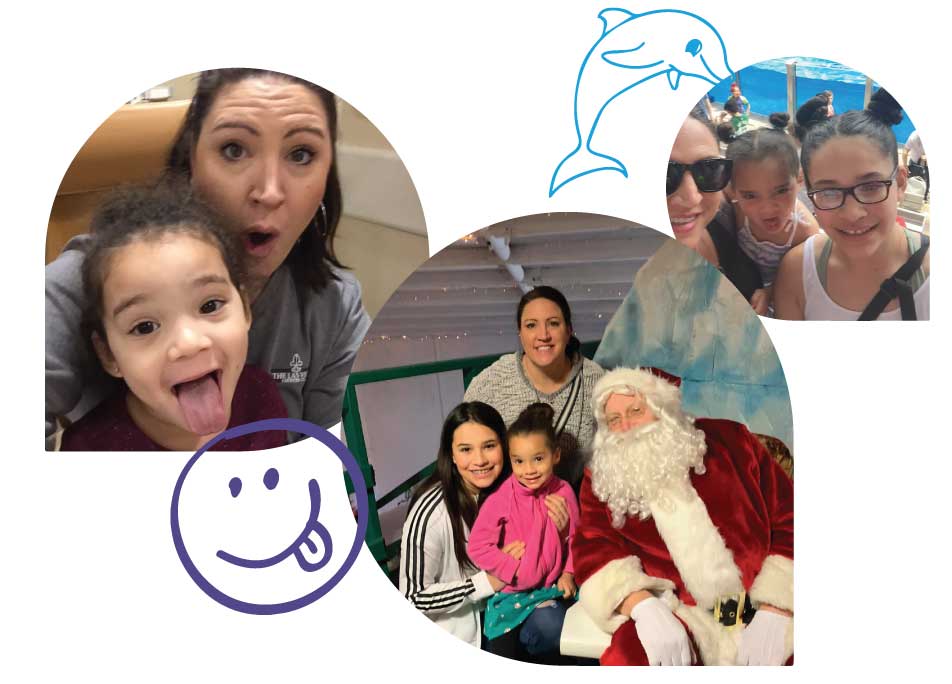 What's the best piece of professional advice you've ever received?
To always do what you say you are going to do.
Just for Fun
2. What's something—big or small—that you're really bad/good at?
I am really bad at TikTok but there is nothing I love more than embarrassing my kids… is that not what I am supposed to do as a parent? They look at me like I'm crazy!
What would we most likely find you doing on the weekend or in your free time?
Spending time with my girls! My oldest is a big softball player so on the weekends you can most likely find us on the field. I love being a softball mom! If we aren't doing that, we have enjoyed finding different trails to hike near us. We are far from "hikers," but it's been a fun thing to do especially recently to get out of the house and experience the outdoors! I am really big on experiences for my girls. I love making memories with them so we try to get out and do as much as we possibly can!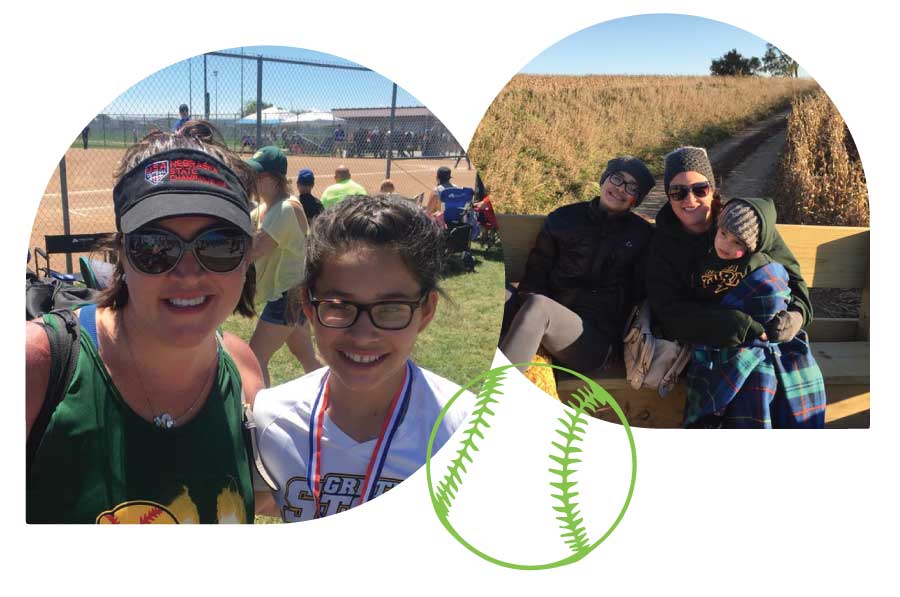 What do you like most about working with Triage?
There are many reasons! I think the biggest reason is that I believe honesty is the best policy, and this is supported 100% by Triage! The expectation for me is that when I am working with a candidate that is saying yes to a job that I have done my part in breaking down the good, the bad and the ugly prior to that "yes" whether that means I make a placement or not I know that I have been 100% transparent. Triage represents the values that I live my life by. Real and Ready.
Thanks, Abby
We love highlighting our internal team each month because it gives everyone an opportunity to learn how amazing our team really is! Ready to join the Triage Staffing family? Search allied and travel nurse jobs today.
Know somebody who would be a good fit with Team Triage? Refer them today and you'll get a nice reward.