We like to ask each featured employee to tell us about themselves and what sparked their decision to work at Triage. Read on to learn more about Mike.
Mike Tinker
Radiology Recruiter
Any nicknames?:
Most call me Tink or Tinker.
Do you have any pets?:
No pets. Hamster #2 just recently took a dirk nap, so we're holding off on pets for right now.
Do you have any kids?
Yeah, three:
Lillian, 11; Carson, 10; Harrison, 6.
Three nouns and three adjectives to describe yourself:
Husband | Father | Friend
Empathetic | Ambitious | Silly-Goose

Triage Talk
What led you to becoming a recruiter?
I've always been good at and enjoyed talking with people and getting to know them. I also really enjoy helping people. This job allows me to do both and I love that.
What's the best piece of professional advice you've ever received?
"Whatever you are, be a good one." Good ole' Abe Lincoln.

Just for Fun
What's something you're really bad at?
I'm really bad at foosball.
What would we most likely find you doing on the weekend/in your free time?
I'm either at the pool in the summer; coaching and watching basketball and football in the fall; staying indoors in the winter; celebrating my birthday in the spring. 
What do you like most about working with Triage?
The people. The people in this building are second to none. It's such a great working environment with tools given to succeed (and have fun doing it).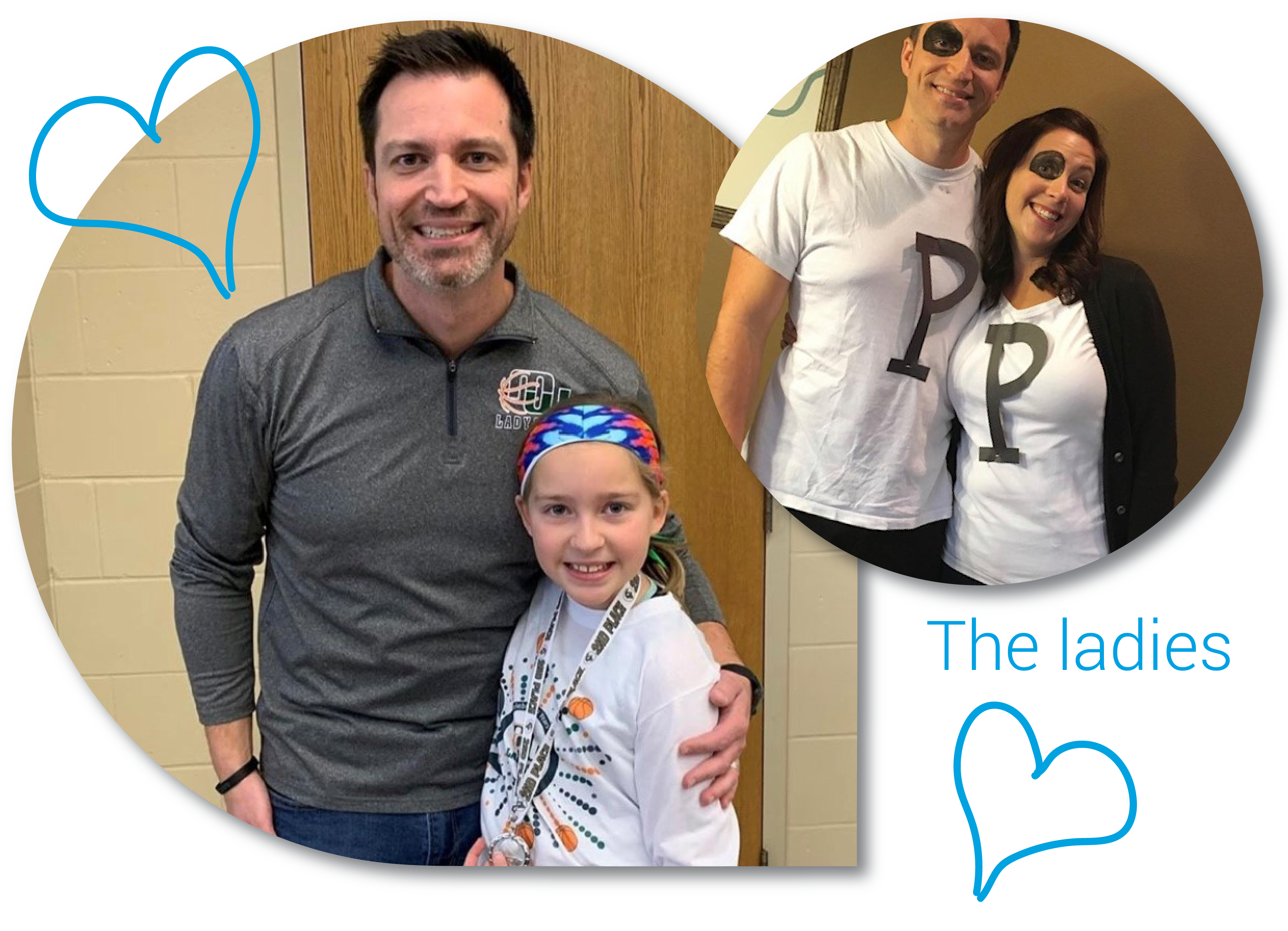 Thanks, Mike!
We love highlighting our internal team each month because it gives everyone an opportunity to learn how amazing our team really is! Ready to join the Triage Staffing family? Search allied and travel nurse jobs today.
Know somebody who would be a good fit with Team Triage? Refer them today and you'll get a nice reward.