At Triage, we're always looking for travelers who do it their way. We recently learned a little bit about traveler Cindy, who travels with her husband and daughter. If you're considering traveling with a family, read on to find out how Cindy and her fam make it work time and time again.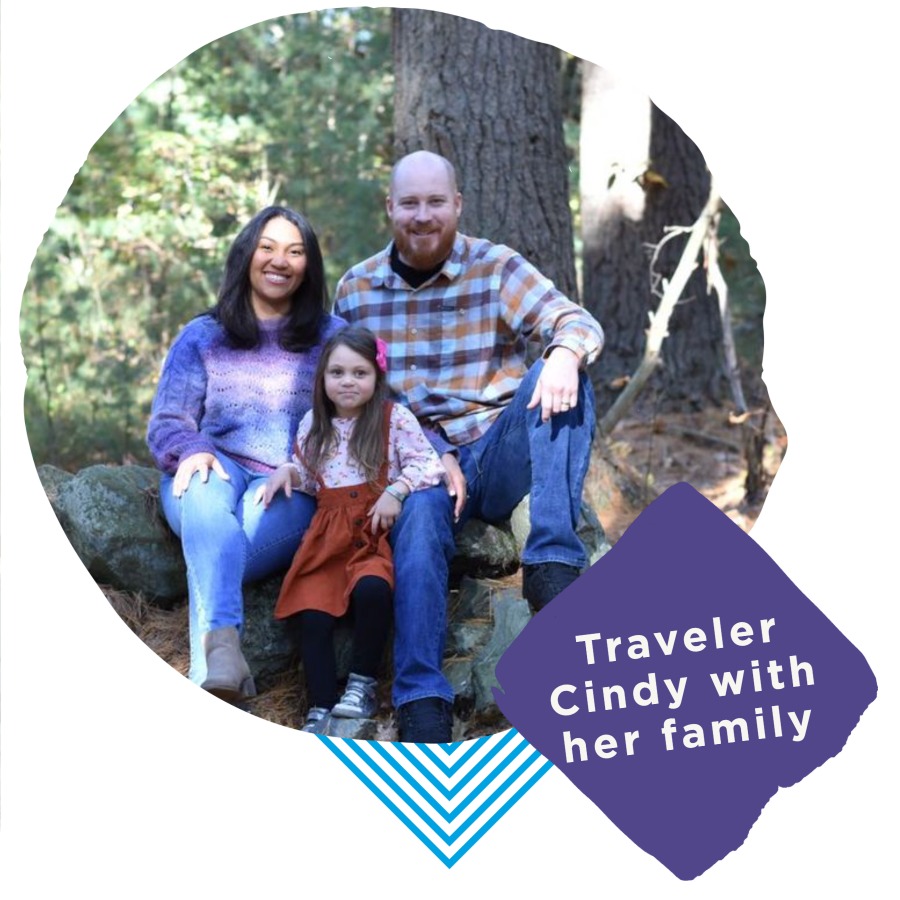 Triage: What made you decide to give the travel route a try?
Cindy: We were at a crossroads in our life: Move back to Miami or take a leap of faith on the unknown…which we knew would be great money and lots of traveling, but a lot of unknowns. We went with our hearts and intuition and decided to go on the Grand Adventure of Traveling.

Triage: Have you always traveled with your husband and daughter?
Cindy: Yes, I have always traveled with my husband (James) and daughter (Penelope).

Triage: What do you think are the best and also most challenging parts of traveling with a family, including a young child? Is it harder to find housing, reliable daycare, etc?

Cindy: The best part of traveling for our little family is the amazing feeling of moving to a new city. We get to explore each place, new museums, new parks, playgrounds, etc.… it brings a lot of positive energy into our lives.
The most challenging thing about traveling is not knowing anybody at first, but that is solved pretty quickly. I've met some incredible people and formed some amazing friendships so far. We ran into the issue in one city of finding a preschool that didn't have a waiting list. Housing can be difficult since we cannot just rent a room but need a 2-bedroom place, but we've really lucked out so far and been very happy with each housing situation.
We've done it both ways, used a daycare and had her stay at home with dad. The daycare worked out great and her being home with dad also was great, they're very close and do lots of small adventures: Trampoline parks, zoos, playgrounds, etc.
Triage: Where/how do you typically start your housing search?
Cindy: For housing searches, we've only used Furnished Finder. We did look through Craigslist and FB Marketplace, but went with Furnished Finder to avoid the scams.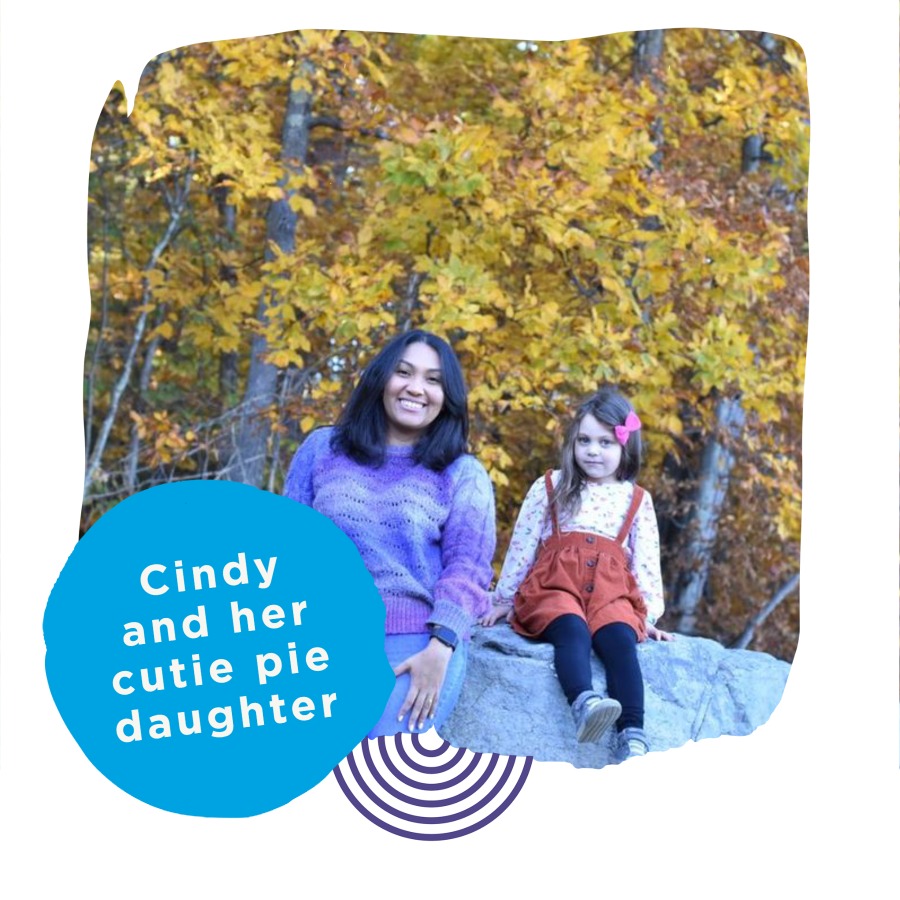 Triage: It's awesome your husband is able to travel with you, does he work remotely or how are you guys able to make that happen?
Cindy: He's actually taking online classes and it works because for those places we have not had Penelope in preschool he stays home and takes care of her and the house/apartment.
Triage: What is your favorite activity to do on assignment as a family?
Cindy: We love to explore the new city, museums, aquariums, zoos, parks, best restaurants/ice cream parlors etc.
Triage: What advice would you give someone that is considering traveling with a family? Is there anything you wish you knew when you started?
Cindy: Don't be scared!! We are closer as a family now than we ever have been. We get so excited about our adventures and what comes next. We've just completed one year of traveling and we don't have anything yet that we wish we could have gone back in time and done better, maybe to start traveling sooner.
Triage: What is an item that is an absolute must for you to bring on assignment?
Cindy: An absolute must item for us to bring during a traveling assignment is our photography equipment: Drone and DSLR camera to capture the moments of our adventures.
Triage: What states/locations are on your wish list for future assignments and why?
Cindy: Denver and Houston area! (For multiple reasons) 1. We have family and friends there 2. We are looking for our next place to live permanently and want to experience as many parts of the country that we have interest in as we can.
If you're looking for allied or travel nurse jobs, make sure to check out our job board.