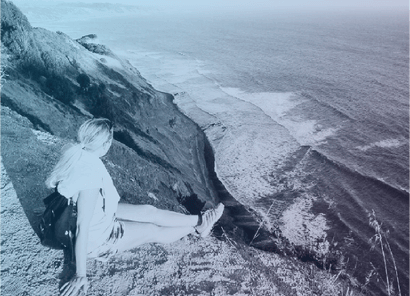 We like to ask each featured traveler to tell us about themselves and what sparked their decision to travel with Triage. Read on learn more about Angie, travel radiologic tech.
The Essentials
Angela C.


(but most call me Angie or Ang)
Traveling Radiologic Technologist, 21 years!
Three nouns and three adjectives to describe yourself:
Aunt | Adventure-Seeker | Nomad
Optimist | Enthusiastic | Friendly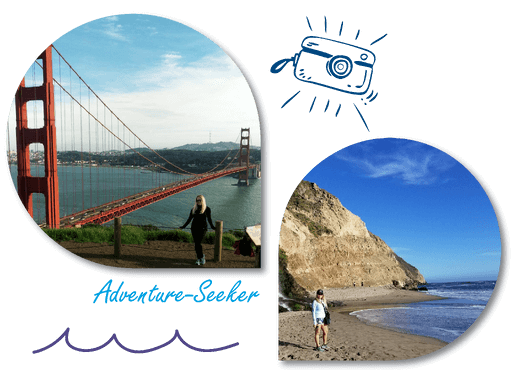 The Professional Side
What do you like most about what you do?
I like that each day is different (especially when traveling), the flexibility of schedule and the opportunity to both learn more every day but also bring a bit of compassion into what can be tough time for some patients.
Growing up, what did you want to be?
As a kid, I really wanted to be the Micro Machine Man. You may need to Google him. He talked fast, I did/do too, so it made sense.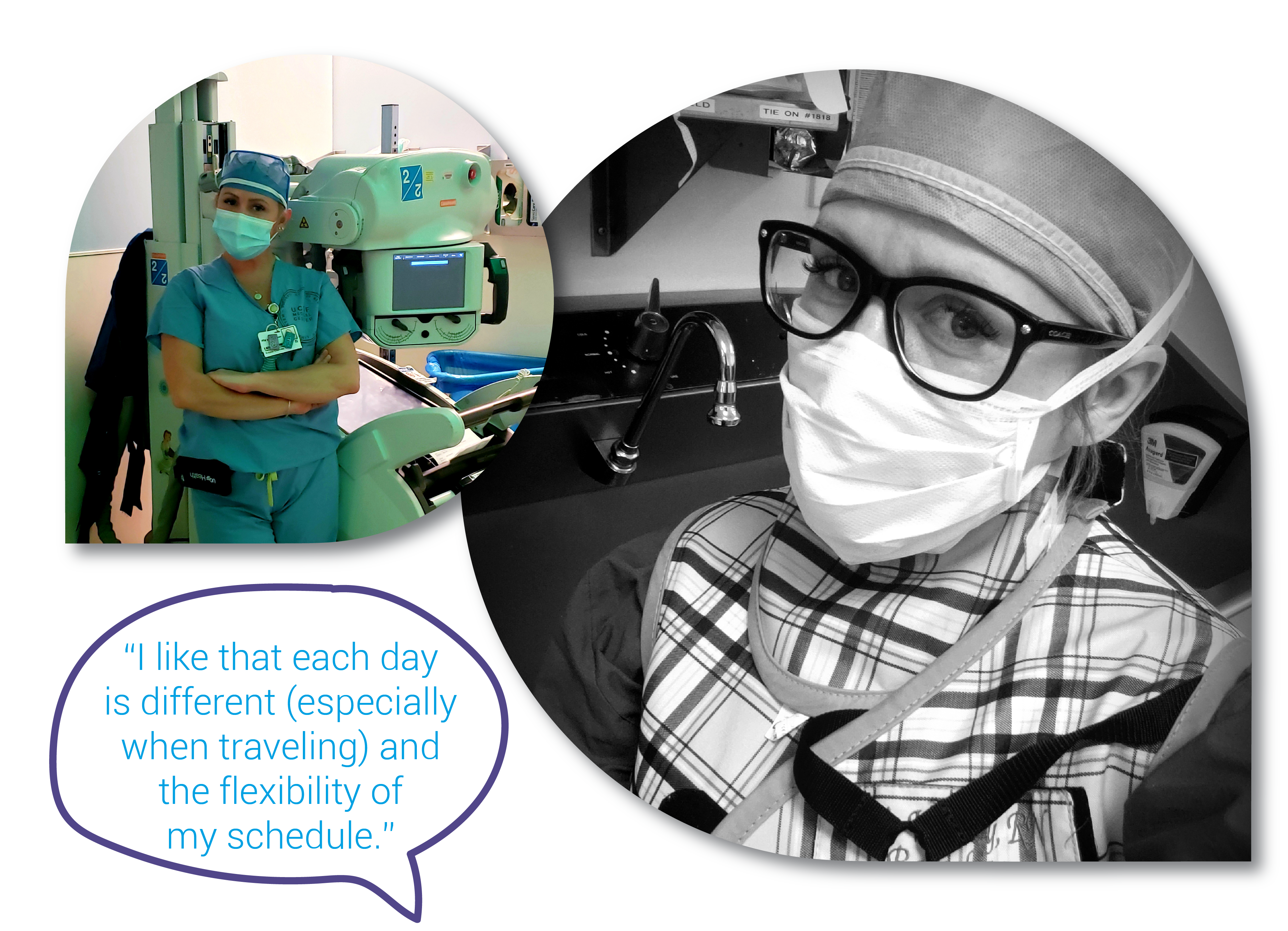 Alright, Travel Talk 
Give us one pro and one con to being a traveling medical professional.
Con—I miss my friends and family back home and being a part of their day-to-day.
Pro—Traveling has given irreplaceable moments, memories, friendships, experiences and knowledge. While still making it back home for the big or important moments!
What's one thing that surprised you about being a medical traveler?
How much I would love it. I started traveling two years after getting my degree. I had originally planned to travel only for a year as an opportunity to make a little extra money. I've now been a tech 21 years and I've spent 13 of those years traveling. Aaaand I'm not quite finished.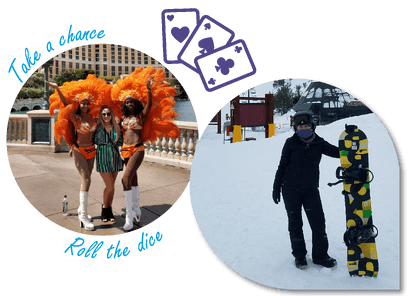 Keeping it Real
Why Triage?
The simplest answer would be because they've earned my trust and that makes the traveling experience easier and more enjoyable. Additionally, my experiences with the entire team—from the recruiters to the managers and the compliance officers—has always been positive. They're a friendly, knowledgeable, and sometimes even funny bunch!
Thanks for Rallying with Team Triage, Angie.
We love highlighting our travelers each month because it gives everyone an opportunity to learn how amazing our team really is! Ready to join the Triage Staffing family? Search allied and travel nurse jobs today.
Know somebody who would be a good fit with Team Triage? Refer them today and you'll get a nice reward.