We're back with another edition of our favorite healthcare travel locations. We asked our travelers what their favorite location has been so far and one that multiple travelers brought up was Phoenix, AZ. This is a HOT location, and we mean that literally. More than seven million people call Arizona home, so there's plenty of things to do, places to eat and most importantly for travelers, places to work if you want to take an allied or travel nurse assignment in Phoenix.
Travel Healthcare Jobs in Arizona
There are over 100 hospitals in Arizona, with more than 50 of them in the Phoenix area. Triage travelers specifically called out two of them—St. Joseph's Hospital and Phoenix Children's Hospital as ones that other travelers should consider. Both locations were called out for welcoming staff that actually tried to get to know their travelers and one facility even threw their traveler a going away party when they left. How's that for a special place?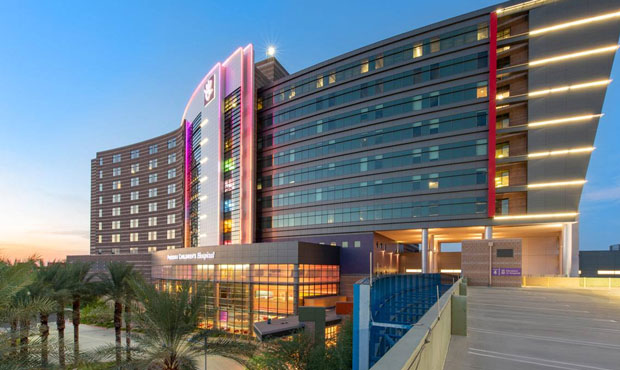 photo from AZ Big Media
Things to do in Arizona
Our travelers had different experiences in Phoenix, which just highlights the fact that there's something for everyone. One traveler liked to spend her time off hiking in the local area, exploring anywhere within driving distance such as Camelback Mountain, South Mountain Park and Piestewa Peak. Another called out the Phoenix night life.
Other things to do in Phoenix include the Heard Museum, a museum full of Native American artifacts, the Phoenix Art Museum and St. Mary's Basilica, the oldest Catholic parish in Phoenix. Whatever you're interested in, chances are good that you can find it in Phoenix.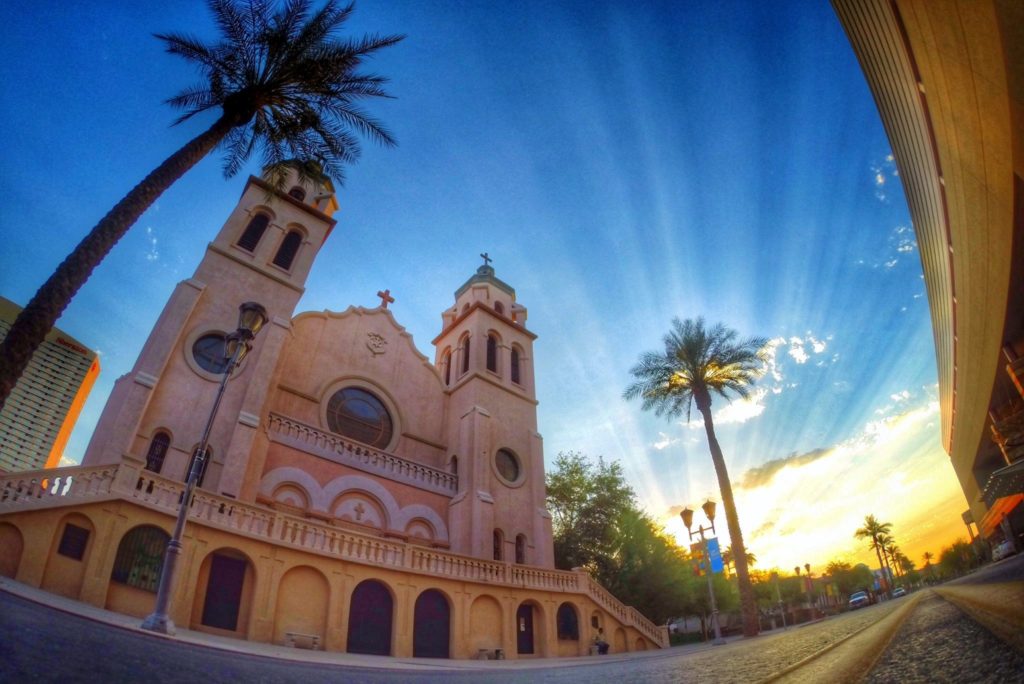 photo from St. Mary's Basilica
Places to Eat in Arizona
There are thousands of places to eat in Arizona, but two Triage travelers called out were RA Sushi and The Mexicana. Other restaurants that make the must-try lists are Hush Public House, Chula Seafood Uptown, Noble Eatery, Valentine and Vecina.
If you're looking for a place to indulge, check out Christopher's at the Wrigley Mansion, where the prix fixe tasting menu starts at $275 per person, with another $230 for personalized wine pairings or ShinBay, a Japanese restaurant where most of the seafood is imported directly from Japan and meals start at $185. Though it's definitely not an every day indulgence, it would be an experience you'll remember for a long time.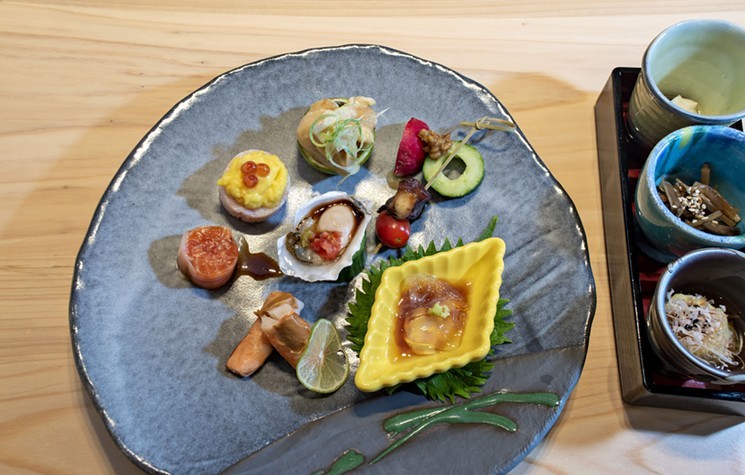 Where to Stay in Arizona
Housing can be a little expensive in Phoenix, but one traveler signed a six month lease in order to bring the bill down a little. Another started off in an extended stay before moving in with some nearby family for the remainder of her assignment. If you're considering a healthcare travel job in Arizona, talk to your recruiter about what you can expect—they may have some hidden gems available that can help you when looking for a place to call home.
Whether you're looking for a healthcare job in Arizona, chat up your recruiter to find a job—that's what they're there for! To see your options, visit our job board.