You like us, you really like us! We recently asked our travelers what locations they've enjoyed so far in their travels and we were thrilled to hear that the place we call Homaha made the list. If you haven't thought about taking a travel assignment in our hometown, Omaha, NE, take a minute or two to learn more.
Travel Healthcare Jobs in Nebraska
There are a number of hospitals in Omaha, including two Nebraska Medicine campuses, CHI Bergan Mercy, CHI Lakeside, Methodist, Children's, Boys Town, CHI Creighton, Immanuel, CHI Midlands and Methodist Women's. Triage travelers spent time at Nebraska Medicine and Methodist and had good things to say about both.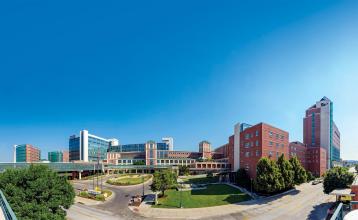 Photo from Nebraska Medicine
At Nebraska Medicine, travelers said the orientation was great and that the facility was very traveler-friendly. Management was good and everyone was friendly and helpful on a great campus. At Methodist, our traveler said that the onboarding and orientation process was the smoothest ever. Communications were excellent and the entire facility was extremely well-organized.
Things to Do in Nebraska
There's plenty to do here in Omaha when you're not working. If you're lucky enough to be in Omaha in June, you must check out the College World Series. Even if you're not a baseball fan, there's something electric about the environment. The tournament has been in Omaha since 1950 and there are no plans to change the location. Folks from all over the country come to Omaha, even if their team isn't in it. Not here during baseball season? The local universities, UNO and Creighton have basketball, hockey, soccer and more. Professional sports more your jam? Omaha has a Triple A baseball team, the Storm Chasers, an indoor football team, the Omaha Beef, a USHL team, the Lancers and Union Omaha, the USL league champion in only its second year.
If you're looking for something other than sports, take a day or two to visit the Henry Doorly Zoo. The zoo is constantly updating its exhibits and has added Stingray Beach, African Grasslands, Bay Family Children's Adventure Trails, Owen Sea Lion Shores and in 2022, two baby elephants are on display, with a third expected in 2023. The zoo has a unique jungle exhibit and a desert that includes a nocturnal exhibit called "Kingdoms of the Night." If you want to see the entire zoo, plan at least a day or two—it's that big.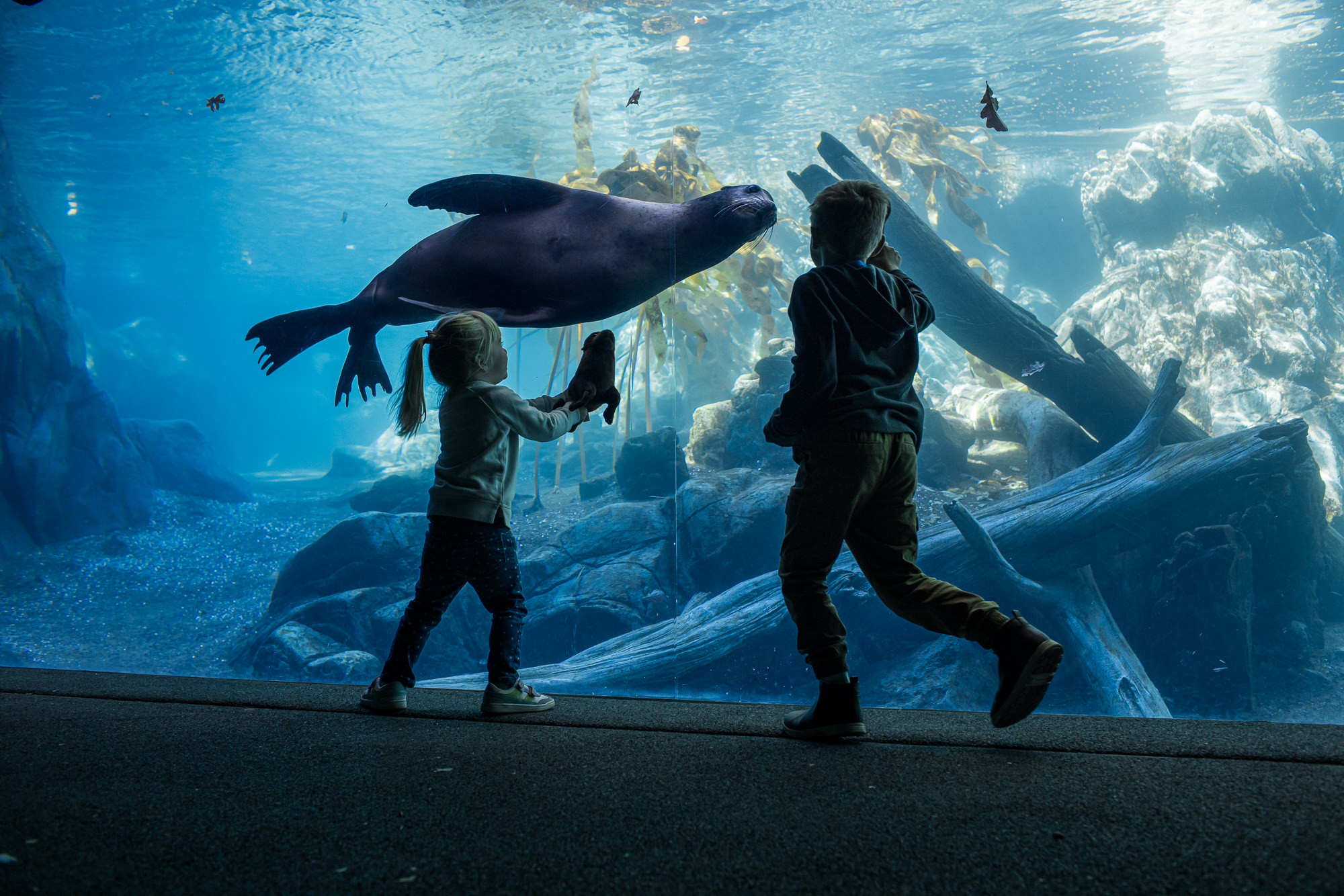 Of course, if your recruiter is in Omaha, make sure to take the chance to meet in person and definitely ask for suggestions on what to do and where to eat.
Places to Eat in Nebraska
Locals like to tell people that they could eat in a different restaurant every day or the year and never repeat one. We're not sure if it's true, but it definitely feels like it. When you're here, check out Block 16, home of Alton Brown's favorite burger, the Croque Garcon. However, get there early, the restaurant is small.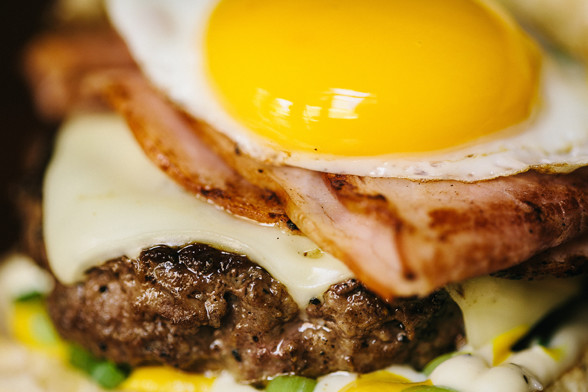 Photo from Block 16
Omaha loves its brews too. Travelers called out the local breweries as fun places to visit while there. Other recommended restaurants are Pitch, Surfside Club and Jam's.
Where to Stay in Nebraska
Travelers said they had no problems finding affordable housing while in Omaha and used Furnished Finders and Landing. Omaha is frequently called the 20 minute city, because you could frequently reach anywhere in the city within 20 minutes. It's not quite that commuter friendly anymore, but Omaha is still quite easy to navigate, giving you a lot of options when choosing where you want to stay.
Interested in finding a healthcare travel job in Nebraska? Visit our job board or connect with a recruiter today.