We're back with a new traveler favorite location—New Haven, CT. If this rings a bell with you, you're not alone. Yale University and more importantly, Yale New Haven Hospital are located in New Haven.
Healthcare Travel Jobs in Connecticut
There are around 50 hospitals in Connecticut and Yale New Haven Hospital is the largest. With more than 1500 staffed beds and more than 50,000 discharges, travelers reported that ratios were safe. At Yale New Haven, teamwork makes the dream work too. Travelers say that their units were traveler-friendly with both travelers and staff members who were there to help and support each other. Another called out the ability to self-schedule, which may depend on the department, but all said they were treated well and just like a part of the core staff. That seems like a win, win situation to us.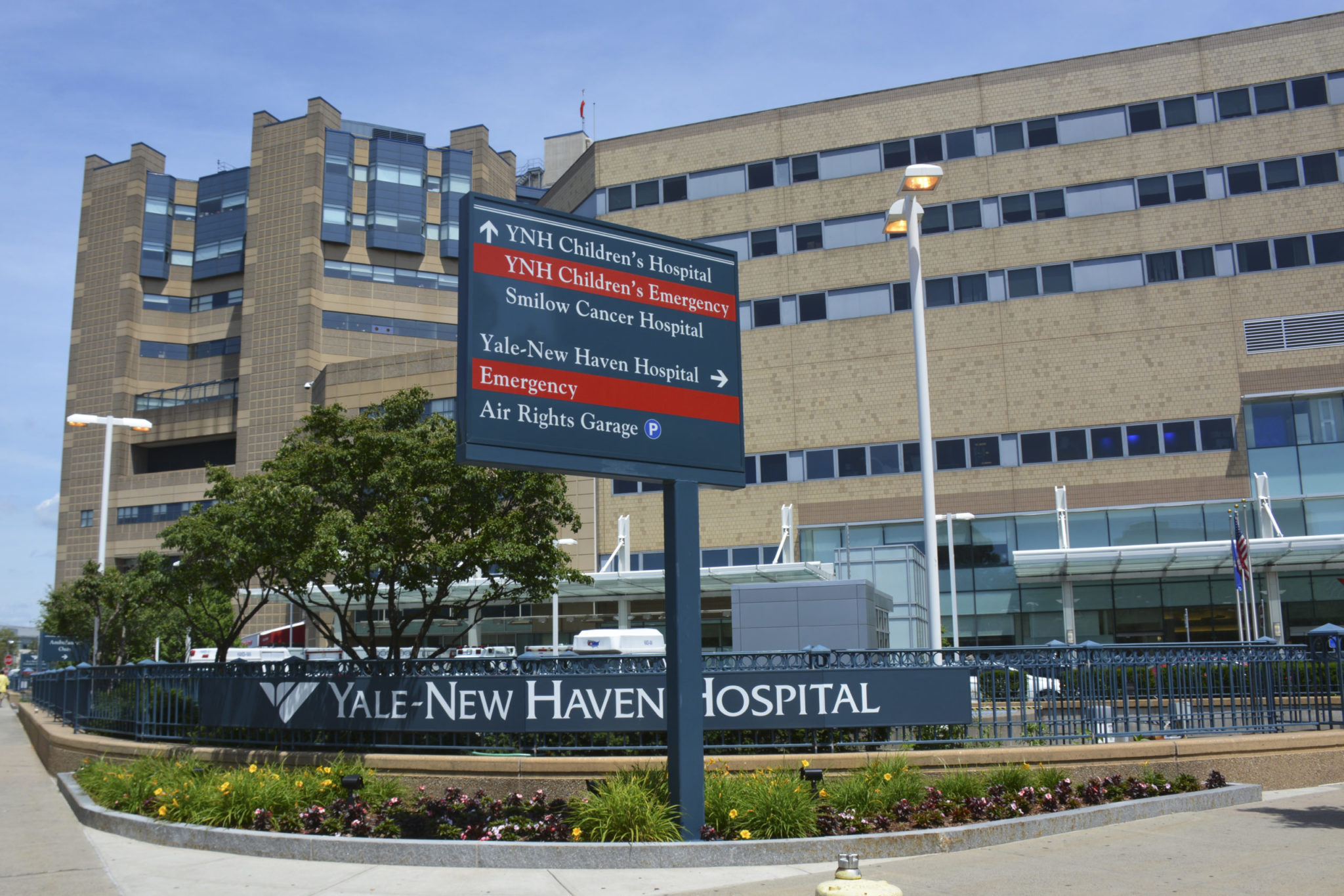 photo from the Yale Daily News
Things to do in Connecticut
You're there to do more than just work though. On their time off, travelers explored the many state parks and recreational trails. One in particular is East Rock Park. From the park, you can see New Haven, Long Island Sound and Long Island. Popular activities in the park include hiking, snowshoeing, cross-country skiing, biking and boating. A number of historical structures reach back to the late 1800s, and there are a number of structures and buildings that are on the National Register of Historic Places.
If history's your jam, check out the Mark Twain House and Museum and the Mashantucket Pequot Museum and Research Center. The Mashantucket Pequot Museum is the largest Native American Museum and is owned and operated by the Mashantucket Pequot tribe.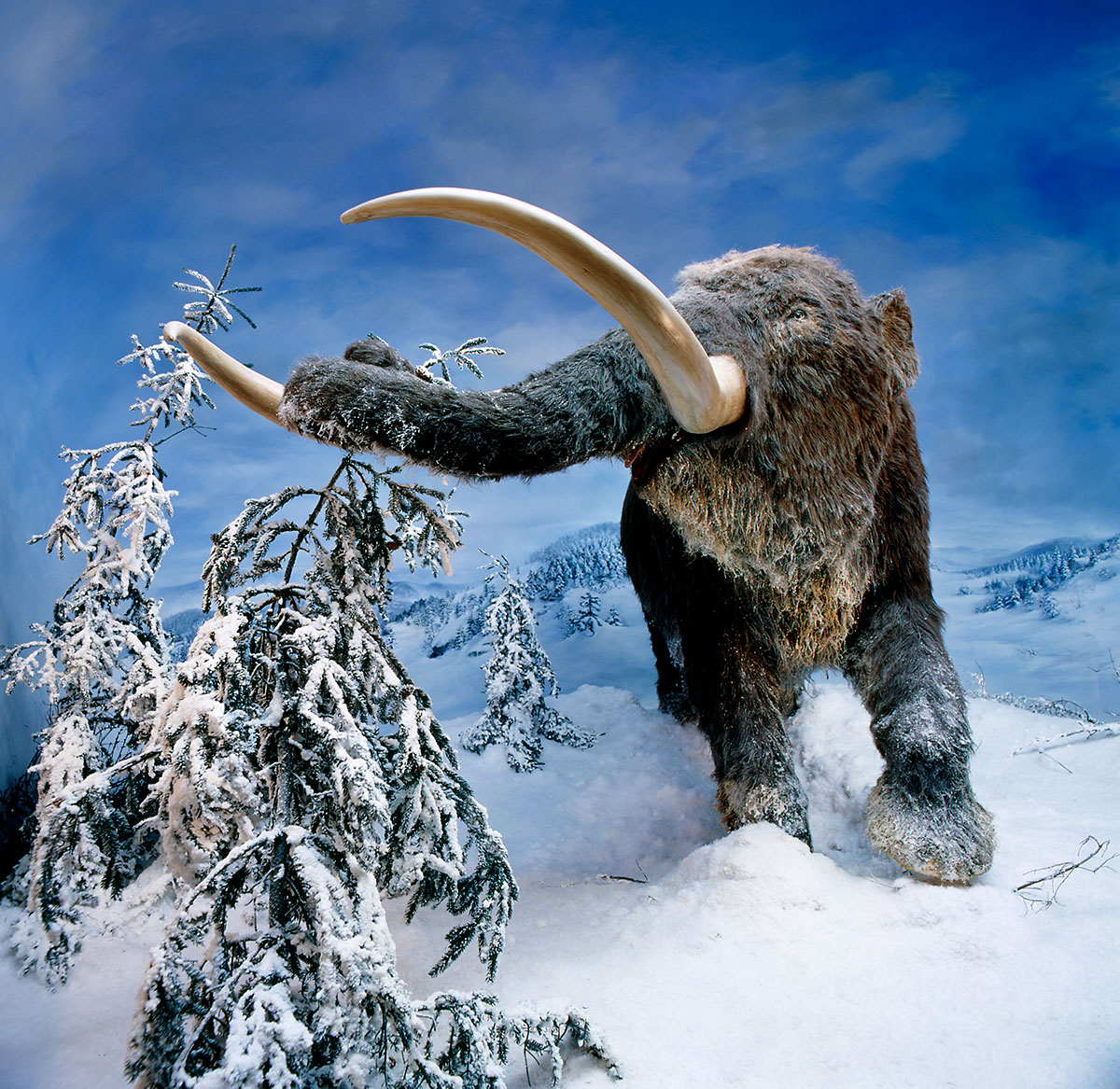 photo from Mashantucket Pequot Museum
Places to Eat in Connecticut
Triage travelers say that pizza rules in Connecticut. We've never heard that Connecticut is a pizza haven, but we'll take their words for it. Specifically, they called out Frank Pepe's and Modern Apizza, both that are on Trip Advisor's list of the top 10 restaurants in New Haven. Another fave is Zinc, a farm to table restaurant and Geronimo's, a southwestern/Mexican place with excellent cocktails.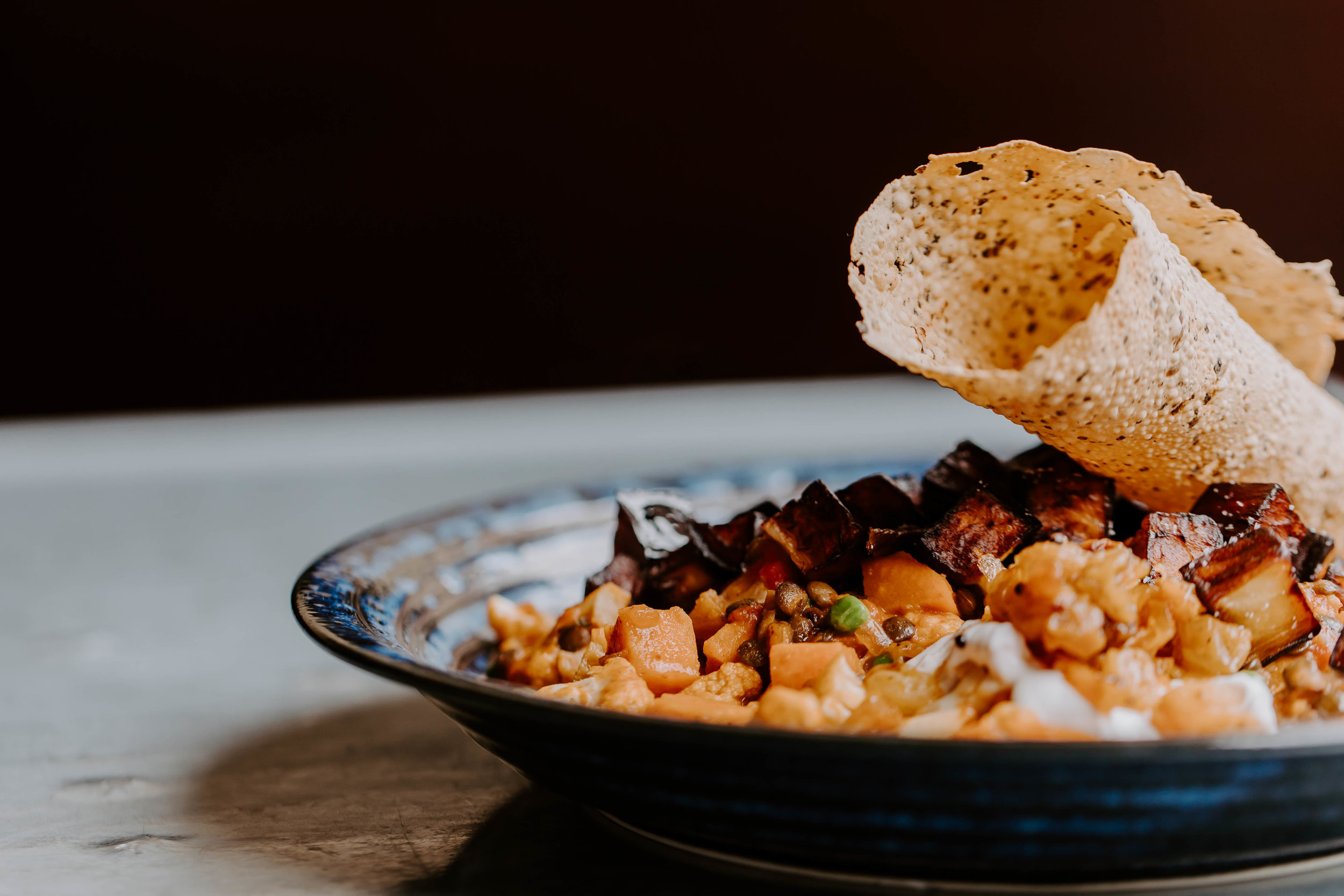 Where to Stay in Connecticut
Finding a place to stay in Connecticut can be a little difficult, according to our travelers, especially if you want to travel with pets. One traveler shared that she wished she would have asked her Triage recruiter for help, but that there were housing options. One stayed in a condo about 10 minutes from the hospital, but another said he stayed in nearby Wallingford, about 14 miles from the hospital.
If a healthcare travel assignment in Connecticut sounds like something you're interested in, visit our job board or chat up a Triage recruiter who can help you find a healthcare job in Connecticut.