We recently asked our travelers what their favorite location has been so far in their careers and we're going to be highlighting a few of them in the next couple weeks. Although YMMV, here's a place that multiple travelers brought up—Minneapolis, MN.
Minneapolis and its neighbor St. Paul are known as the Twin Cities. They're separated by the Mississippi River and have distinct personalities, even though they're so close. About four million people call the area home, which means there's plenty to do.
Travel Healthcare Jobs in Minnesota
For healthcare workers, there are almost 30 different hospitals, ranging from Children's Minnesota Hospital, with campuses in both Minneapolis and St. Paul, to a VA Hospital in Minneapolis. Three are Level 1 trauma centers and another two are Level 2. Triage travelers specifically mentioned Regions Hospital in St. Paul, M Health Fairview University of Minnesota Medical Center in Minneapolis and Fairview Southdale Hospital in nearby Edina as some of their favorites.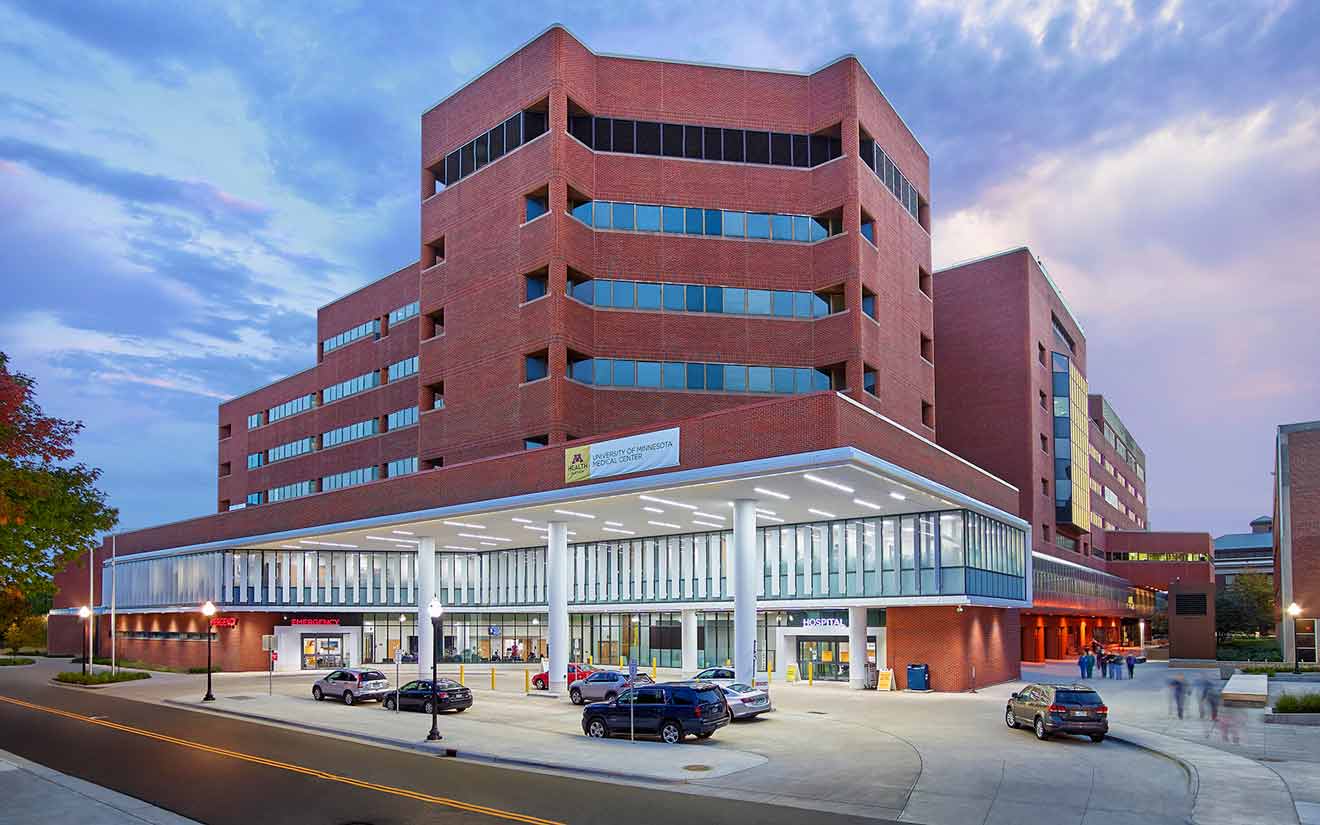 Photo from M Health Fairview
Things to Do in the Twin Cities
Triage travelers called out the many things to do in Minneapolis/St. Paul, but especially the great hiking and biking trails. With an average summer temperature of just over 80 degrees, the area is a great place to spend the warmer months. Those winters though! If you visit the Minneapolis/St. Paul area as a healthcare traveler in the winter, you'll want to bundle up because there are lots of days the temperature doesn't get above freezing. Brrr.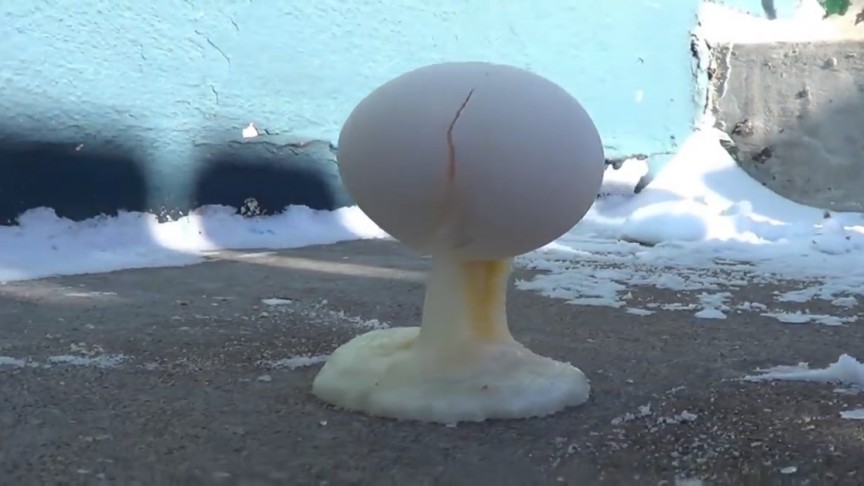 Photo taken from Minnesota Cold
Regardless of what time of year you visit the Twin Cities, definitely check out the Mall of America. We know, we know, malls are slowly going away, but there's still plenty to see and do at this mall, including an amusement park with a roller coaster and indoor water log ride. Although a few rides are definitely geared towards kids, there's plenty for adults to do too. After you hit the rides, indulge your inner kid at the M&Ms shop. Who can say no to chocolate?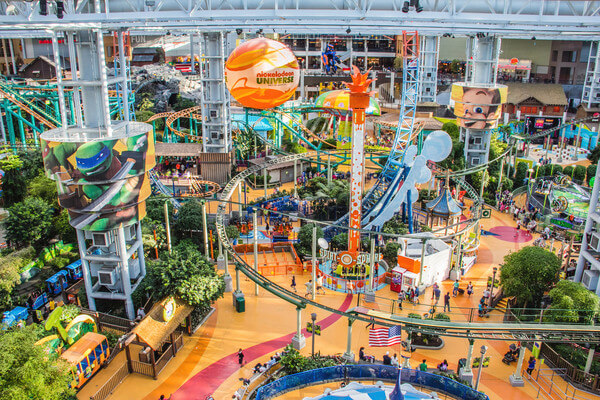 Photo from Explore Minnesota
Aside from the amusement park, there's every kind of shopping imaginable in the mall. Chanel? Check. Coach? Check. Nordstrom's? Check. Need to refuel with some coffee or ice cream during your shopping spree? There are six Caribou Coffees (Minnesota's version of Starbucks) and two Cold Stone Creameries at the mall. Need an actual Starbucks fix? There's three of those too. No one will go without caffeine at the Mall of America.
Want to check out food from an award-winning or nominated chef? The Twin Cities have plenty of options. Local eateries Tilia, St. Genevieve, Young Joni, Pizzeria Lola, Sooki & Mimi, Hello Pizza, The Sioux Chef, Owamni, Revival, Spoon and Stable, Demi, Restaurant Alma, Brasa, Bellacour Bakery, Handsome Hog, Hai Ha, Hola Arepa, Martina, Colita, Cardamom, Union Hmong Kitchen and Petite Leon all have chefs who were nominated or won James Beard awards. Eatin's good in the Twin Cities.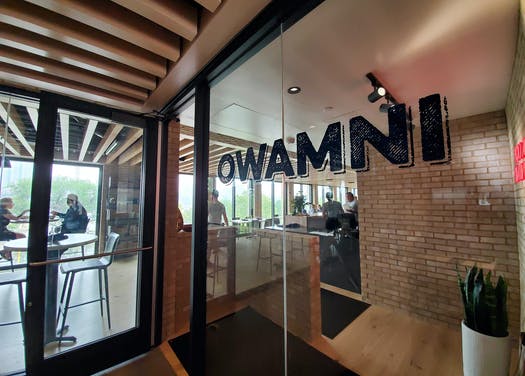 Photo from Star Tribune
If you're considering a travel nurse assignment in Minneapolis, St. Paul or the surrounding suburbs, visit our Minnesota healthcare travel jobs page or ask your recruiter to help you find one.
Got a favorite location you'd like to see featured? Fill out our survey here.