This month we're highlighting prominent figures in the medical field, starting with Mary Eliza Mahoney, the first Black nurse in history to earn a professional nursing license in the United States.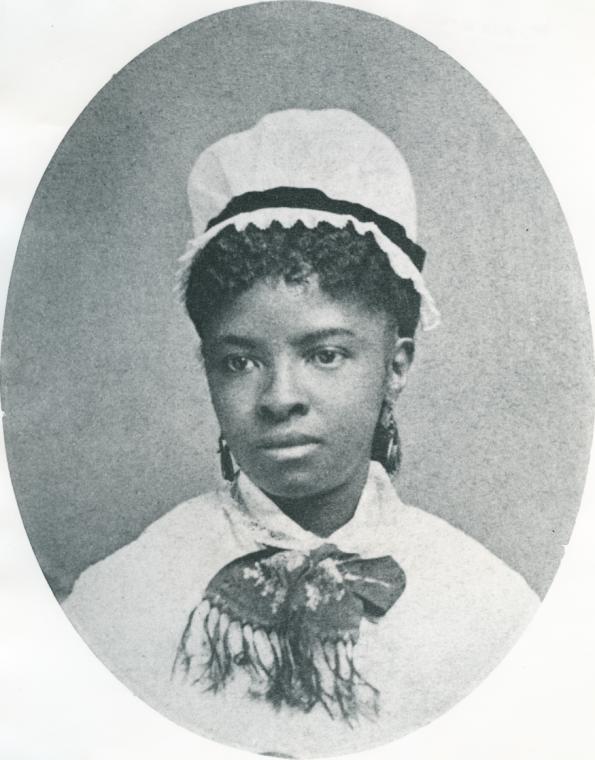 Born in 1845, Mahoney was the first to graduate from an American nursing school, in 1879. She graduated from the New England Hospital for Women and Children Training School for Nurses in only 16 months and was just one of three people to complete the course. Before becoming a nurse, Mahoney worked at the New England Hospital for Women and Children as a janitor, cook, washer woman and nurse's aid.
In 1909, Mahoney spoke at the first conference of the National Association of Colored Graduate Nurses (NACGN) and in 1936, the organization created the Mary Mahoney Award.
The American Nurses Association still awards the Mary Mahoney Award to recognize significant contributions in interracial relationships. The Mary Mahoney Memorial Health Center in Oklahoma City and the Mary Eliza Mahoney Dialysis Center in Boston are both named after her.
Come back next week as we highlight other prominent Black contributions to medicine.