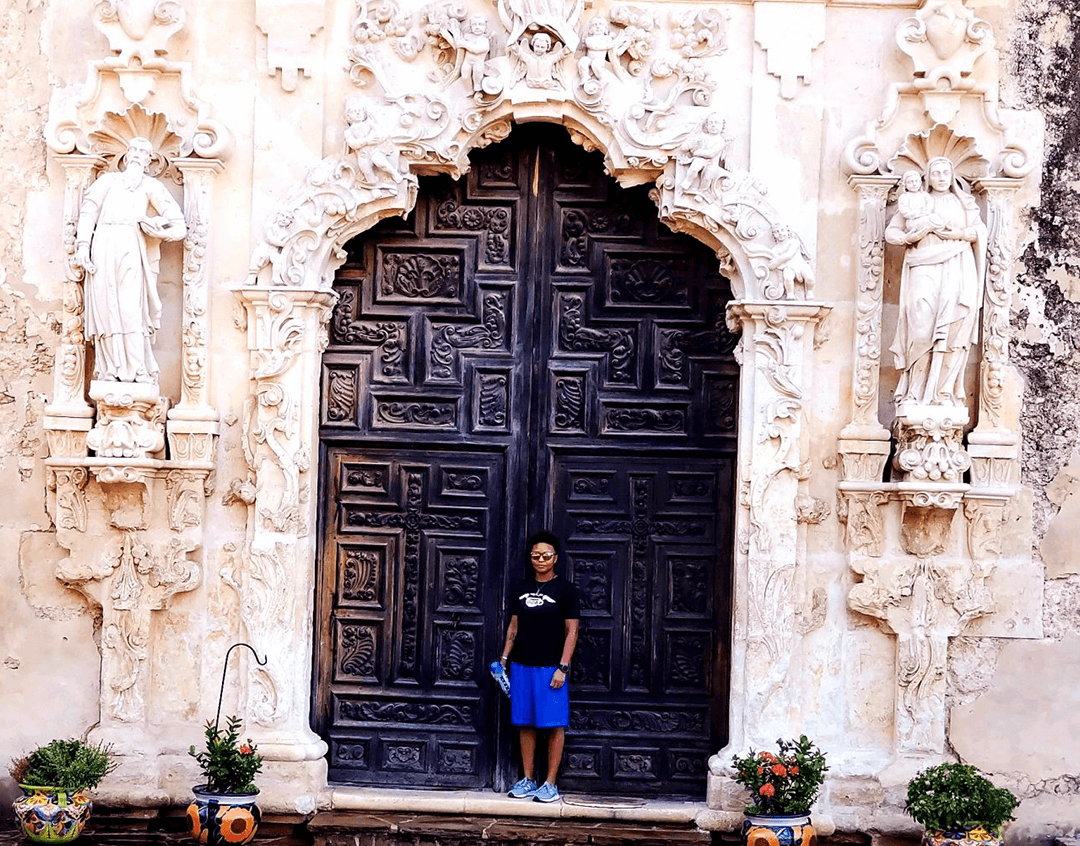 Editors note:
When we initially posted this blog, back in 2019, the story was about surgical technologist, Marcella, and how she started her journey as a traveler with us. We ended the blog with a piece of advice from her—to always be expanding yourself.
Since then, Marcella is living proof of doing just that by expanding themselves and living their life as Cole (they/them).
They're extremely proud of the hard work they've put in to acknowledge and live out their truth. We believe inner work is the toughest kind of work. We're extremely proud of them, too.
---
Cole has always been interested in the body and bones. Or, as they put it, "the blood and guts." 
While attending community college, they were working part time at a physical therapist's office, sometimes working with patients recovering from surgery. One day, their hamster wheels were turning and they began wondering what happens in a patient's healthcare experience before getting to the recovery stage. 
One day on campus, Cole met an Army recruiter. "I thought to myself, 'why not?'" they remember. "It was a way to fund my education and help people." So, they enlisted in the Army, which paid for their education and was the beginning of their career as a Certified Surgical Technologist (CST). 
What Does a Surgical Technologist Do?
You know how in the movies when a surgeon holds their hand out and asks the person for the scalpel? That is who they're speaking to—the surgical technologist. 
Surgical technologists, often called operating room (OR) techs assist the OR team throughout a surgical procedure. Every procedure is unique, requiring a different setup of instruments and supplies. There are hundreds of instruments the surgeon could be using in any given surgery—hundreds. Surg techs need to know them all.
On top of a good memory, professionals like Cole have a laundry list of duties before, during and after operations. Organizing the OR, prepping the patient, assisting the surgeon and more—surg techs orchestrate the entire process. 

Home Away from Home
Working for nine years as a staff CST and cardiovascular operating room (CVOR) tech at the San Antonio Military Medical Center, Cole prepped surgical patients and the OR, making sure everything was sterile and the right instruments and supplies were available. 
In 2015, they took their skills on tour, bouncing around the country as a travel CST/CVOR tech for a few years before meeting Triage recruiter, Chris Dietrich. 
"Chris showed me that you have power and a say in your work," they said.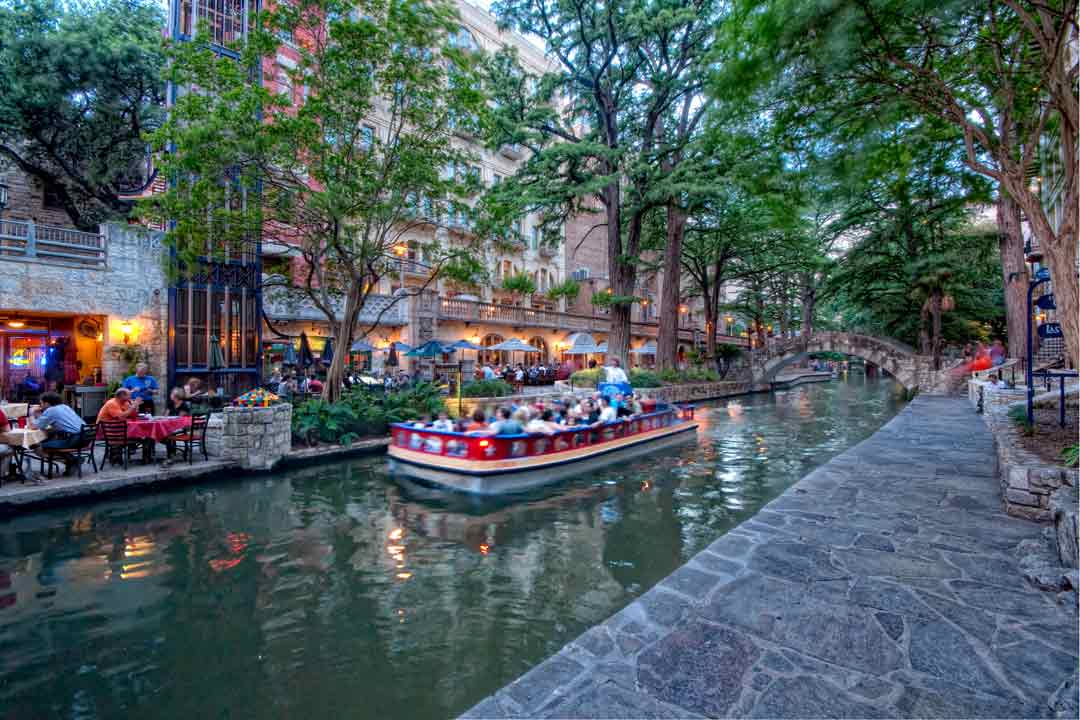 Cole's first assignment with us found them back in familiar surroundings at the Methodist Texan Hospital in San Antonio.
"I chose this hospital because it's a good fit," they said. "There's only four operating rooms instead of the 24 or 48 there might be at a larger hospital." This makes for a tight-knit working environment, which some travelers prefer.  
Outside work, they've found themselves in their old stomping ground.
"It's good to reacquaint yourself with the past," they said. "It's like my home away from home." 
The city has grown a lot since they last lived there. Living near the popular River Walk, but just off it enough so that they can walk their dog and avoid the big crowds.

The Intersection of Medicine and Spirituality
Deciding to further their education in 2012, Cole attended the University of Chicago Divinity School. They graduated with a masters in theology.
"While working on my degree, I've learned there's a real intersection between spirituality and medicine," they said. Which led them to wanting to practice a holistic philosophy that embraces the relational, emotional and physical aspects of healing and well-being.
Their advice to interested and new travelers is to explore the medical and spiritual connection and always be open to learning. "Always be expanding yourself," they said.
You know…expanding yourself…like jumping out of a moving plane with your recruiter and living life as your true self (see image below).
Take chances. Live.
---
Ready to expand yourself and start your career as a traveling medical professional? Let's chat.

Apply today and a recruiter will be in touch.