Although it still seems like it's a billion degrees outside and the sweltering summer may never end, fall is on the way. If you're looking for a healthcare travel assignment, now's a great time to start looking for that perfect assignment that can give you all the fall vibes you're looking for.
Best Places for Travel Nurses & Allied Travelers: Portland, Maine
There's nothing like New England in the fall and Portland, Maine is one of the more iconic places to visit. Travelers come from all over to visit Portland in the fall, just to see the gorgeous changing of the leaves. The best time to see the leaves is in the first couple weeks in October—much later than that and you'll risk them falling off the trees and missing out. If your assignment is in Portland, don't skip out on a day trip to Acadia National Park. It's only a three hour drive and there you can see wildlife like moose, bear and even whales. After a day of hiking, check out the cute town Bar Harbor. You'll find plenty of restaurants and shops full of art wares from local artists. Interested? Check out healthcare travel jobs in Maine.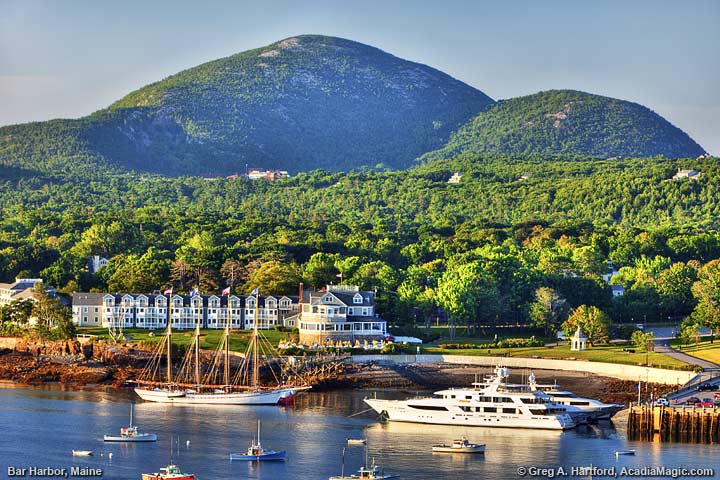 Best Places for Travel Nurses & Allied Travelers: Northwest Arkansas
You may not think of Arkansas when you think of fall. But northwest Arkansas—the area around Fayetteville, Bentonville, Springdale and Rogers—is a great place to spend a few months. The area boasts more than 450 miles of hiking trails so make sure to visit the Buffalo National River, Hobbs State Park, Devil's Den State Park and Ozark Highlands Trail. Each of them offers gorgeous, unique landscape and you won't believe you're in Arkansas. If you're a football fan, make the time to take in a football game in Fayetteville. The University of Arkansas and the SEC in particular are worth an afternoon. If Arkansas sounds right for you, view our healthcare travel jobs in Arkansas.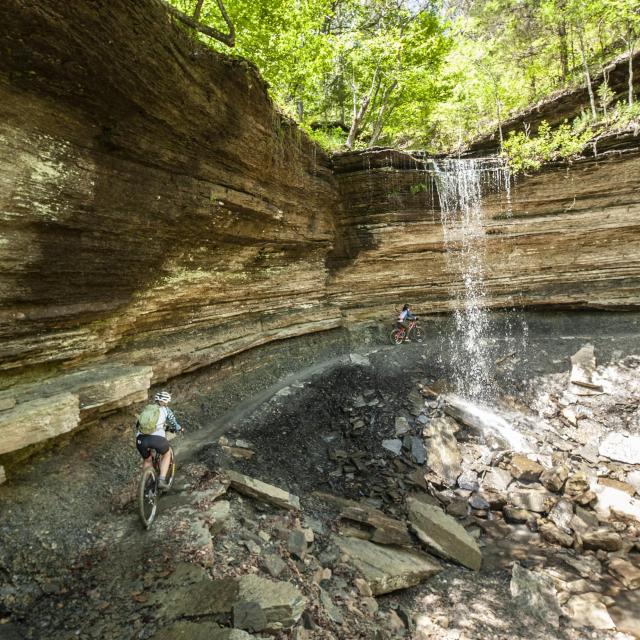 photo from ArkansasStateParks.com
Best Places for Travel Nurses & Allied Travelers: Seattle, Washington
A big city like Seattle may not scream fall, but hear us out. What could be better than experiencing pumpkin spice season in the very place the pumpkin spice latte originated? Grab your boots and scarves and put a pumpkin spice latte in your hand while exploring all Seattle has to offer. Getting out of town? Nearby Leavenworth turns itself into a real Bavarian village to celebrate Oktoberfest. Its festival runs three weekends in a row in October, complete with traditional German food and beer. Want a peaceful getaway? Drive up to Lake Ann, a hike that will reward you with gorgeous views and dramatic scenery. It's less than three hours away, not terribly far from the Canadian border. Find healthcare travel jobs in Washington by visiting our job board.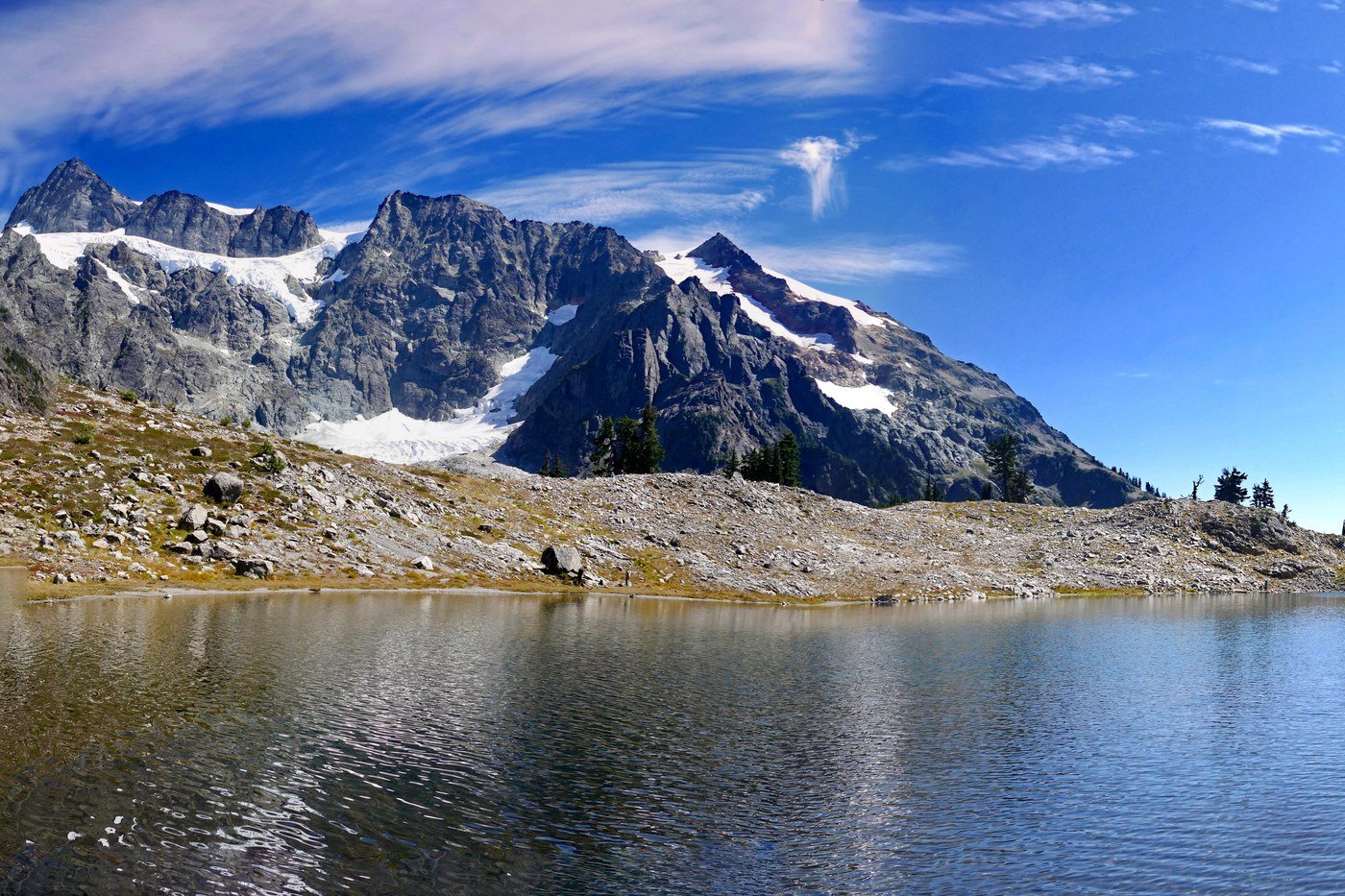 photo from WTA.org
Best Places for Travel Nurses & Allied Travelers: Burlington, Vermont
Back to New England for this one. Another must-not-miss fall location is Burlington, Vermont. When there, don't miss out on the Oakledge Park Treehouse. It's the world's first accessible treehouse—visitors can access it via a wooden boardwalk that makes it easy for everyone to enjoy the view of the park from high above in the trees. Also in Oakledge Park are two beaches, walking trails and more. History buffs staying in Vermont should also not miss out on Smuggler's Notch. During the 1800s, the U.S. put an embargo on goods coming into the country from England. Smugglers used this route to sneak goods into the U.S. during the war of 1812, then again during prohibition to sneak alcohol into the country from Canada. To commemorate the route, Vermont created a road designed just for fall foliage viewing and it's gorgeous. Want to spend some time in Vermont? View our healthcare travel jobs in Vermont to find one that fits your specialty.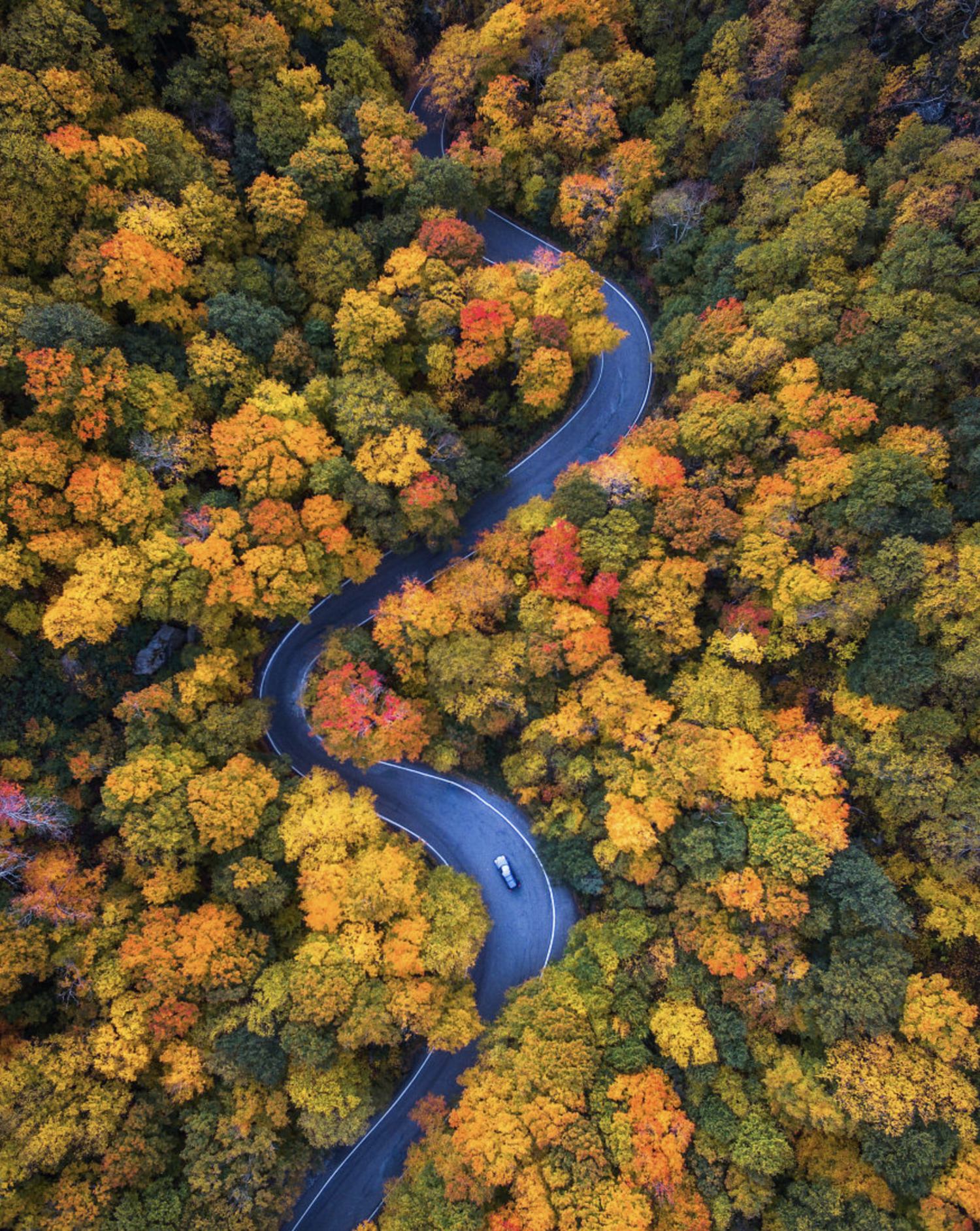 Best Places for Travel Nurses & Allied Travelers: Lincoln, Nebraska
We can't get a list of the best fall travel locations without including our favorite—Lincoln, Nebraska. We know that it's not likely to be on everyone's travel list, but there's something special about Lincoln on a football Saturday in the fall. It used to be said that Memorial Stadium, where the Huskers play, becomes the third largest city in the state, with a stadium capacity of more than 85,000. The team has sold out a record NCAA record of 382 games in a row and Nebraskans aren't willing to let that go anytime soon. Another spot that you can't miss during the fall is Vala's Pumpkin Patch. It's about 30 minutes from Lincoln and if you think you've been to a pumpkin patch before, you've never experienced one like this. Come hungry though. Vala's has an incredible variety of foods like fried chicken, giant turkey legs, chili and soup, burgers, frozen custard, cookies, homemade pie and more. In between chowing down, check out the pig races, corn maze, corn pit (like a sandbox, but filled with corn), dragon show and so much more. If Nebraska sounds like a fit, view our healthcare travel jobs in Nebraska.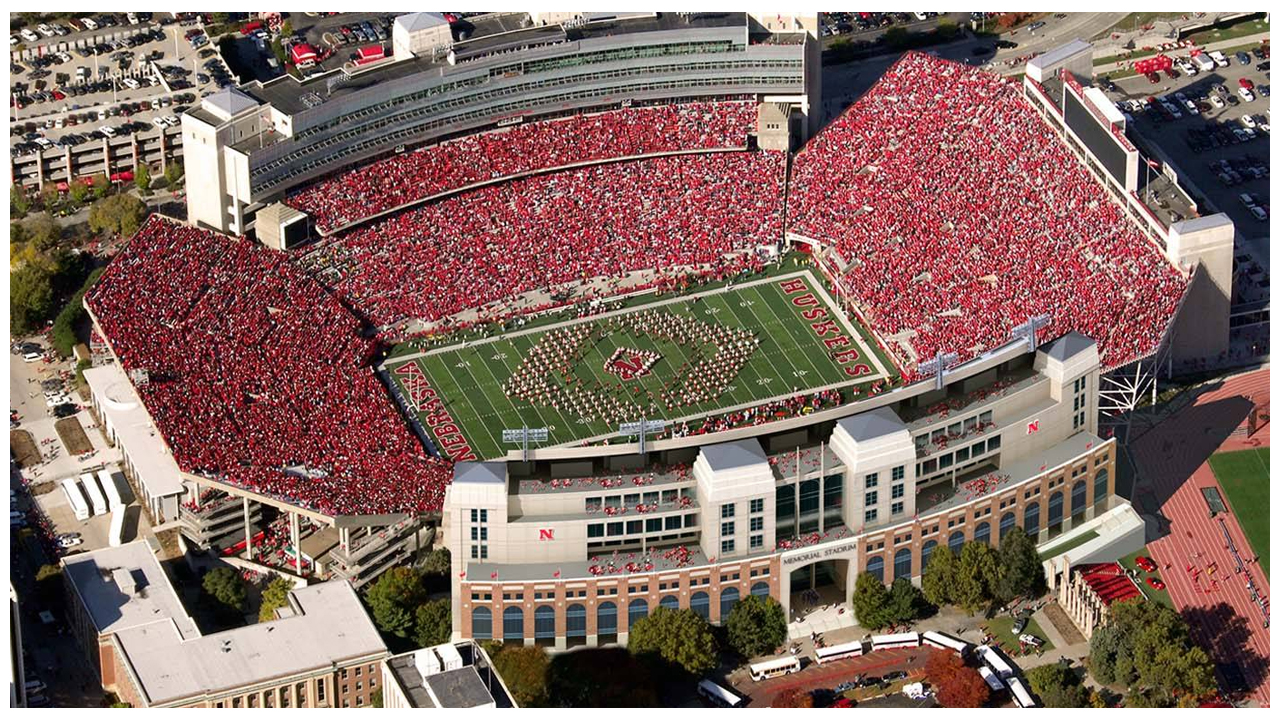 photo from DowntownLincoln.org
We're sure this is just a small list of places that are awesome during the fall months. Have your own favorite? Visit the Triage job board to find allied and travel nurse contracts or check in with your recruiter and let them know where you want to go this fall.