So, you've signed your contract and thought about all the exciting places you want to visit on assignment – Congrats!
Now comes the tricky part—packing accordingly and doing so without driving yourself nuts. Lucky for you, we've got some standing in that area and can offer up a few tips that will make the process bearable and ensure you have everything you need before you head out on your new assignment.
tip #1: research the climate
Dressing for the weather is important, and if you're heading to a new locale on assignment, it's essential to understand the climate there so you can pack what you need and leave what you don't.
This means checking your travel dates, learning what season your destination is experiencing, what the normal conditions are during said season, and making sure you don't show up with a flimsy windbreaker when you really needed a full-fledged puffer jacket, complete with Michelin man marshmallow ribs (and vice versa).
Be ready for anything, and if you're traveling over multiple seasons, be sure to take clothes that are comfortable in each.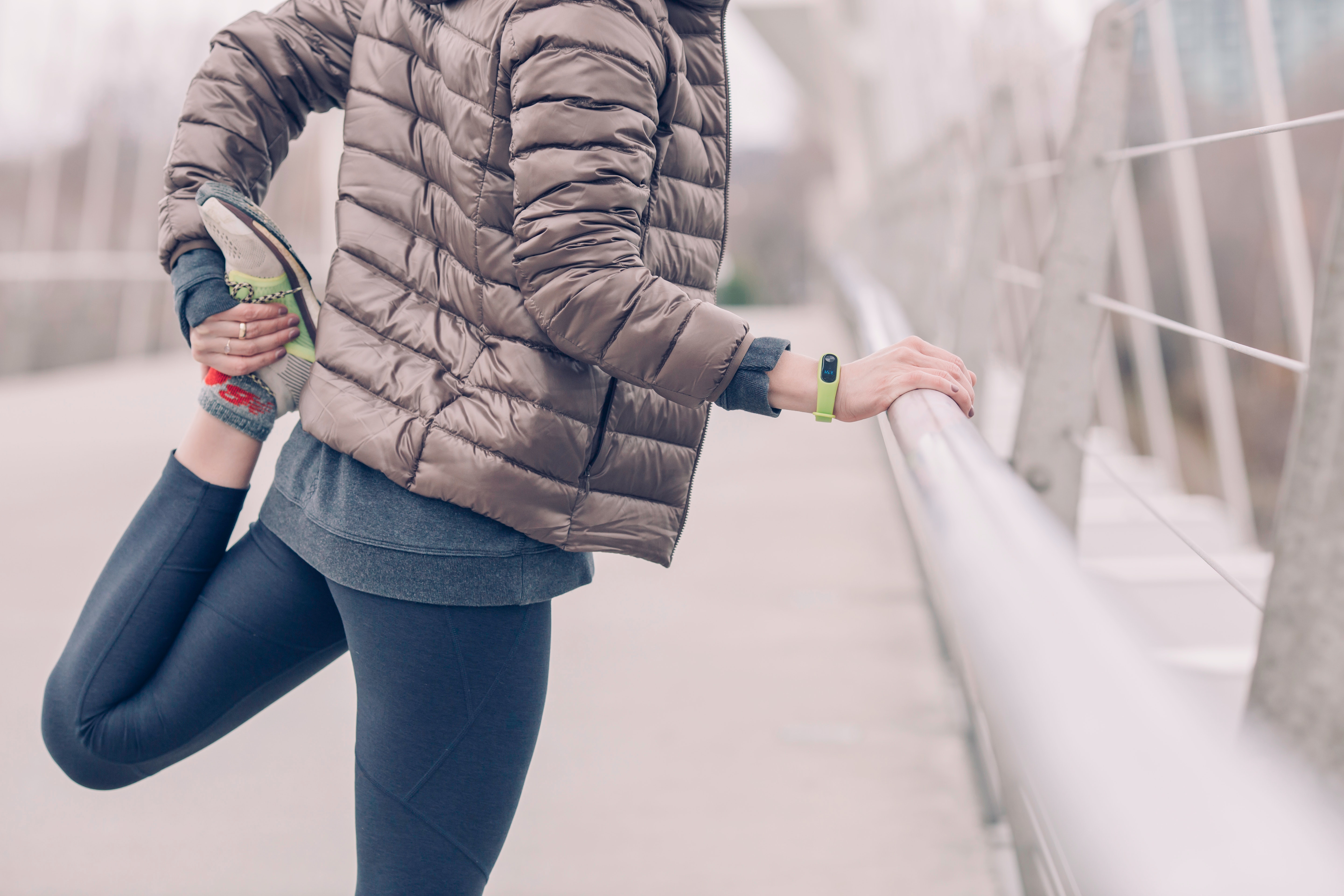 tip #2: Research your housing
It pays to know about your housing situation in advance; essentials that aren't included in your temporary residence are things you'll have to substitute for, purchase in-town, or plan on doing without.
For example, let's say you'll be staying at a location that doesn't have a television. It'd be impractical to bring your own, and silly to buy one just to use while you're there, so you can instead plan on bringing your laptop or tablet to fulfill your Sunday HBO obsession.
On this front, having an idea of what items are important to you is helpful.
tip #3: Travel Light
One thing you definitely don't want to do when traveling is pack too much. It makes getting around bothersome, inefficient, and more expensive, so strive to take as little as possible. This means limiting yourself as far as clothing, accessories and toiletries are concerned.
Don't worry, though, the rules on how to pack light will be easy enough for you to absorb, and smaller items that you don't take with you can be purchased on location so you'll still have everything you need to keep up with your normal routines once you're in the swing of your assignment. Picking up those additional items on location is also a great way to explore your new city.
TIP #4: bring hard copies
You can never quite predict what might happen when you're on assignment, so it pays to be prepared for as many possibilities as you can. With that in mind, remember to bring hard copies of all your most important documents (license, certification, etc.) so that if you need to produce them, you aren't scrambling to get your hands on them. This goes for "Fido" too—if you're bringing your pet with you, be sure to have all their paperwork close at hand.
TIP #5: personal items
Sure, one of the benefits of travel is getting to see new places, but being away for weeks on end can be a trying experience. An easy remedy is to bring a few sentimental items to remind yourself of home. A few family photos, a touching gift, or a comfort blanket (no judgement) can make for a great addition to your short-term housing, and give you a boost whenever you're feeling homesick.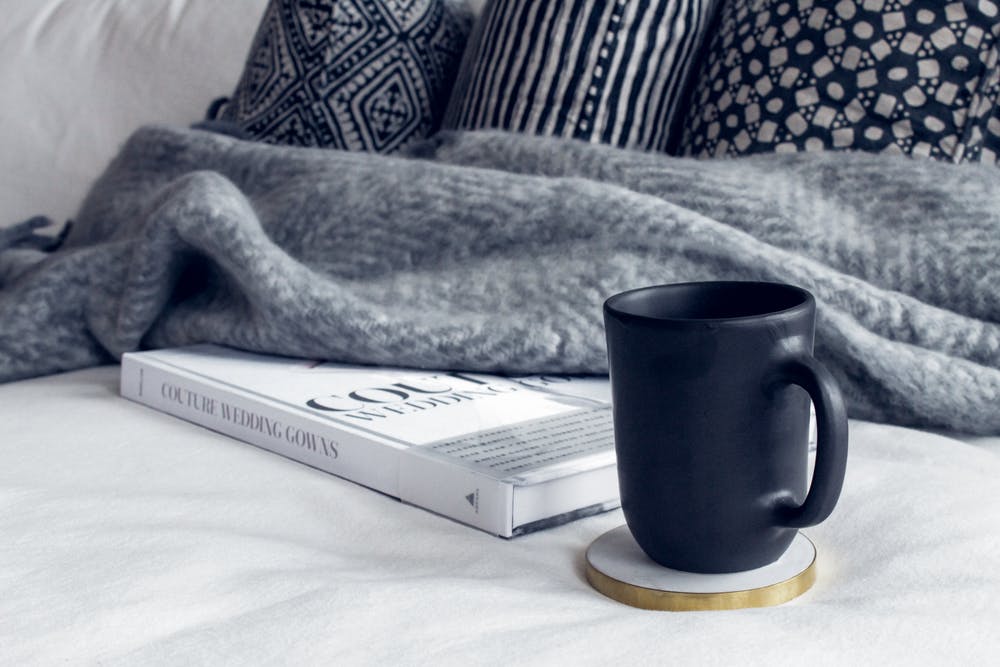 You'll want to make sure you don't forget anything important when you head out on assignment, so consider making a packing list to cover all your bases. As for finding that next assignment, that's something Triage can help with; be sure to check out our allied and travel nurse jobs to see what opportunities are out there!