At Triage Staffing, we pride ourselves in having
the best traveling medical professionals
around. Our
travelers
are hardworking individuals who put their patients first, but also know how to have some fun and take advantage of the traveling aspect of their career. To help celebrate their awesomeness, we created this
Traveler

of the

Month

segment
to showcase those who continue to go above and beyond. It's time to get to know our
travelers
!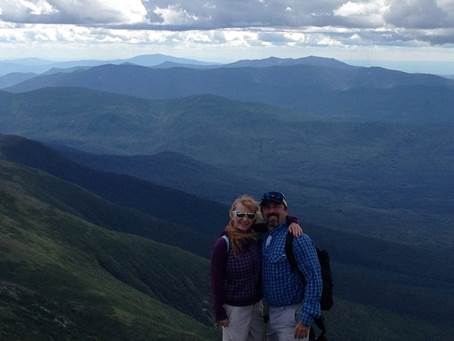 Ready to start a traveling healthcare journey of your own? Check out our latest hot jobs!
Meet Phil, a Respiratory Therapist who has been traveling for 17 years!
"Phil is one of the hardest working employees that we have here at Triage. ALWAYS willing to pick up entire shifts or work extra time to help out whatever facility he is at. He is a strong Respiratory Therapist technically and has a wonderful personality to boot! It has been an absolute pleasure to work with Phil over the years and I'm happy to congratulate him on being Triage's EMPLOYEE OF THE

MONTH

!!" – Ray Petty
We asked Phil to answer a few questions and give us a better look into what he is all about! Here are his responses:
How long have you been traveling? Traveling for 17yrs
Why Triage? The fact that no matter how large the company becomes, it treats me has an individual and works with me.
What is your greatest accomplishment? Marrying my best friend, and becoming a father to 2 wonderful, grounded young men.
How do you spend your days off? I spend my days off in the mountains, or in the mud. I do OCR and campling, hiking, mountain biking whenever I can.
What is one thing you wish you could do? I wish I could sing. Anyone that has ever heard try would agree.
What is your favorite cartoon? Marvin the Martian.
When I dance I look like: A funky chicken.
Best personality trait? Ownership.
What fashion trend do I not understand? Fashion.
Your go-to beverage? At work – water. Not at work – Guinness.
Favorite family tradition? Doing the Tough Mudder together.
What age would you like to be? 30. Why? Because my body still worked then.