Most traveling medical professionals know that relaxation on the road comes from many sources. What might surprise a few, however, is the fact that bringing their four-legged friends along for the adventure might be one of the greatest sources of pleasure that exists. That's where pet-friendly travel nurse companies like Triage come in.
It takes some know-how and planning to pull off correctly, though, so today we're going to dive into the finer points of traveling with pets, touching upon the dos and don'ts along with the reasons why it's such a great idea.
Dogs can be the best travel companions. Make sure you are prepared for your next trip with your four-legged friend.
What You Should Know About Traveling with Your Pet
While traveling with a pet, it is important to make sure their "papers" are current. Pet owners need to be certain they have all the documentation necessary for a smooth and easy trip, which will include updating the pet's collar/tags and taking an up-to-date photograph (in case they become lost).
Some modes of travel might also require a Certificate of Veterinary Inspection (health certificate) as proof a pet is current on their vaccinations and other shots. The United States Department of Agriculture Animal and Plant Health Inspection Service (APHIS) has more information on destination-specific requirements for travel both within and outside of the United States.
Pet owners should bear in mind that different airlines have different restrictions on how pets can travel. If a pet is small enough, owners may be able to fit them into the cabin, under the seats in a special container. Larger pets will need to go in the cargo hold. Either way, pet owners should find a comfortable carrier for their pet to call home during the flight and should prioritize durable options with plenty of ventilation.
Boarding/deboarding a plane can be a stressful period for both pet and owner. Travelers should practice by getting their pets used to the travel carrier before departure to ease the entire process.
To prepare pets for a relaxing journey, owners should remember to bring food and water along (in case there is a delay). Owners should also be mindful not to give their pets any food or water before the flight and to manage their pet's consumption during the flight to avoid accidents.
Traveling with Pets and Your Happiness
The links between pet ownership and overall happiness are well-known. The wide-reaching positive effects of having a pet around, which include lower stress levels, lower blood pressure, and increased relaxation, are boons to anyone who finds they have difficulty staying calm when traveling by air.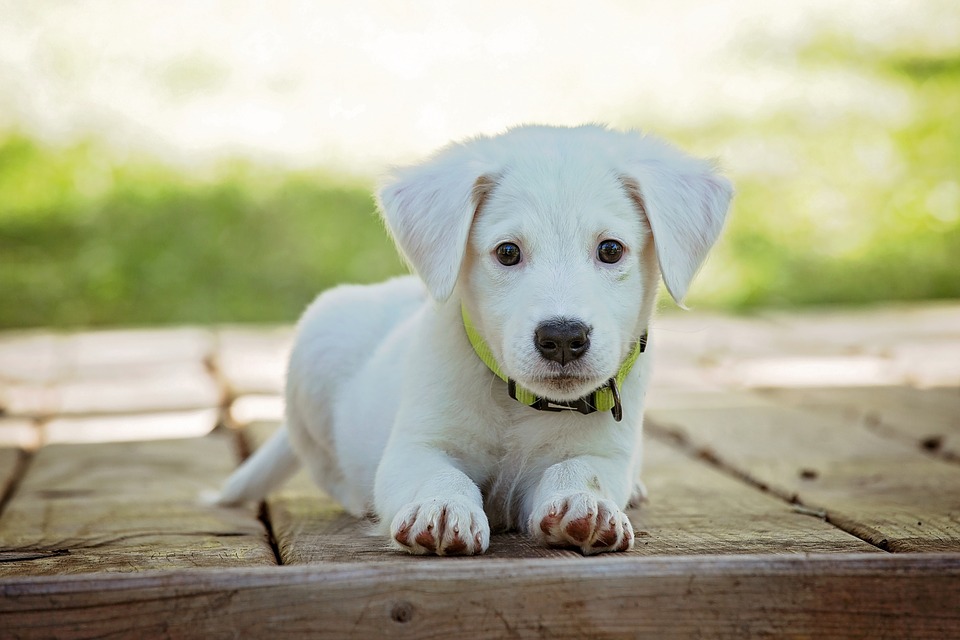 Those health impacts continue post-flight and into a work assignment, helping to keep pet-owning travel workers at the peak of their abilities for the duration of their stay in any particular city. Beyond that, having a pet in tow makes the off-hours practice of exploration that much more enjoyable.
For those who like to trek the wilds, a dog can make for the perfect adventuring companion, helping navigate the woods and trails and ensure the journey stays on course. Even for those who like to stick to the city while traveling will find having pet makes walking the streets or heading to the park a more pleasurable experience overall.
Finding Pet-Friendly Travel Nurse Companies
The joys of voyaging with a pet are just another one of the perks that make the life of a traveling healthcare professional such a desirable one. If you're looking for a job in the world of travel healthcare, let pet-friendly travel nurse companies like Triage help. Be sure to check out our allied and travel nurse jobs and contact us to learn more about working with Triage.